Best Sellers
If you are looking for most authentic and true Ayurvedic preparations that can support your balance and most radiant health for your wellness, our best sellers are the most trusted products that are repeatedly purchased by our customers. The list provides top certified organic herbs and its preparations, popular dietary herbal supplements, cooking ingredients,cleans and detox combinations and various superfoods.
Organic Praas

Our organic PRAAS (Chyawanprash), "The First Made In The USA" is our ageless wonder amongst the Ayurvedic Superfoods, most admired and frequently purchased by our valued customers.  It is a traditional herbal jam with over 28 synergistic all-natural multi-nutrient blend of organic whole herbs known for thousands of years. Amalaki, or Indian Gooseberry, a powerful antioxidant Himalayan Superfruit that is considered a superfood in India for its potent free radical-scavenging properties is the base and key ingredient of this formula.
For those who enjoy taking Ayurveda into the kitchen

If you enjoy an Ayurvedic lifestyle, our Yogic Superfoods are designed for your daily routine with the required serving based on the original herbal formulations from Ayurveda. These preparations can be scooped from the containers and taken straight on the tongue by mouth for its maximum absorption and benefit. Amongst these the easy and convenient supplements that our customers most relish are Ashwagandha and Turmeric Yogic Superfoods.
Herbal Supplements

The herbal supplements in capsules such as Turmeric, Neem, Ashwagandha, Triphala are formulated to meet your daily intake for optimum health. These original powerful Ayurvedic herbs are profoundly effective all around the years no matter what area of well-being you are trying to seek.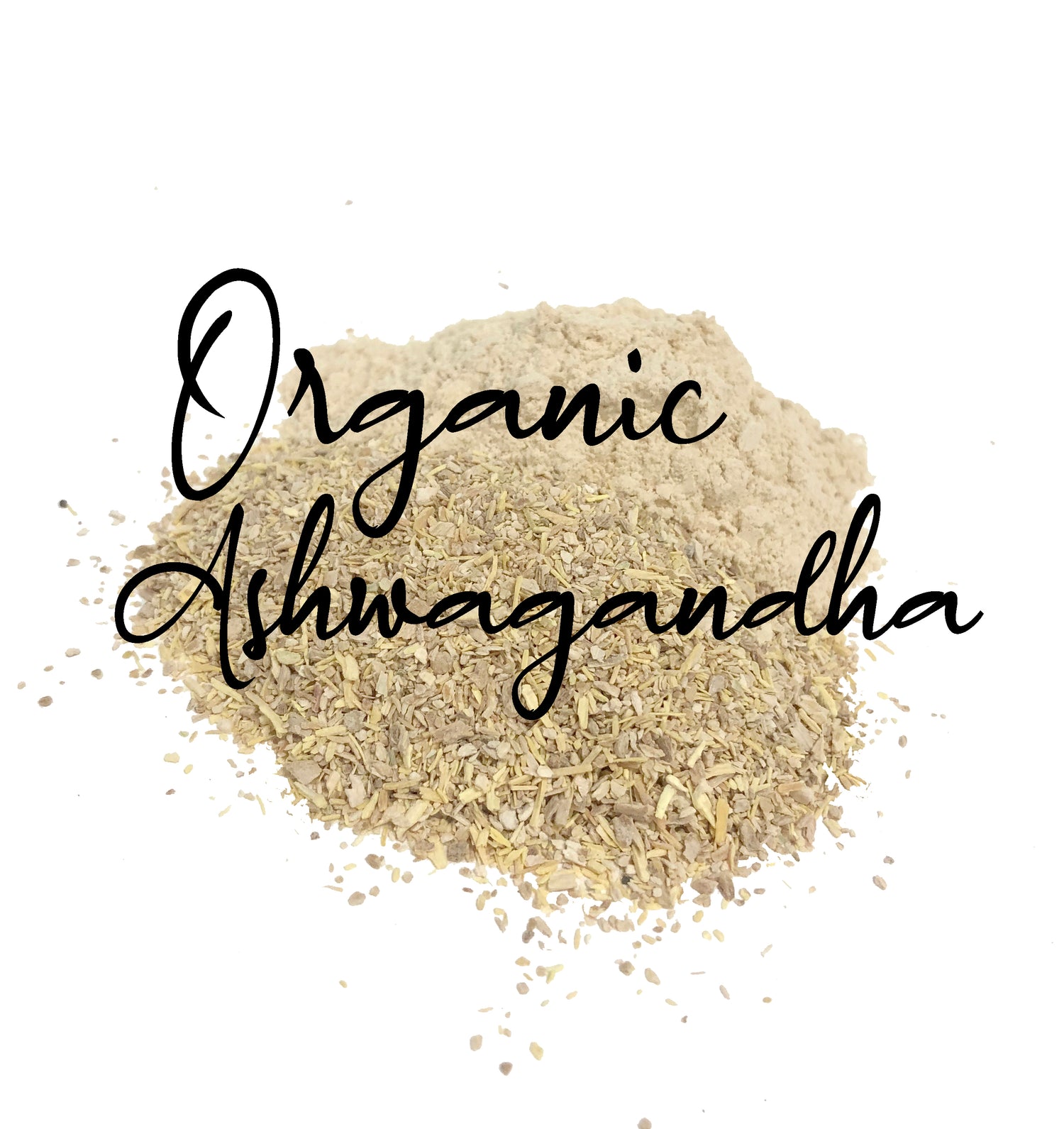 Ashwagandha
A bitter, sweet, and astringent with with energetically warming effects. See how you can add it to your routine today.
Shop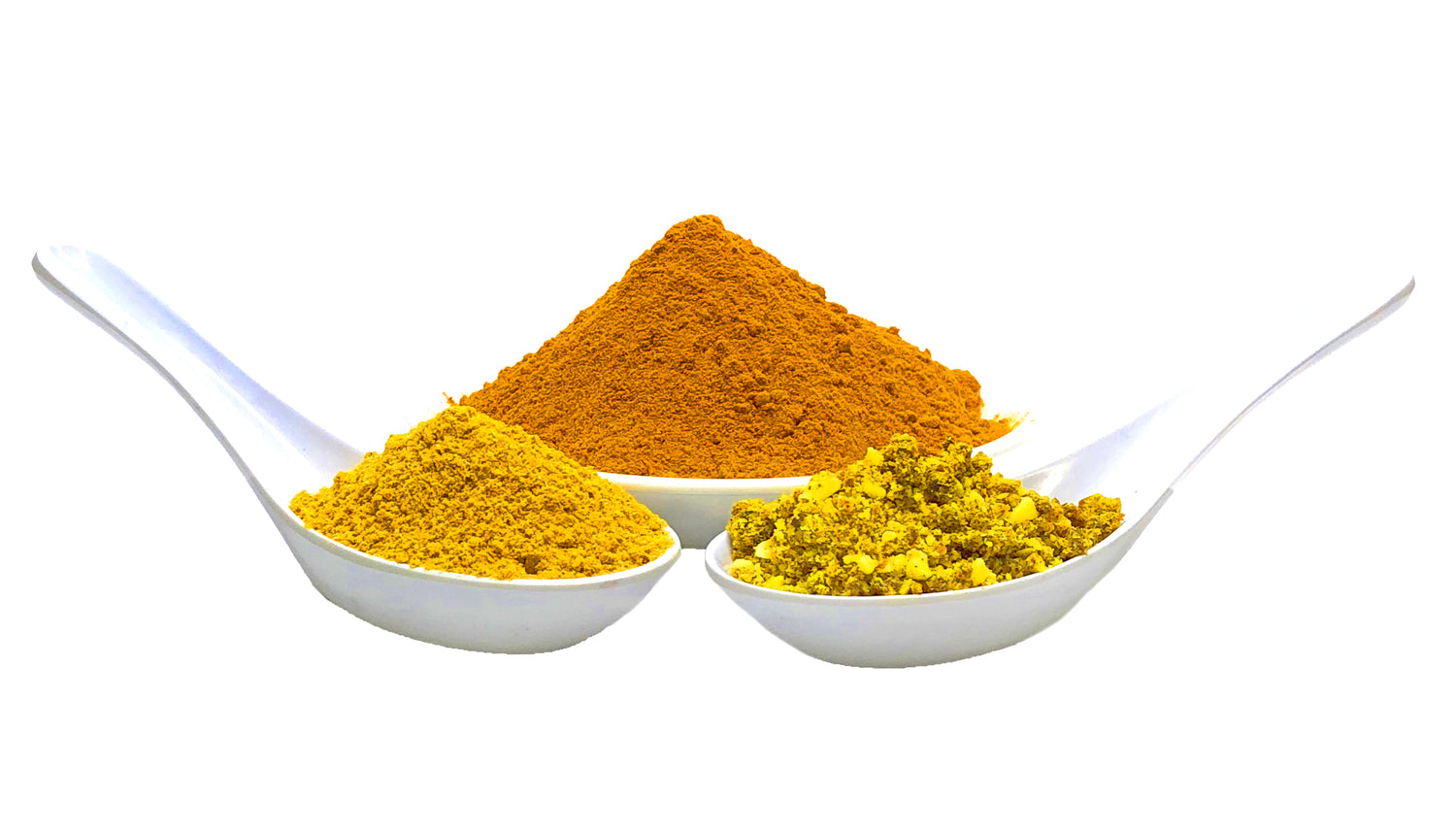 Organic Turmeric
This distinct mildly hot and ginger like flavor spice is a great addition to any pantry. Explore the benefits and products of Turmeric today!
Shop
Certifications & Quality Control
Read all labels carefully and please consult with your health care practitioner prior to the use of this product if you are pregnant or nursing, taking medications, or have a medical condition.
Keep out of the reach of children.
Let customers speak for us