Reminder: All orders require a minimum total purchase of $100
Can't see pricing? Try logging in if you have a wholesale account. If you do not have account please Click Here to learn more and sign up for a wholesale account.
Free shipping on wholesale orders over $250 enter code: b2bshipfree250
Lymph tea contains a unique blend of Ayurvedic herbs and spices to promote healthy lymphatic and immune system. It's a naturally caffeine free herbal tea made with 100% Certified Organic ingredient.
About the product:
Supports healthy lymphatic function*
Supports healthy immune function
Supports breast health*
Supports healthy circulation *
Supports hormonal health*
Ingredients
Organic lemongrass, Organic peppermint leaves, Organic holy basil leaf, Organic echinacea root, Organic dandelion root, Organic astragalus root and Organic ginger root.
Made in a facility that handles dairy, sesame and tree nuts.
 Manufactured in the USA from foreign and domestic ingredients.
**Please consult your health care practitioner if you are pregnant, nursing or are taking any other medication before consuming this tea**
Directions

Add 1 Tablespoon of tea in 4 cups of water and bring it to a boil. Reduce heat and let it simmer for 5-10 minutes. Strain the tea into a flask and sip through out the day. Finish the tea by 4:00 pm.
View full details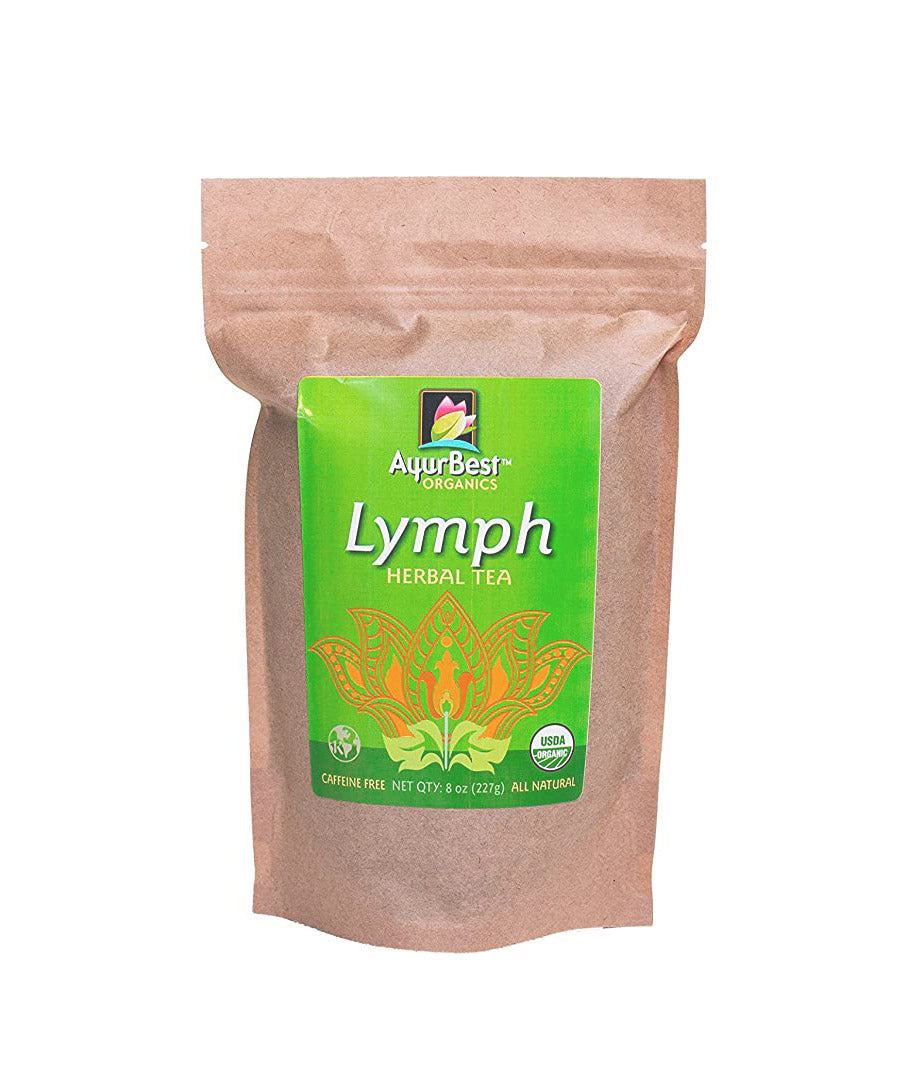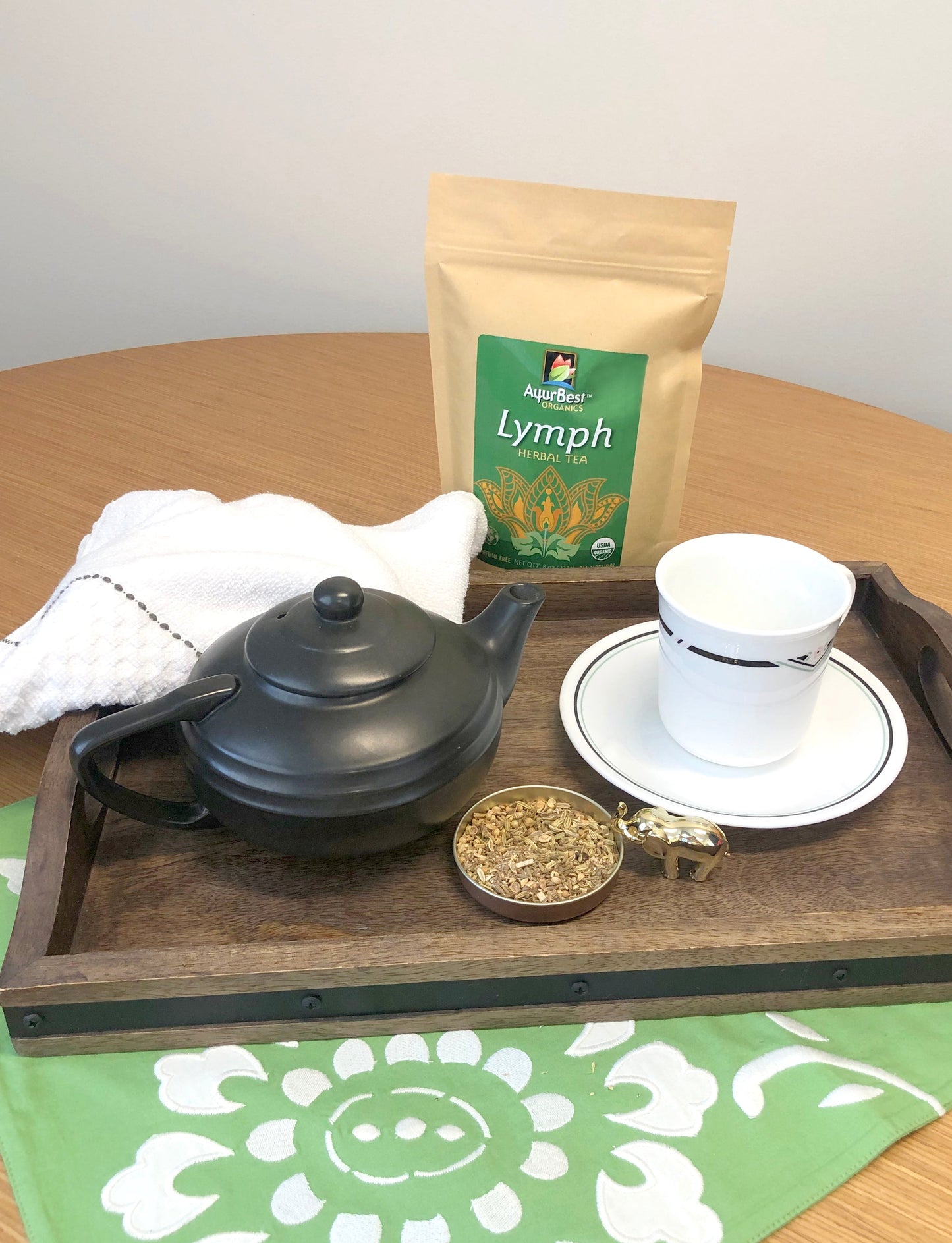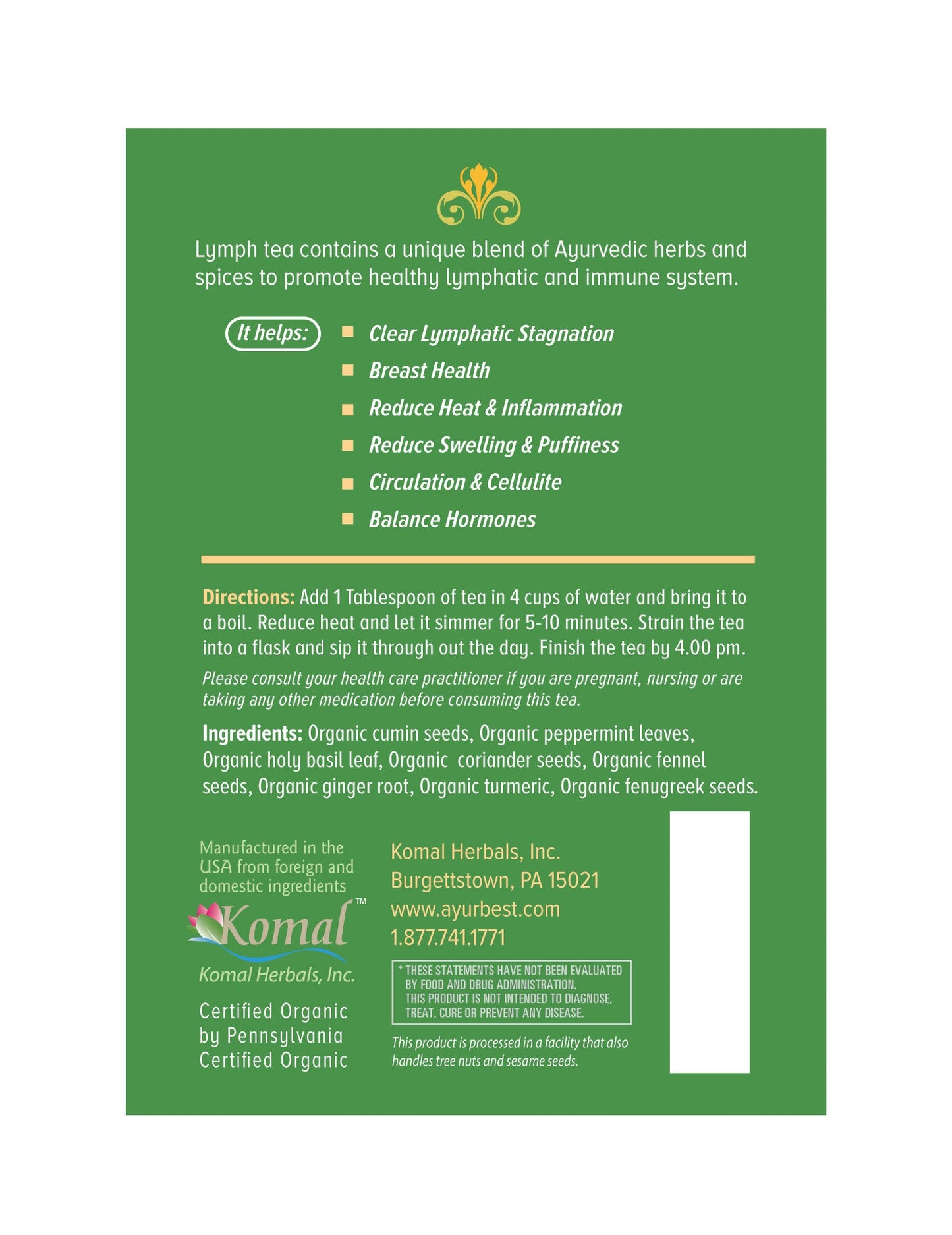 Read all labels carefully. Please consult with your health care practitioner prior to the use of this product if you are pregnant or nursing, taking medications, or have a medical condition.
Keep out of the reach of children.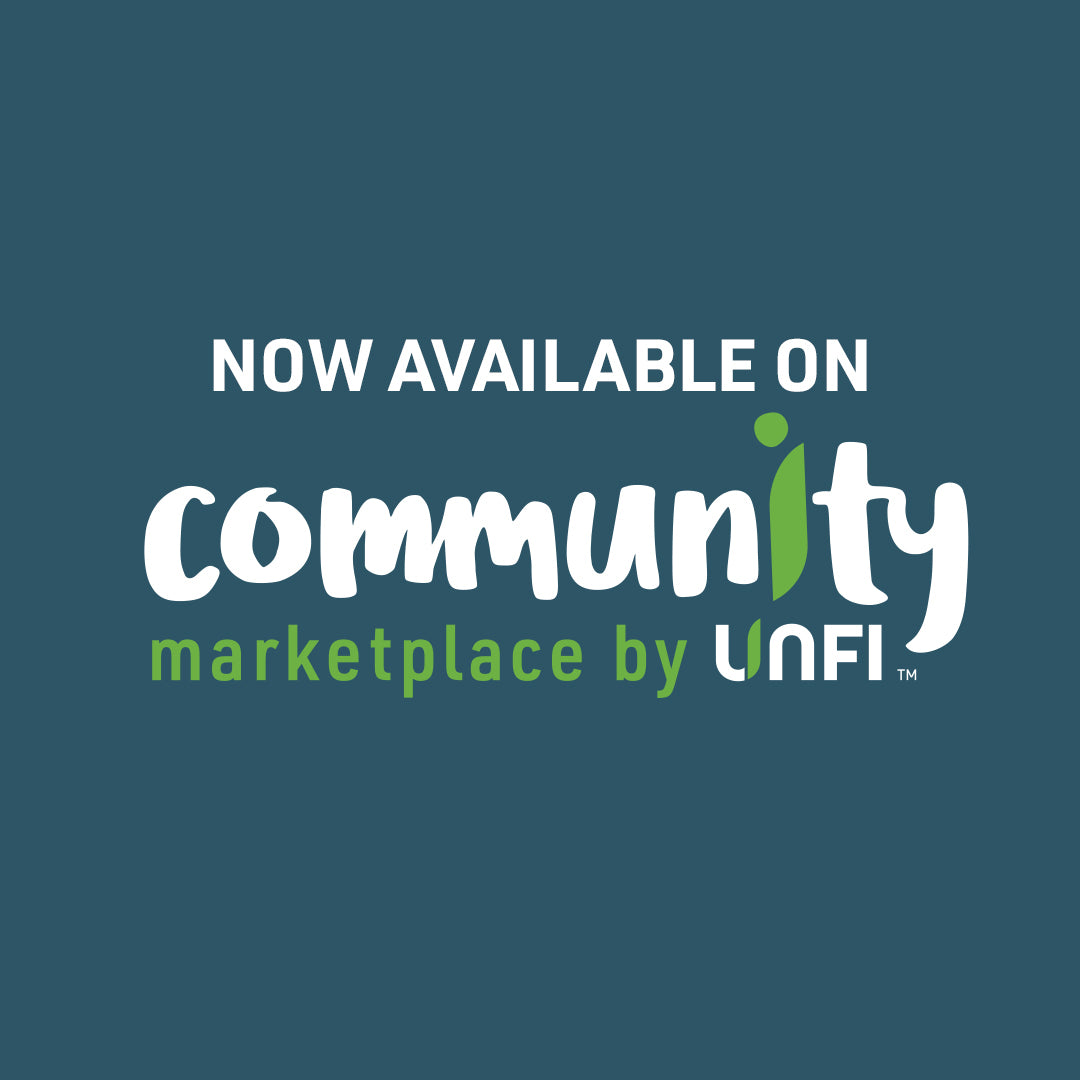 We are on Community market place by Unfi, are you?
Click the button to visit our store and save today with member benefits and discounts.
Visit Today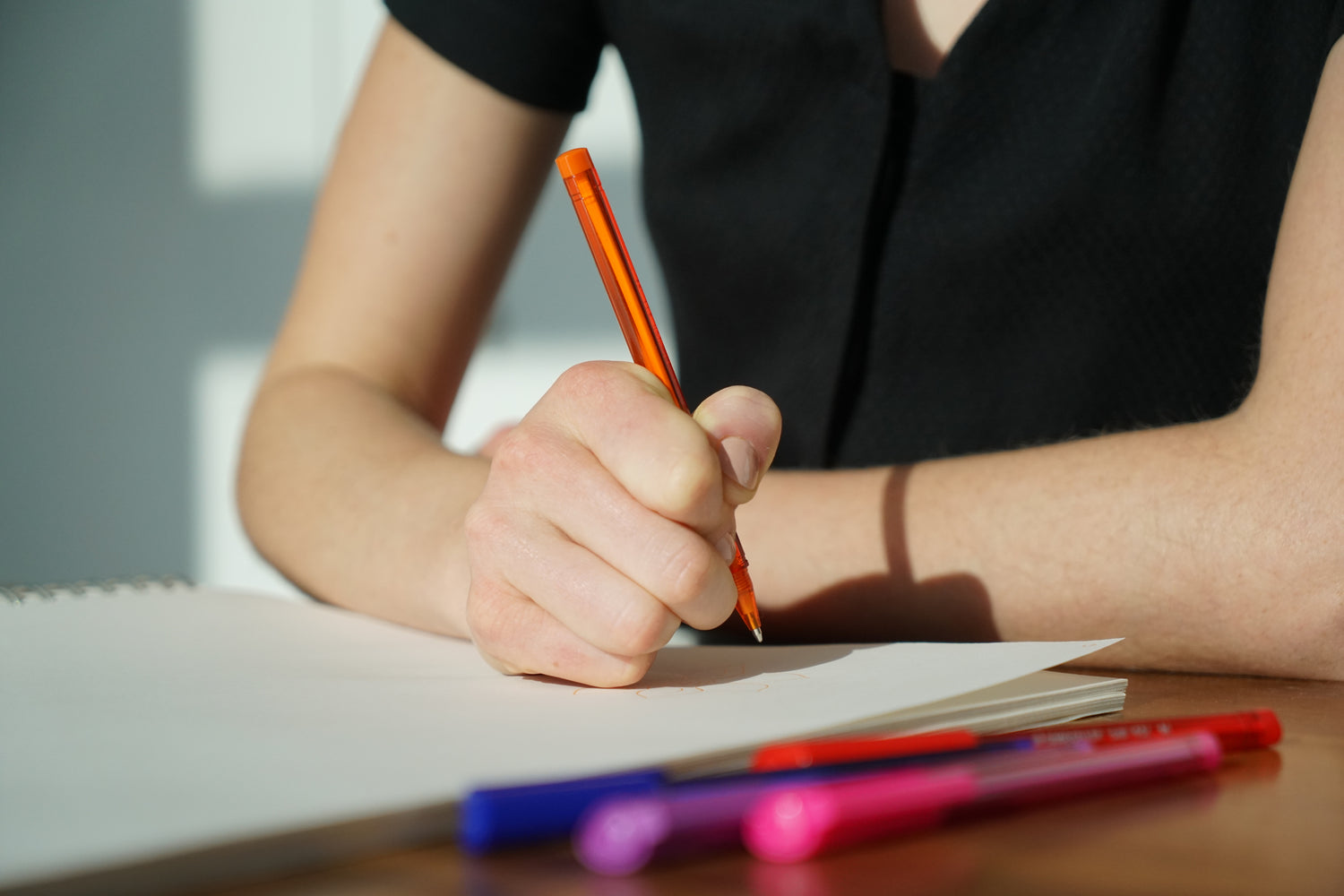 Interested in learning more? Try these sites...
https://www.ncbi.nlm.nih.gov/pmc/articles
https://pubmed.ncbi.nlm.nih.gov
https://www.britannica.com/
https://www.herbal-supplement-resource.com
https://www.healthbenefitstimes.com/
https://www.healthline.com
https://www.webmd.com