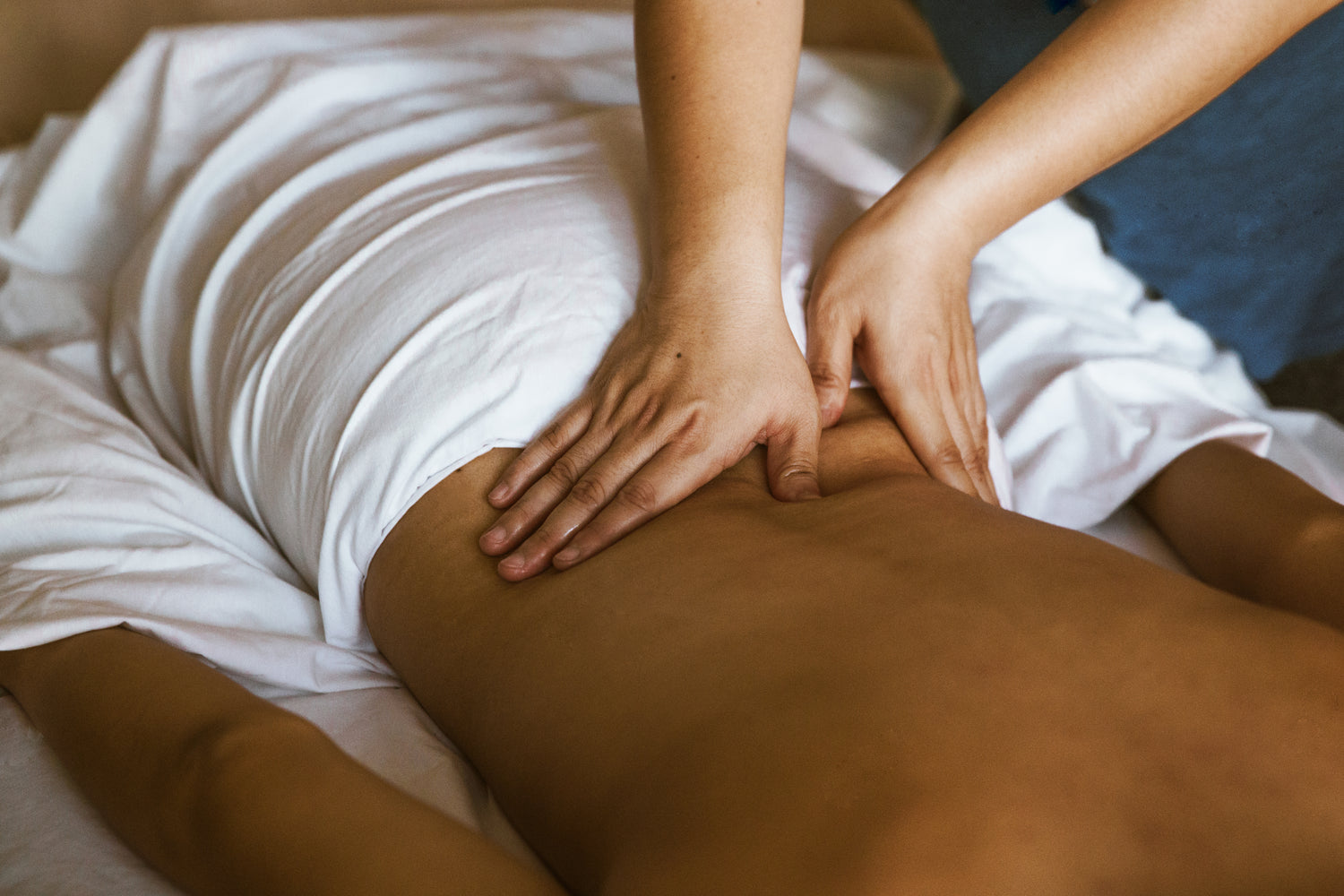 Herbal Oils
Find rest, relaxation and balance with our line of Herbal Oils made to fit your needs.
Try it Today
Certifications & Quality Control
Read all labels carefully and please consult with your health care practitioner prior to the use of this product if you are pregnant or nursing, taking medications, or have a medical condition.
Keep out of the reach of children.
Let customers speak for us