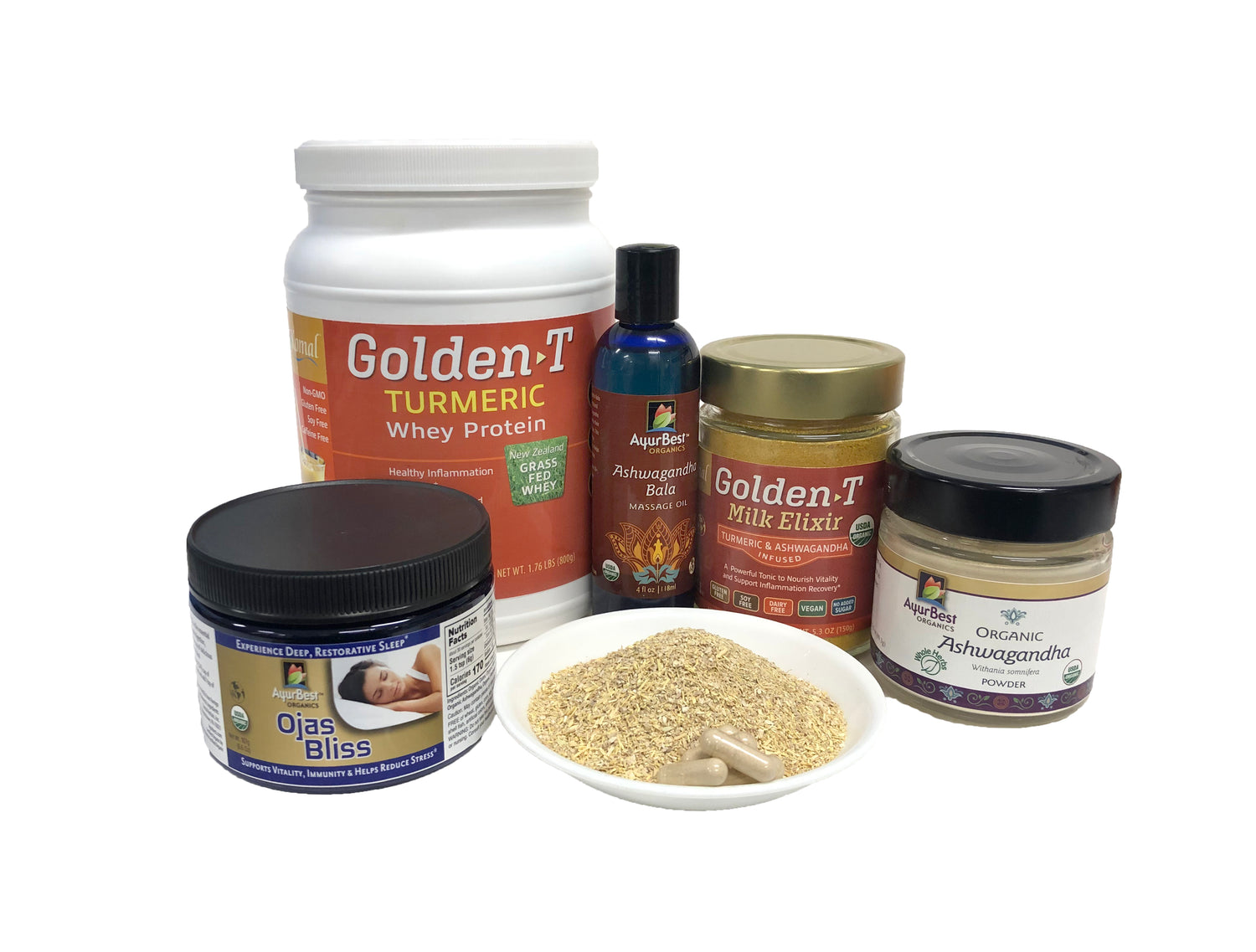 Organic Ashwagandha
A highly regarded in Ayurveda and praised for its adaptogenic and tonic properties. See how you can add it into your daily routine.
Learn More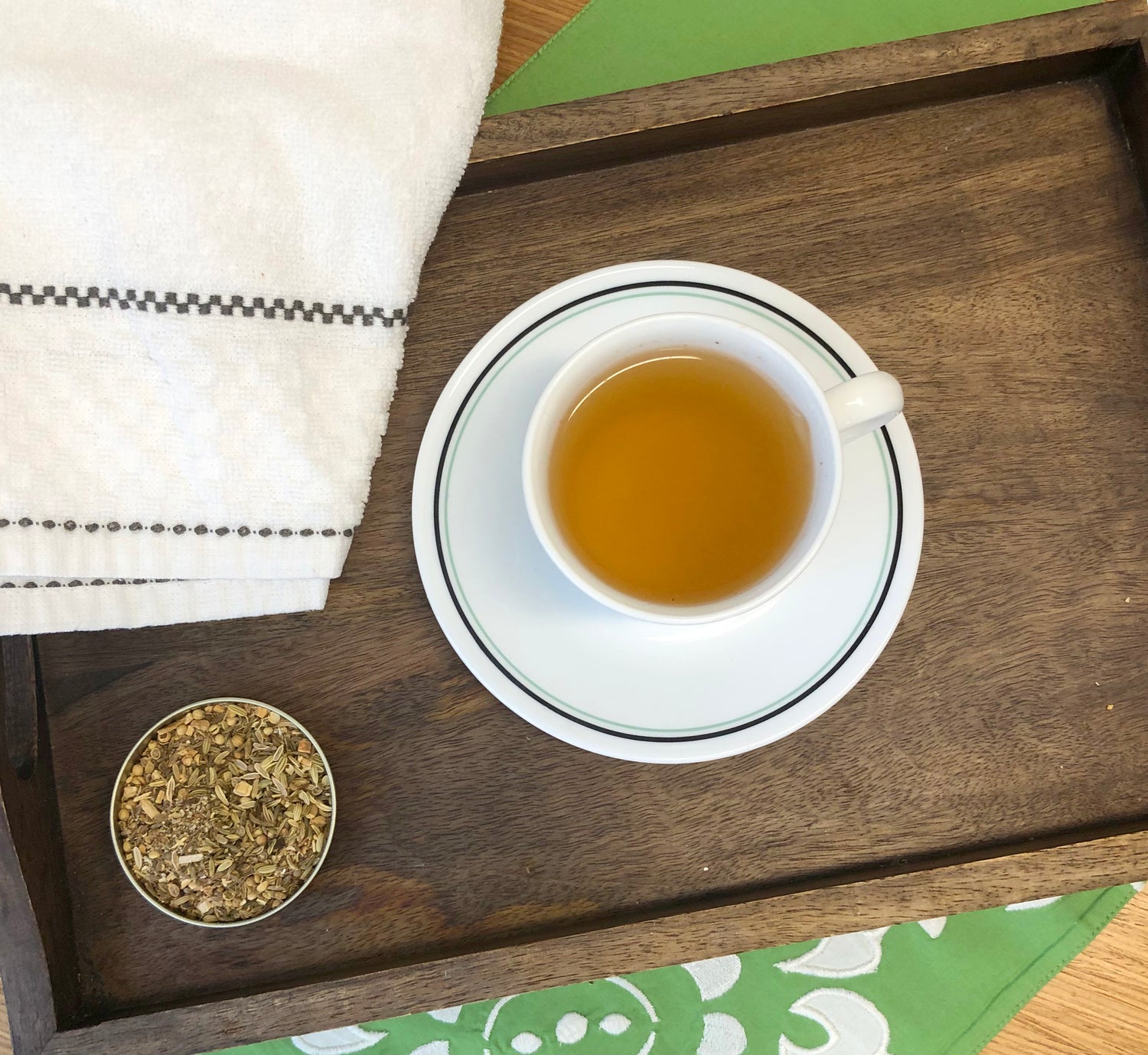 Organic Loose Leaf Tea
Try our organic herbal teas and bring balance to your day one cup at a time.
Shop now
Certifications & Quality Control
Read all labels carefully and please consult with your health care practitioner prior to the use of this product if you are pregnant or nursing, taking medications, or have a medical condition.
Keep out of the reach of children.