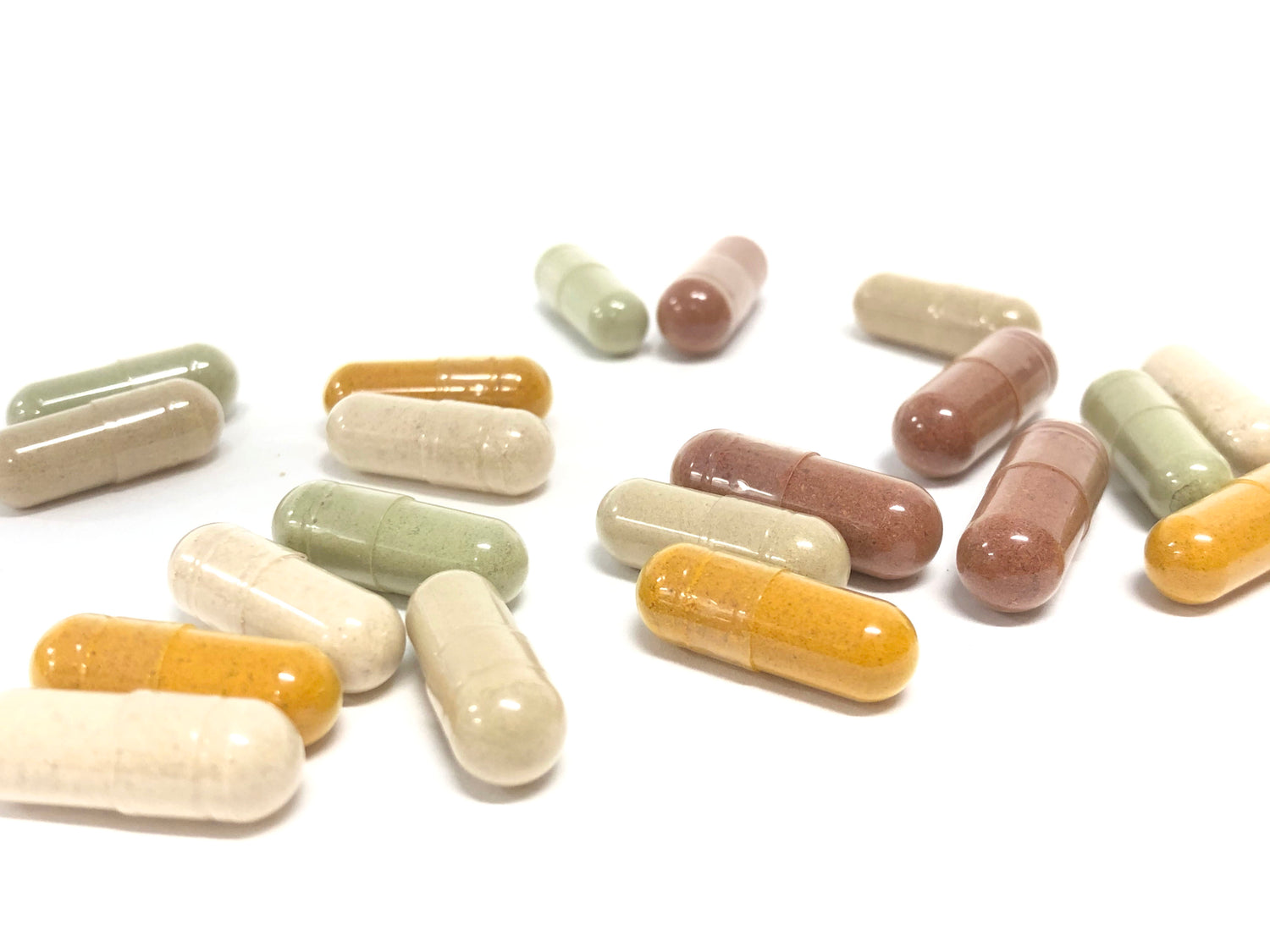 Herbal Supplements
Simple ingredients, big impact. Find an easier way to find balance with our herbal supplement capsules.
Explore Today
Organic Ghee
Add this tasty, versatile treat to your pantry to add more flavor to your cooking.
Shop Now
Certifications & Quality Control
Read all labels carefully and please consult with your health care practitioner prior to the use of this product if you are pregnant or nursing, taking medications, or have a medical condition.
Keep out of the reach of children.