Reminder: All orders require a minimum total purchase of $100
Can't see pricing? Try logging in if you have a wholesale account. If you do not have account please Click Here to learn more and sign up for a wholesale account.
Free shipping on wholesale orders over $250 enter code: b2bshipfree250
Feeling stressed? Time for a reboot?
Try our 7-Day Rejuvenation Program!
Kit Includes:
7 Bags (6oz ea) - Organic Quinoa Khichadi

1 Jar (7oz) - Organic Ghee
1 Bottle (60 Capsules) - Triphala Capsules
1 Bottle (4oz) Organic Detox Massage Oil
1 Jar (1.5oz) Organic Detox Tea
1 Jar (9.5oz) Organic Praas/Chyawanprash
1 Bottle (8oz) Organic Oral Klenz (Your Choice of Clove or Peppermint)
1 Bottle (20g) Oral Tone
1 Tongue Cleaner
Click Here to Learn more about the Delux Satvik Ayurvedic Cleanse Kit

We wish you a successful cleanse and good health. We strongly believe that Nature defines our metabolism. When you play with it, it defies you. We are blessed by nature with unending ways to maintain good health thru the traditional time-tested practices of Ayurveda (the Science of Life).
View full details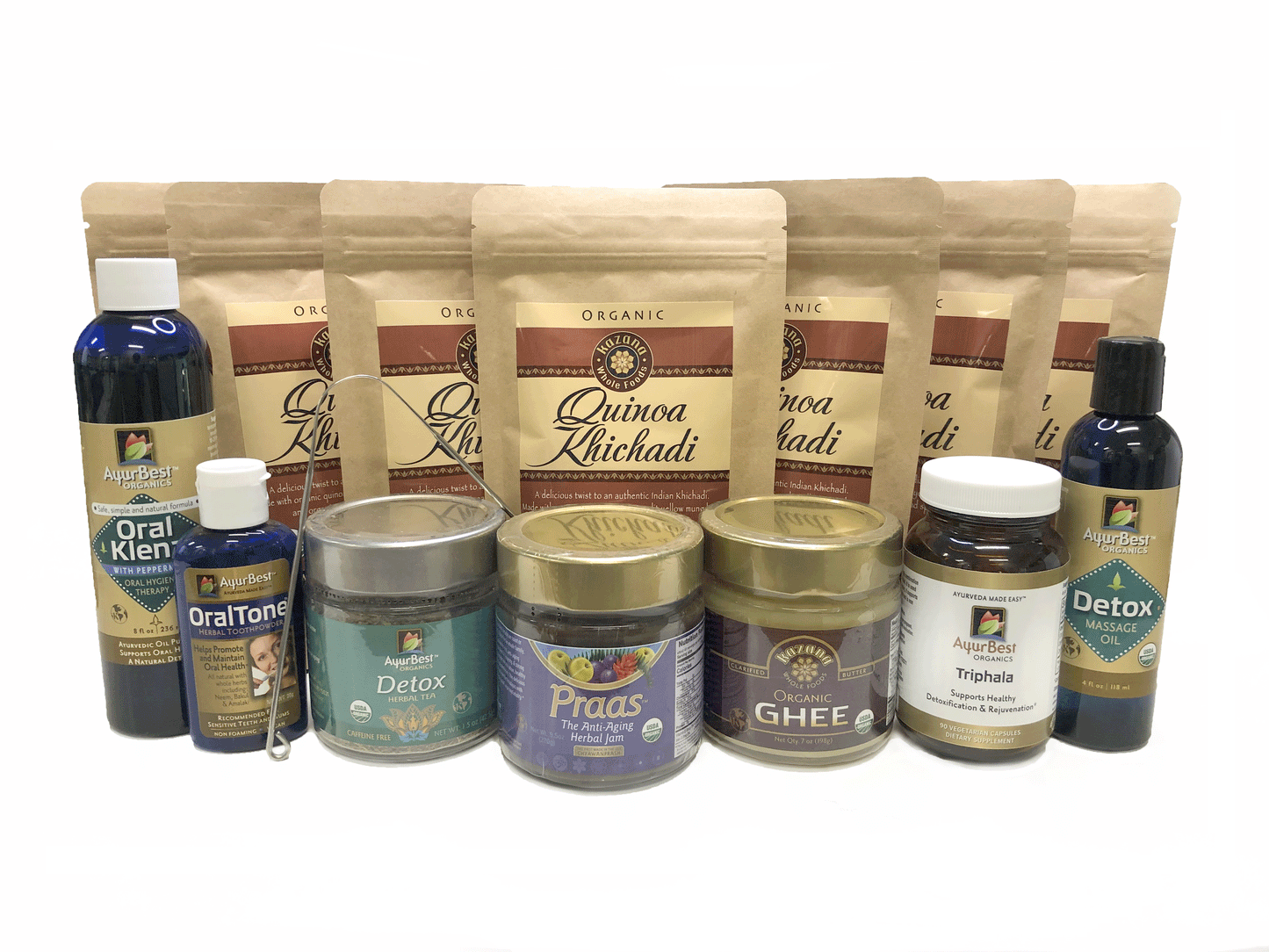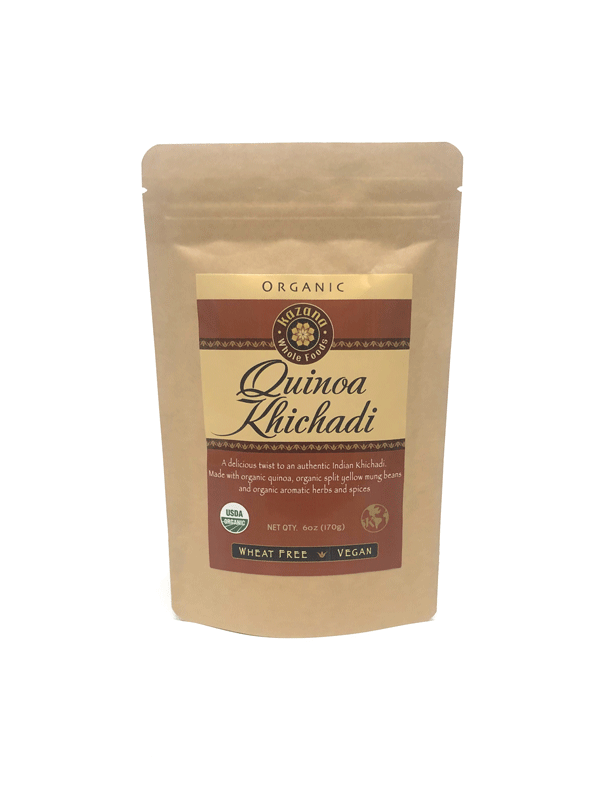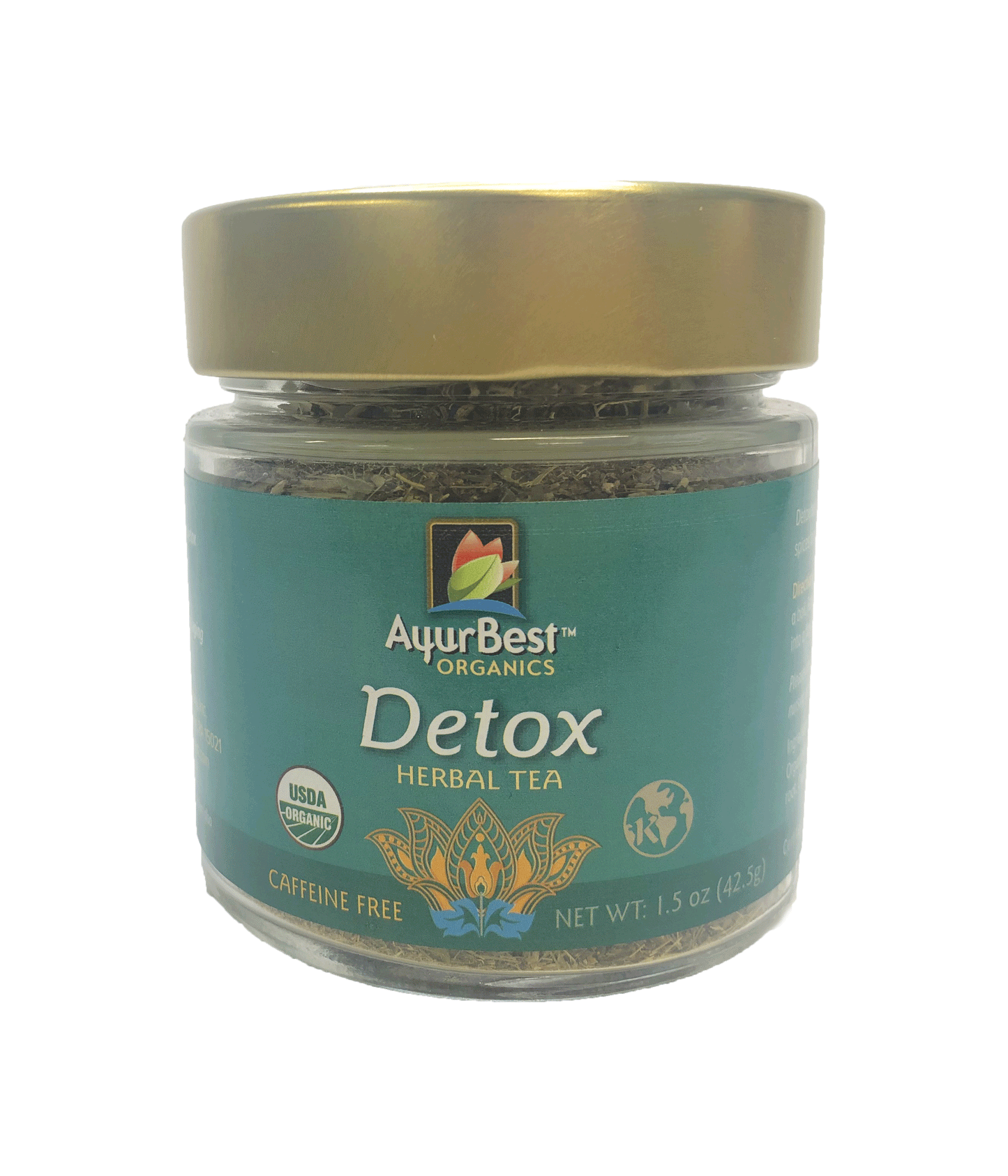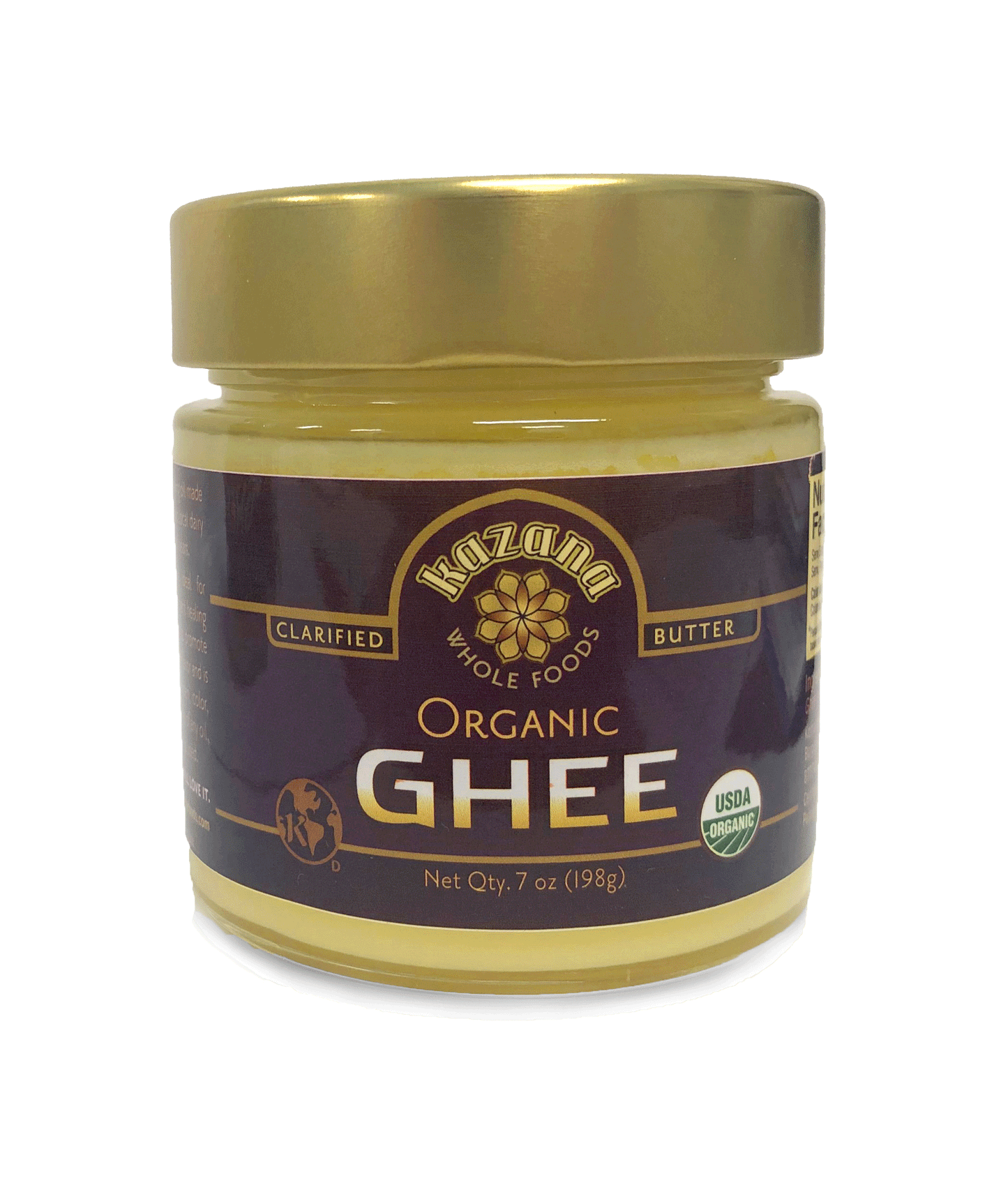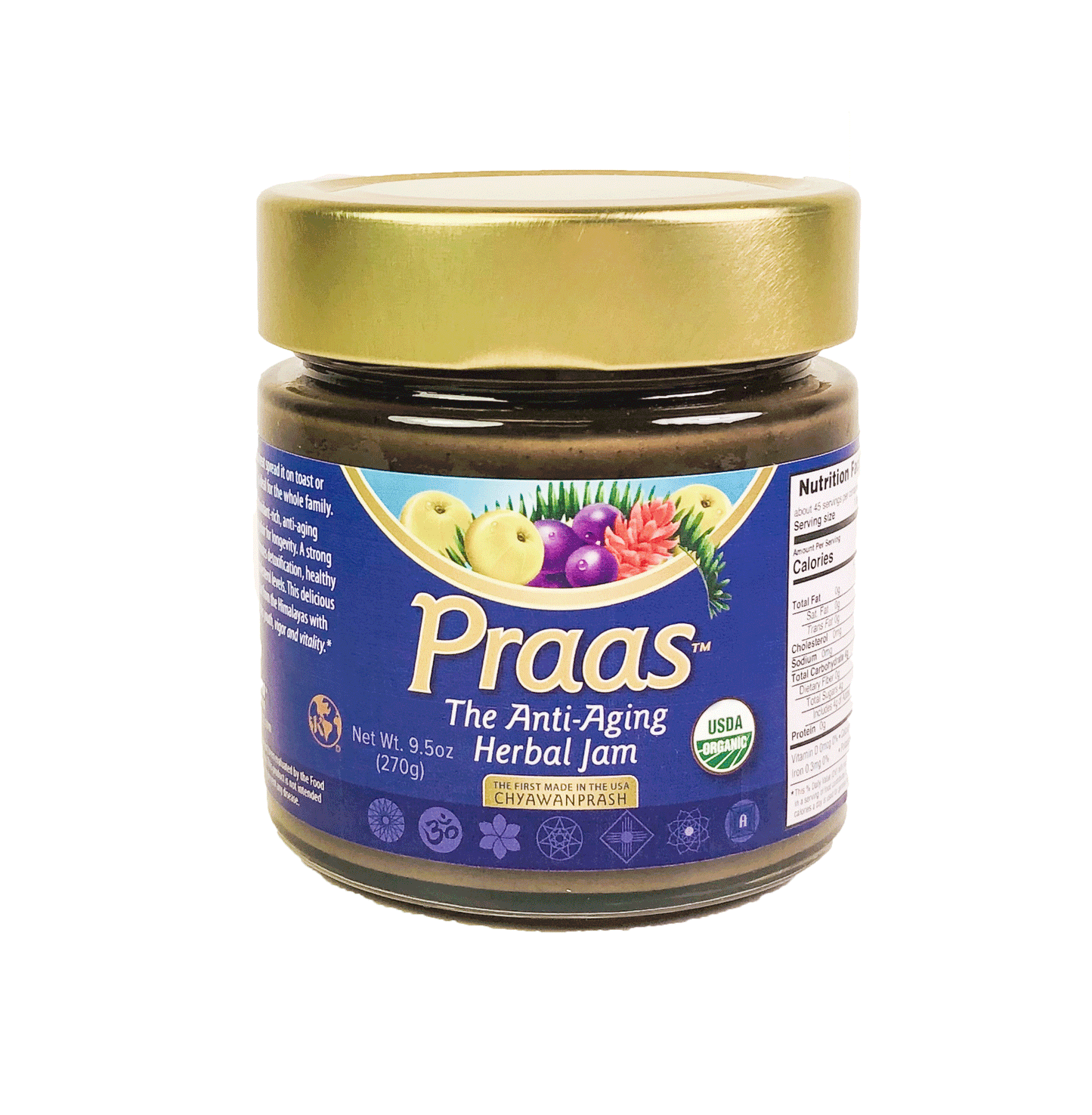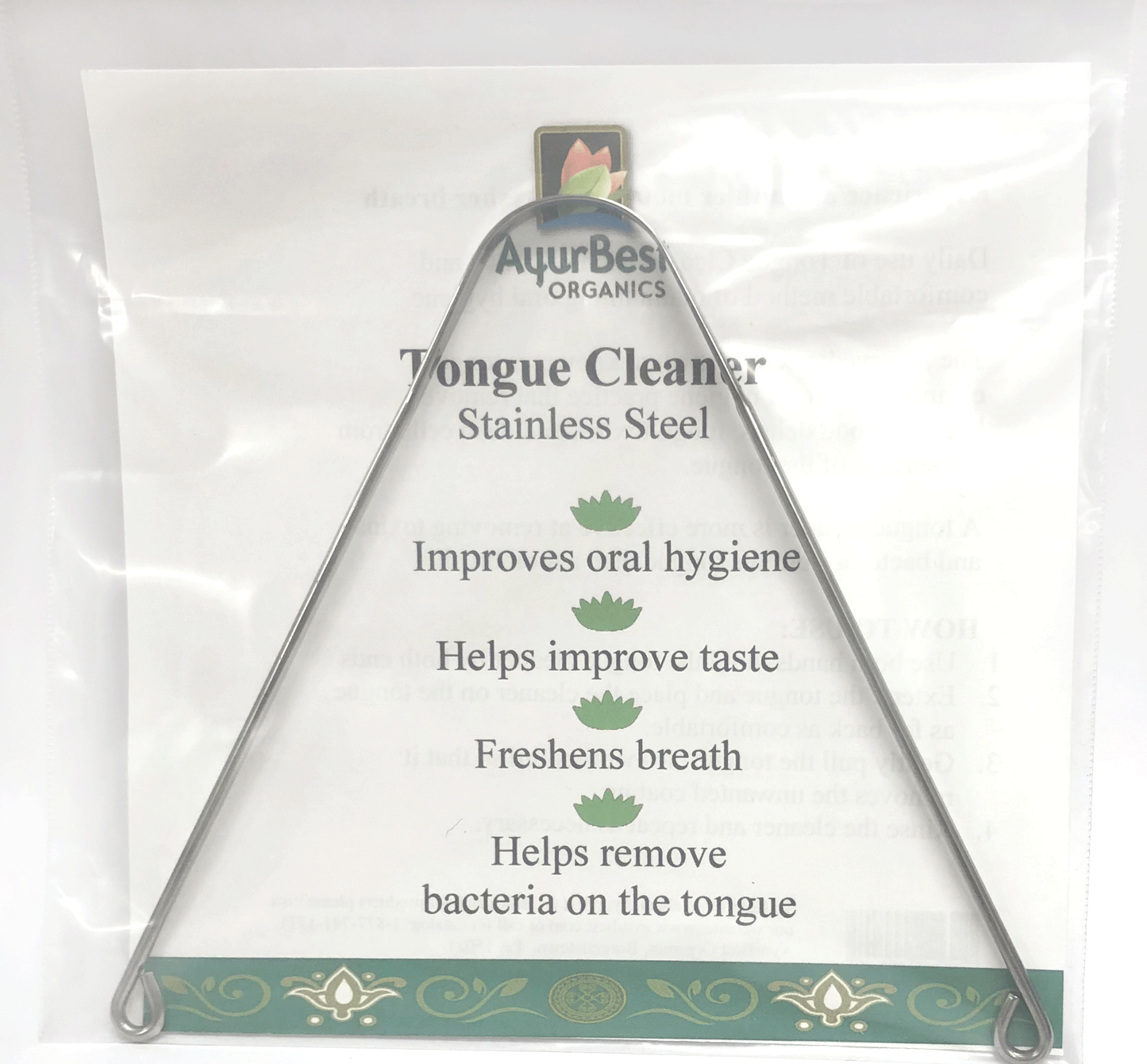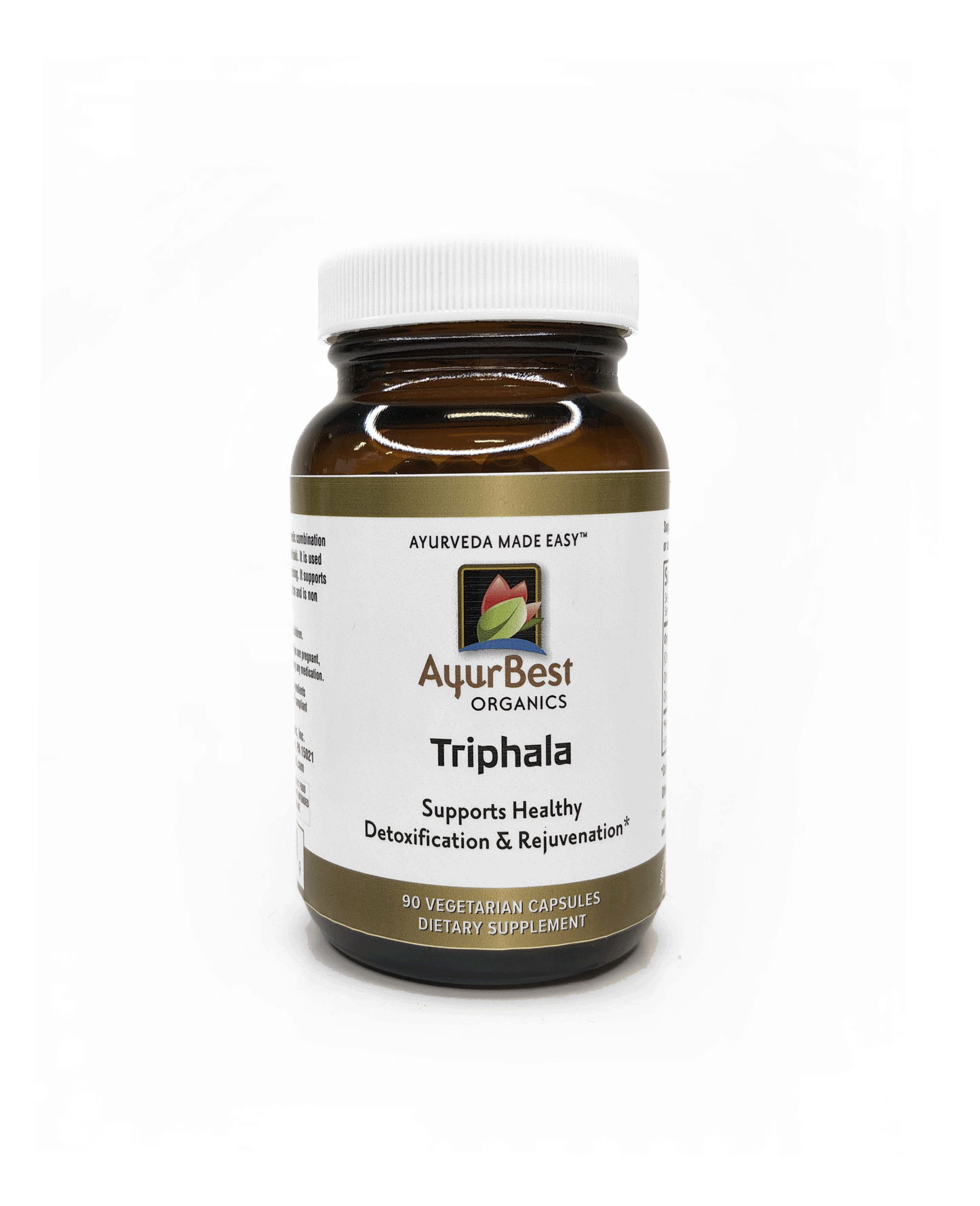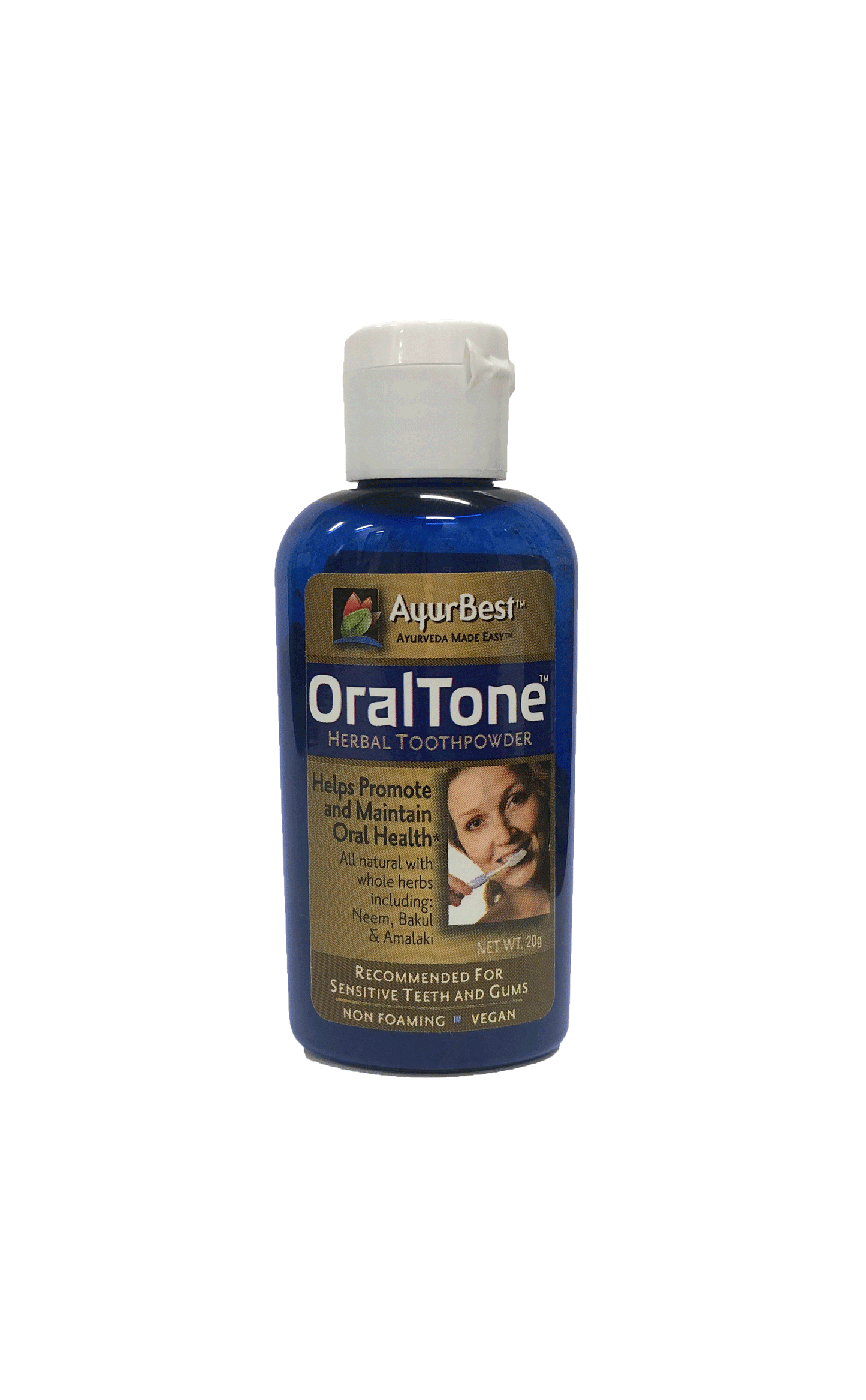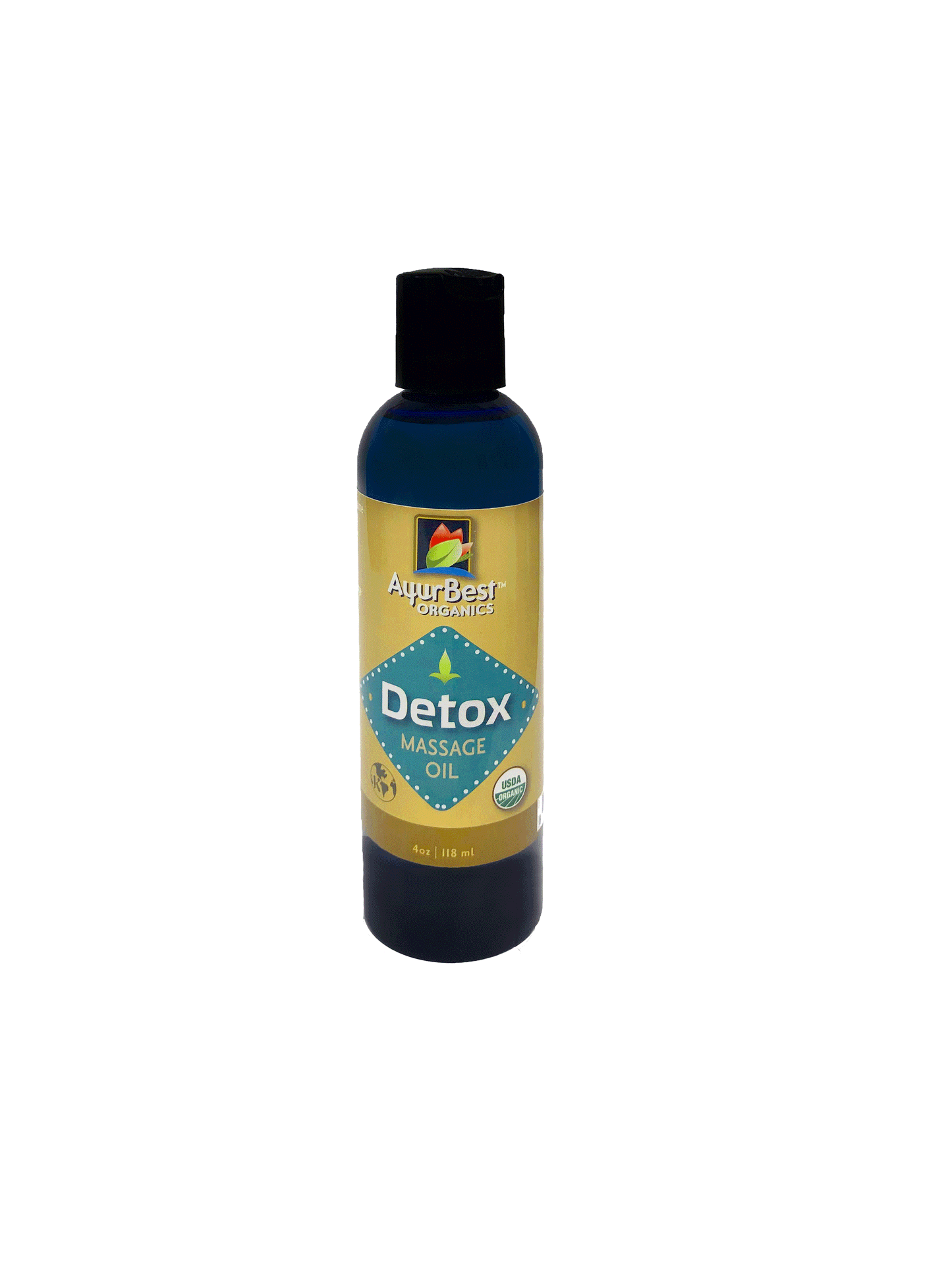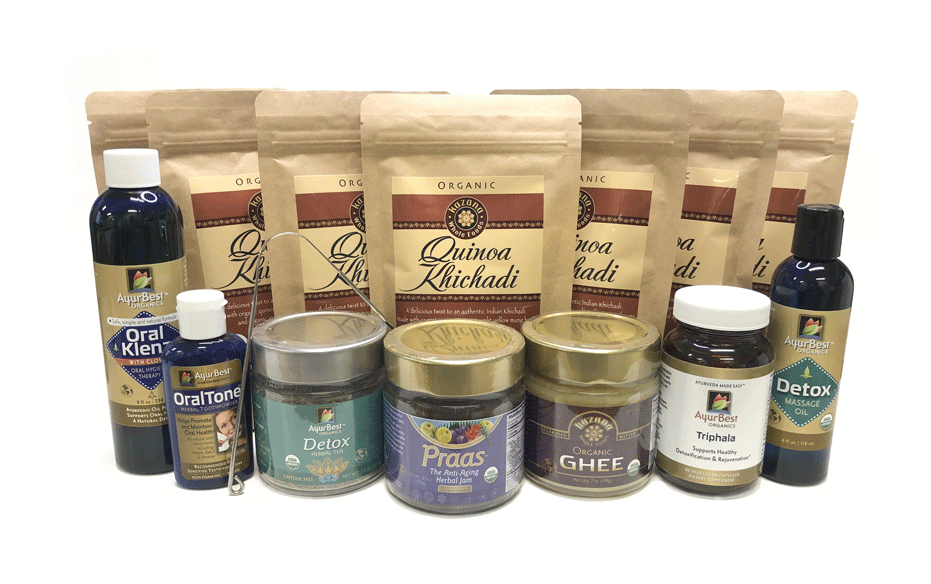 Read all labels carefully. Please consult with your health care practitioner prior to the use of this product if you are pregnant or nursing, taking medications, or have a medical condition.
Keep out of the reach of children.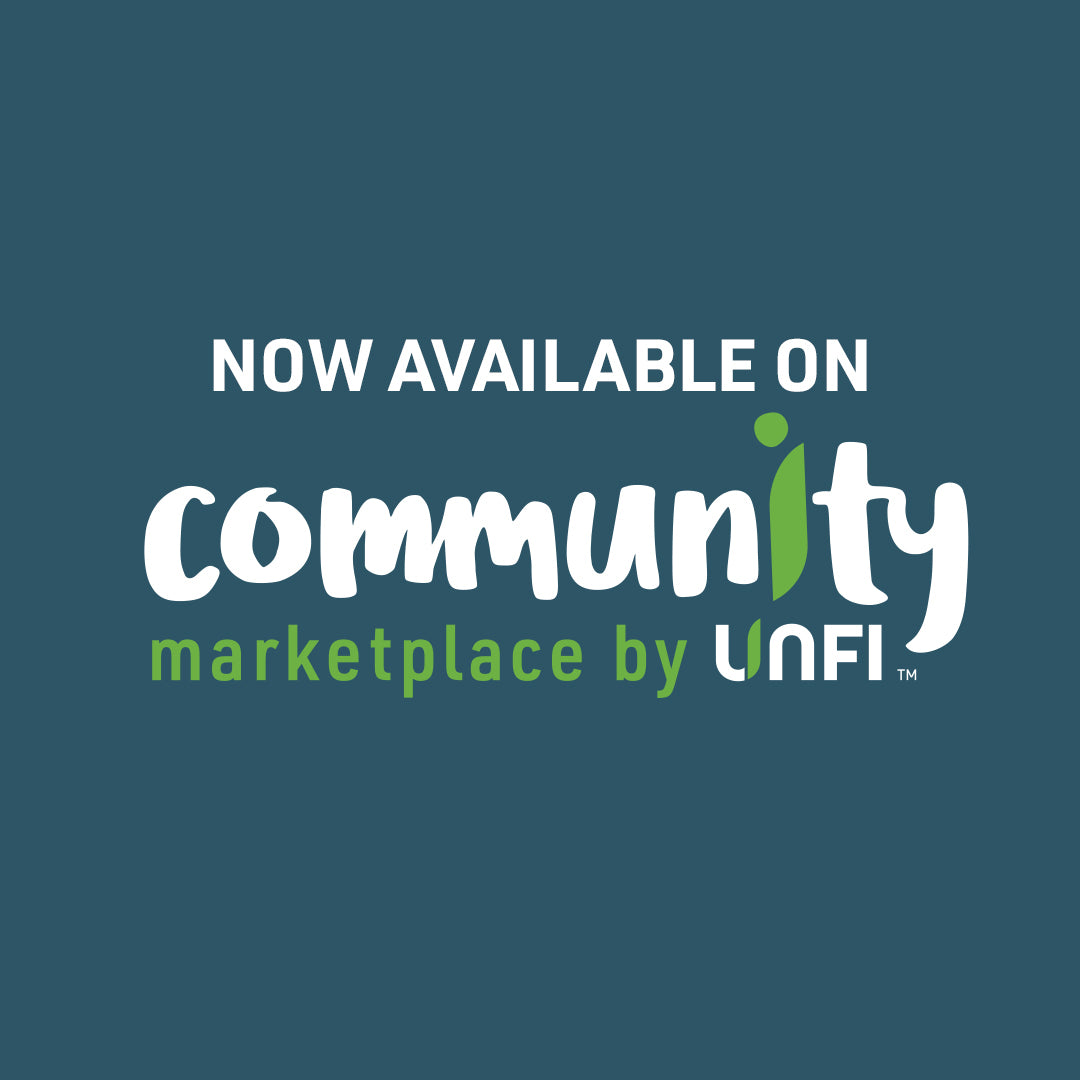 We are on Community market place by Unfi, are you?
Click the button to visit our store and save today with member benefits and discounts.
Visit Today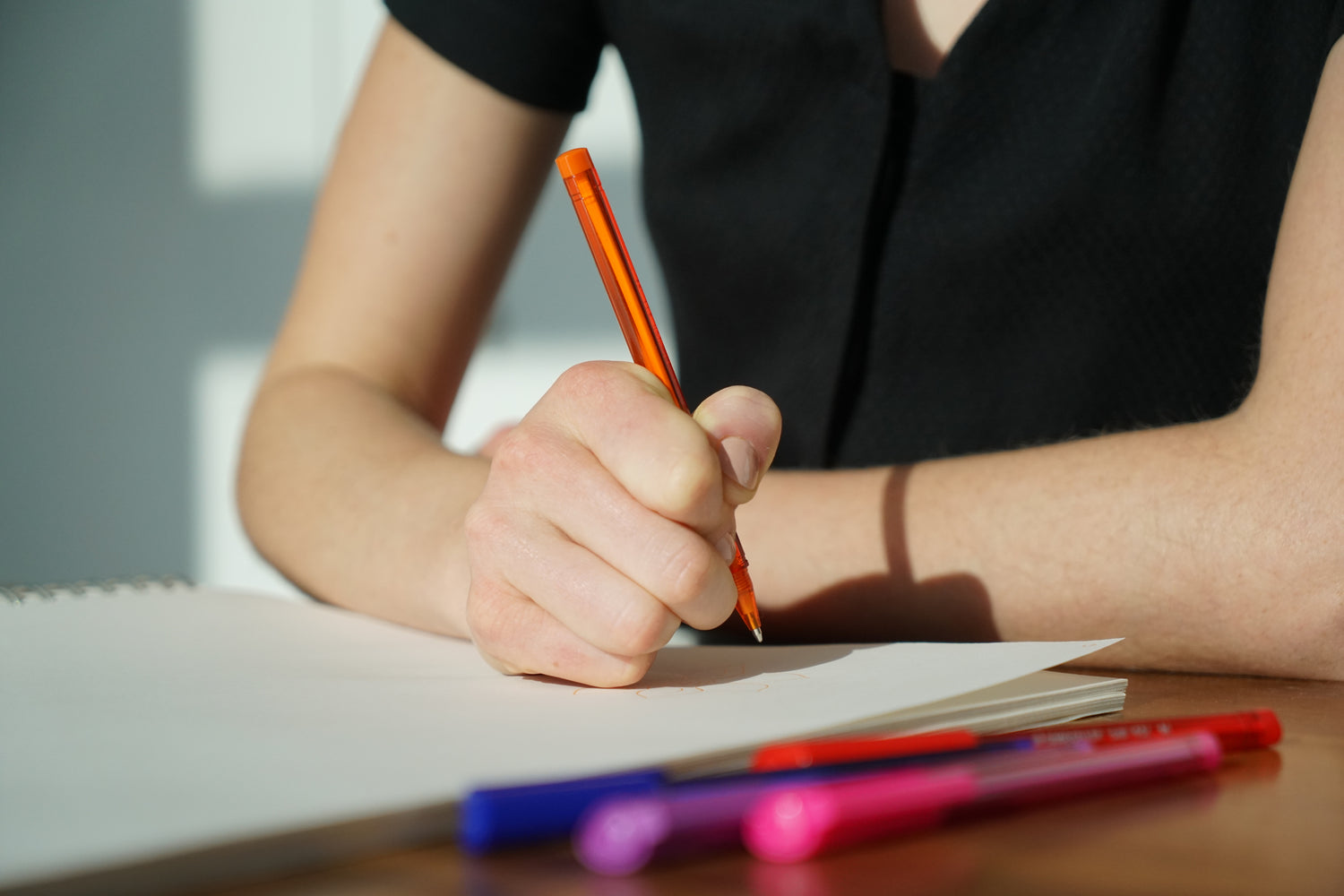 Interested in learning more? Try these sites...
https://www.ncbi.nlm.nih.gov/pmc/articles
https://pubmed.ncbi.nlm.nih.gov
https://www.britannica.com/
https://www.herbal-supplement-resource.com
https://www.healthbenefitstimes.com/
https://www.healthline.com
https://www.webmd.com