Reminder: All orders require a minimum total purchase of $100
Can't see pricing? Try logging in if you have a wholesale account. If you do not have account please Click Here to learn more and sign up for a wholesale account.
Free shipping on wholesale orders over $250 enter code: b2bshipfree250
In Ayurveda, it notes there are six essential tastes that are important to the body. These are sweet, sour, salty, pungent, bitter, and astringent tastes. A balanced diet should include an appropriate quantity of each of the six tastes for optimum health. Because of this, it is common to find, in most Indian households a mix of spices called masala, or house spice, which is added to meals. The spices used in these house spice blend depend on the geographical region and climate of the region. These blends include sweet, salty, pungent, astringent, sour and bitter tastes that is just right for both body and mind to be satisfied.
Our Six Taste Spice mix is a unique blend that can be used to sprinkle on soups, grains, sauces, vegetables and much more. Enjoy finding balance in each and every bite!
Directions
Use in cooking, sprinkle on salads, or use as a garnish on prepared dishes.
Ingredients
Organic Cumin, Organic Coriander, Organic Turmeric, Organic Fennel, Organic Cinnamon, Sea Salt, Organic Mango Powder, Organic Fenugreek, Organic Ginger, Organic Cayenne

Made in a facility that handles dairy, sesame and tree nuts.
View full details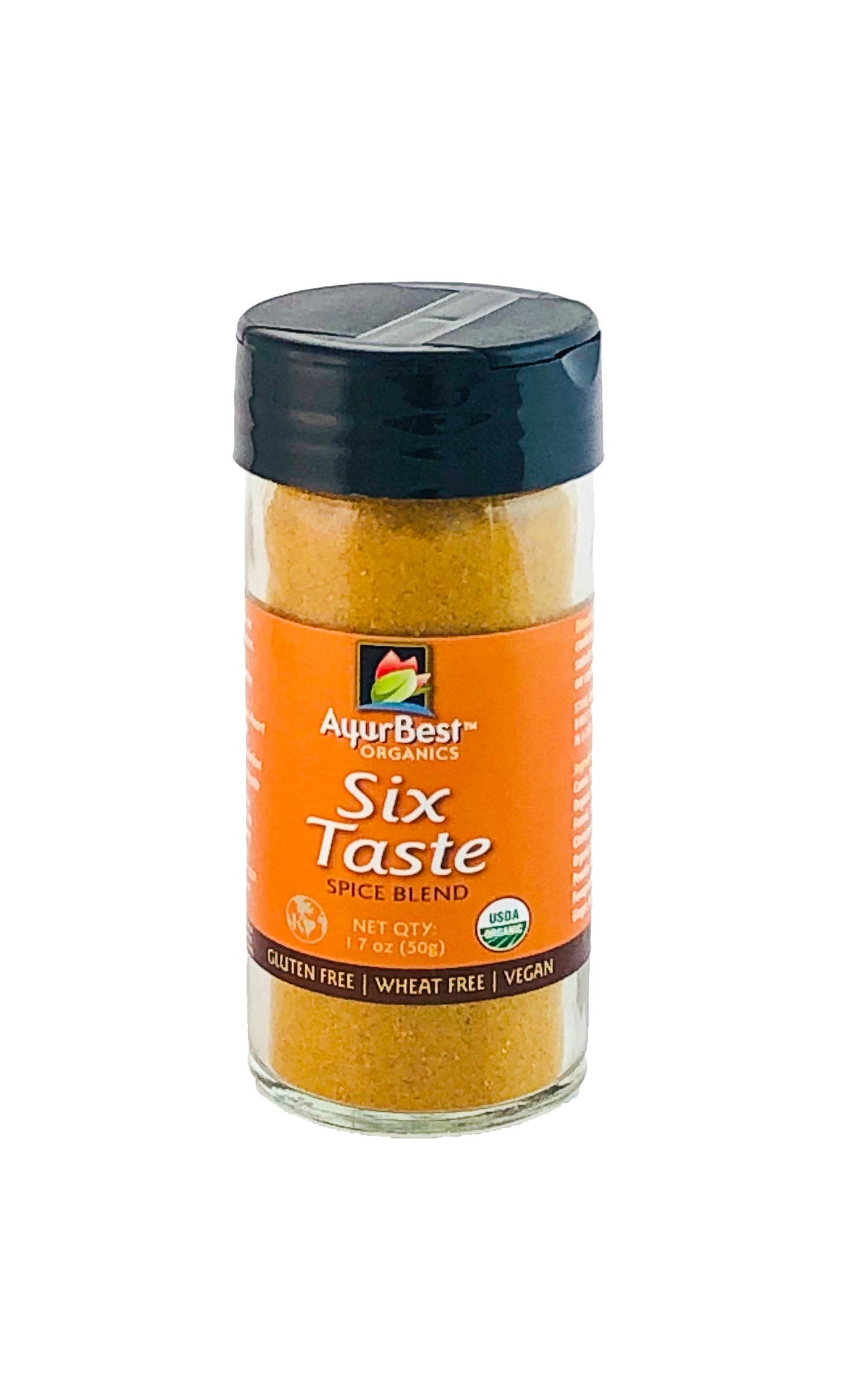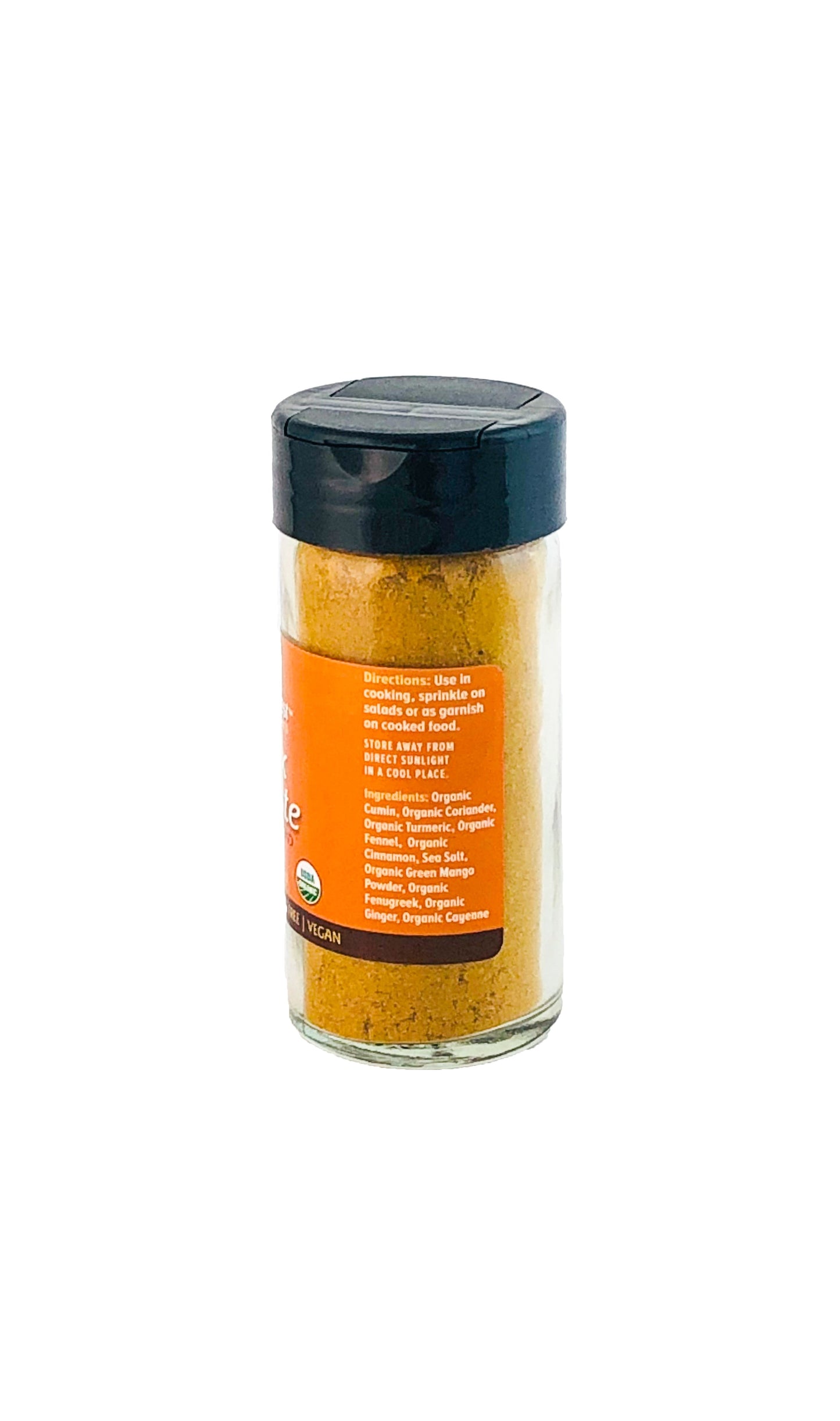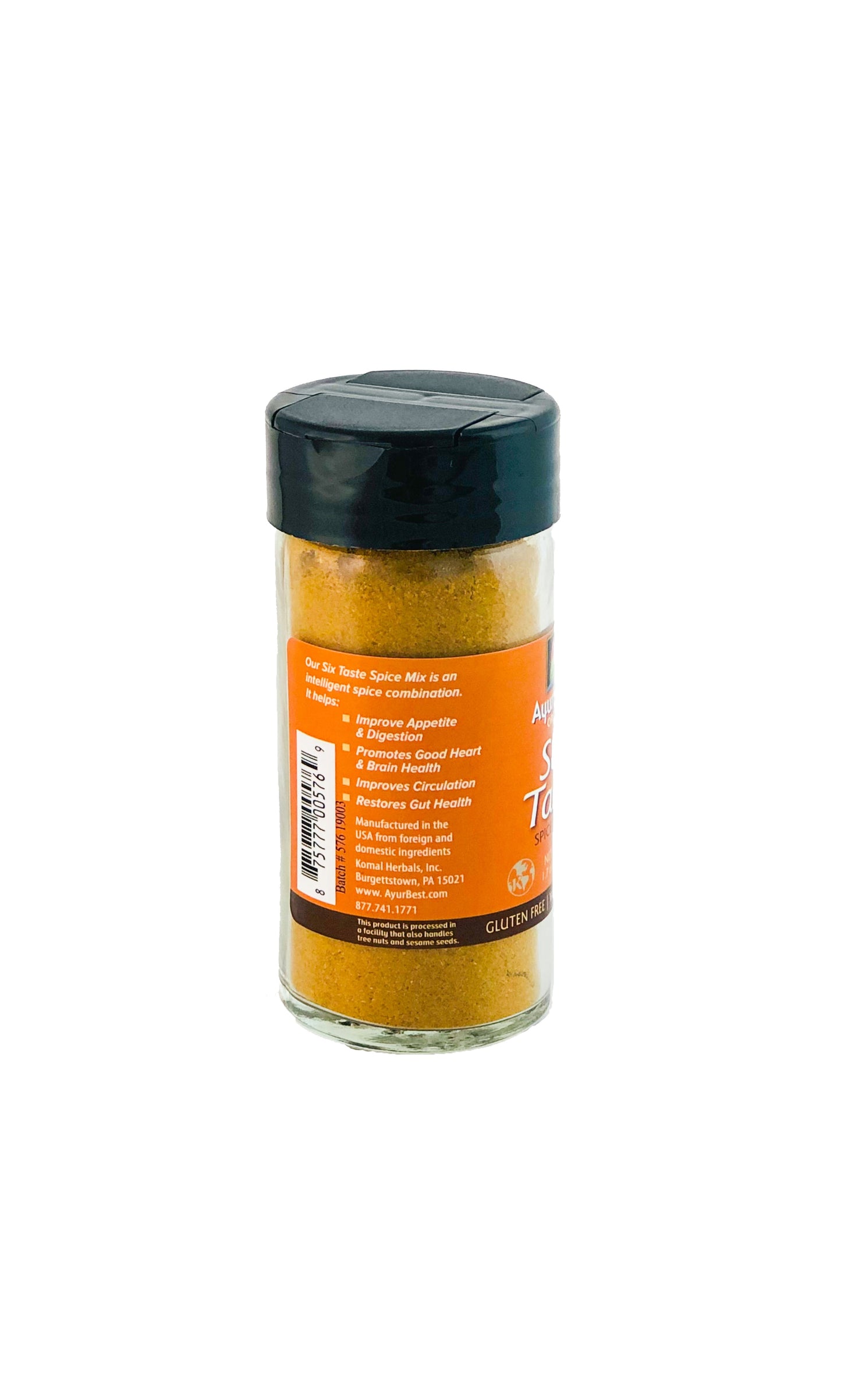 Read all labels carefully. Please consult with your health care practitioner prior to the use of this product if you are pregnant or nursing, taking medications, or have a medical condition.
Keep out of the reach of children.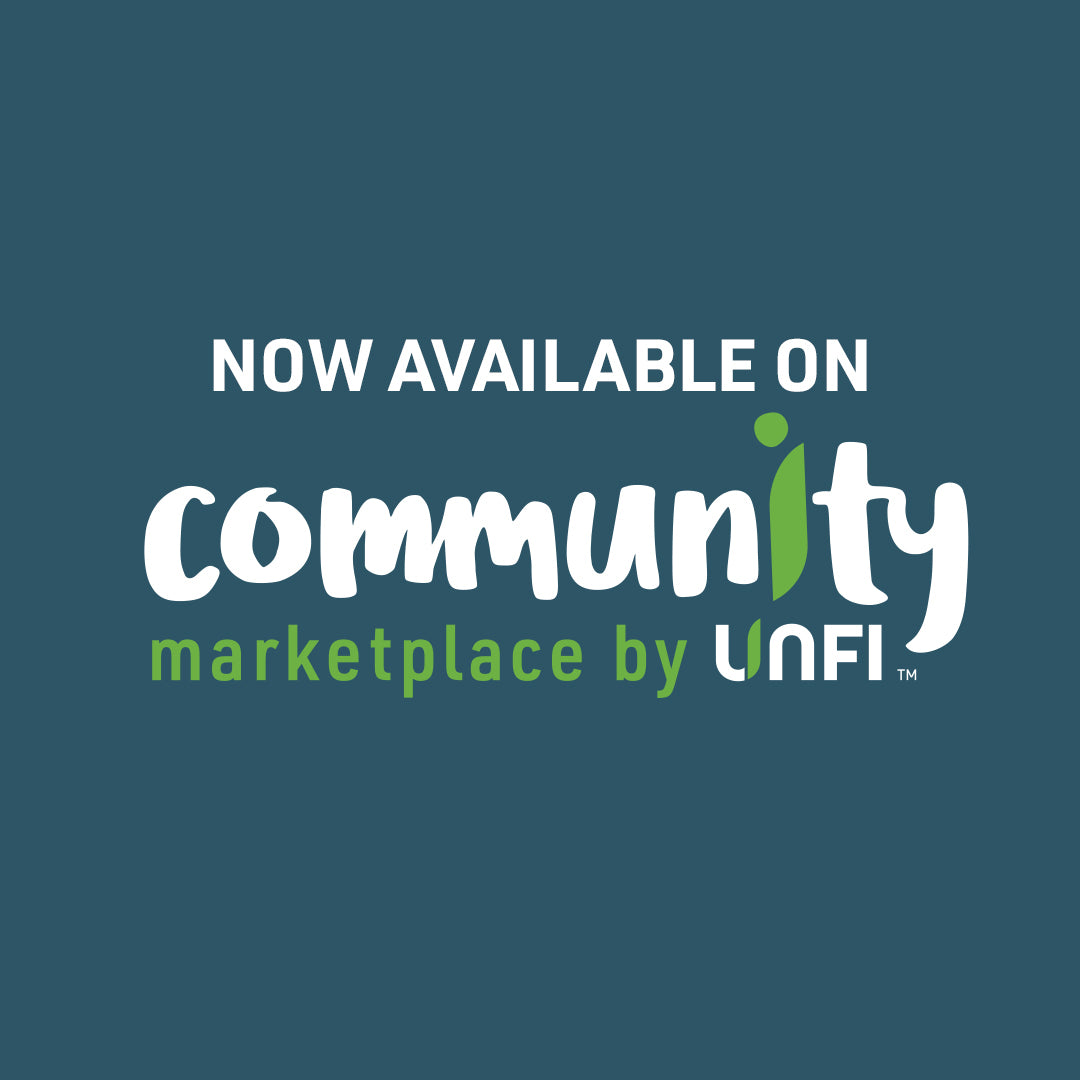 We are on Community market place by Unfi, are you?
Click the button to visit our store and save today with member benefits and discounts.
Visit Today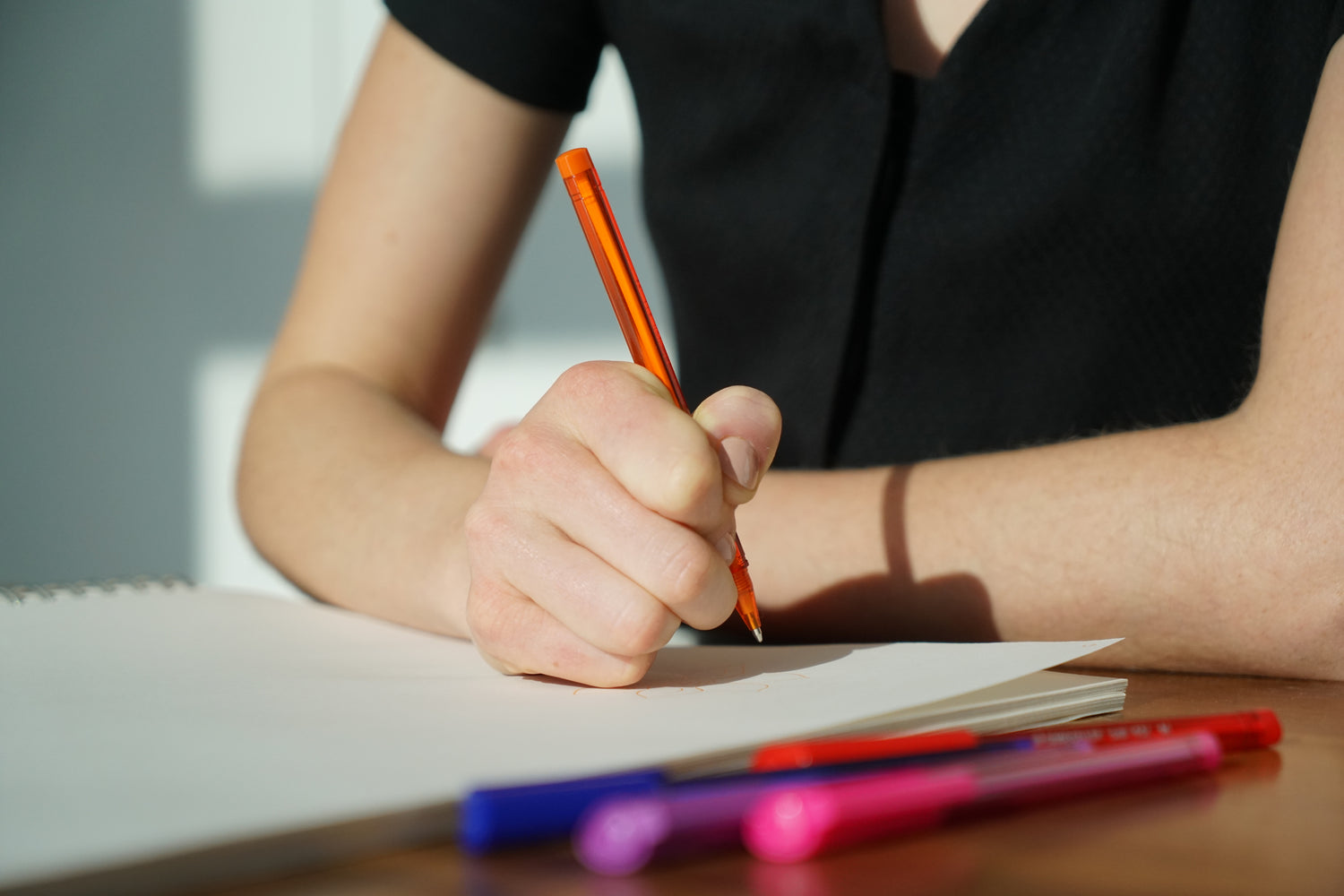 Interested in learning more? Try these sites...
https://www.ncbi.nlm.nih.gov/pmc/articles
https://pubmed.ncbi.nlm.nih.gov
https://www.britannica.com/
https://www.herbal-supplement-resource.com
https://www.healthbenefitstimes.com/
https://www.healthline.com
https://www.webmd.com