Reminder: All orders require a minimum total purchase of $100
Can't see pricing? Try logging in if you have a wholesale account. If you do not have account please Click Here to learn more and sign up for a wholesale account.
Free shipping on wholesale orders over $250 enter code: b2bshipfree250
Quinoa Khichadi offers the benefits of traditional Ayurvedic food - Khichadi. Quinoa Khichadi mixes quinoa with split yellow mung beans (mung dahl) and an aromatic mélange of spices to create a delicate balance of savory flavors. It can be enjoyed as a main entree or a side dish. It is highly nutritious, good for digestion & promotes detoxification. Quinoa Khichadi is ideal for people who are sensitive to carbohydrates. It is Khichadi with a difference!.
Khichadi (pronounced as kit-ch-dee), is a classical preparation and is widely considered India's most traditional comfort and healing food used in many detox programs. It is easy on the stomach, nutritious and a complete balanced meal. From Ayurvedic perspective, it is considered the core of nutritional healing. It is ready in less than 30 minutes.
About this item
Quinoa Khichadi is a perfect combination of low glycemic carbohydrates, protein, fat and fiber.
Wheat Free and suitable for Vegans.
Cooks in less than 30 minutes. Each pack provides 2-3 servings.
This bulk blend allows you the opportunity to make as much or as little as you like and customize your spice blend to match your needs and desires.
Ingredients
100% Organic Quinoa and 100% Organic Split Yellow Mung Beans
 Made in a facility that handles dairy, sesame and tree nuts.
Manufactured in the USA from foreign and domestic ingredients.
Basic Cooking Directions

Rinse 1 cup of Khichadi Blend 3–4 times with water. Drain.
In a medium saucepan, add washed Khichadi Blend into the saucepan with 3 ½ – 4 cups of water.
Add 2 tablespoon of Kazana Khichadi Spice Blend or any other spices of your choice. Stir well and bring to a boil.
Cover and reduce the heat to medium. Stir occasionally
Continue cooking until the quinoa and yellow mung beans is tender and has the consistency of hot cereal. (approx. 30 mins) Serve hot with Ghee.
Makes 2-3 servings.
Optional: Add any fresh or frozen vegetable of your choice like zucchini, broccoli, spinach, cauliflower, kale, carrots
View full details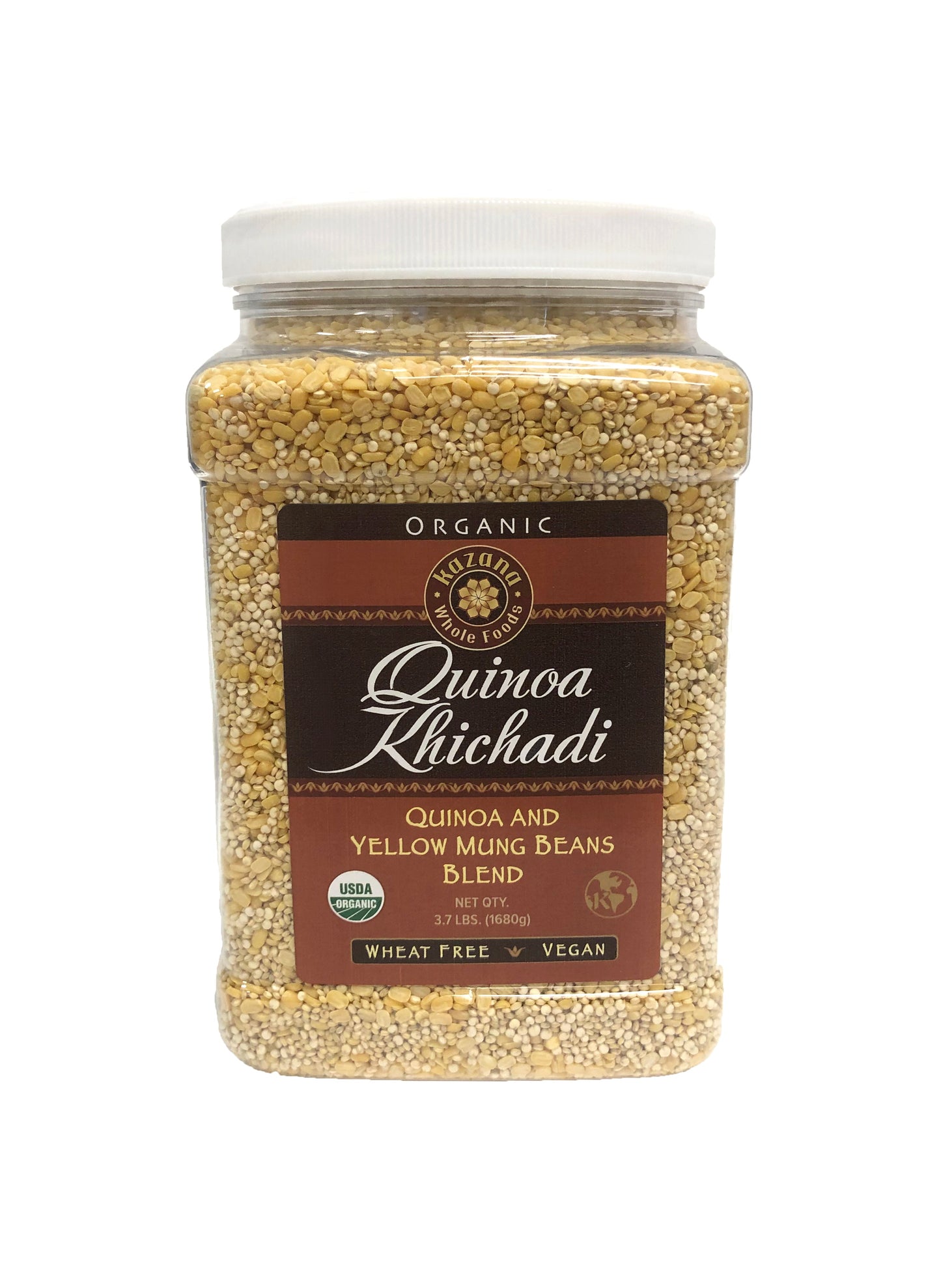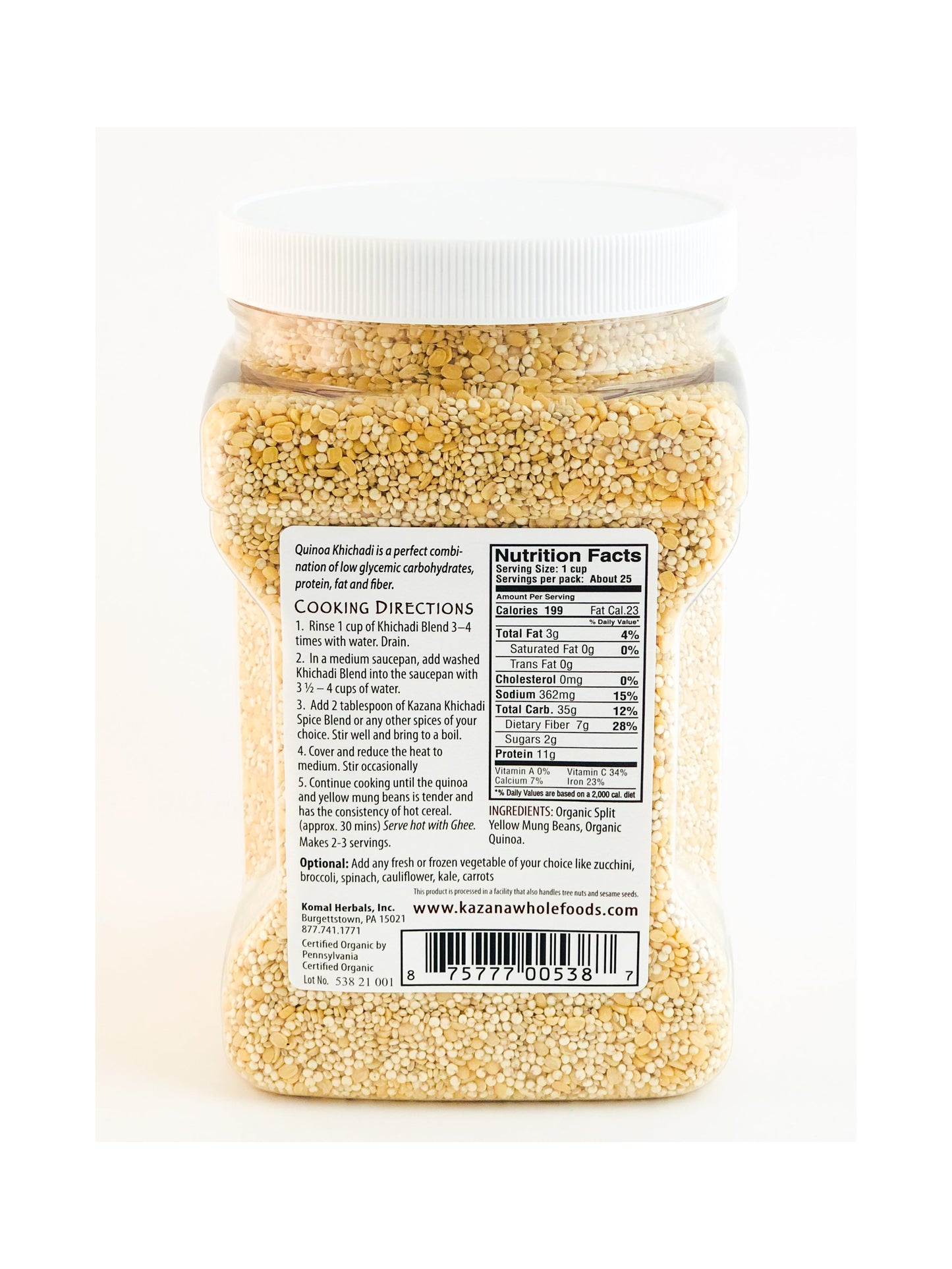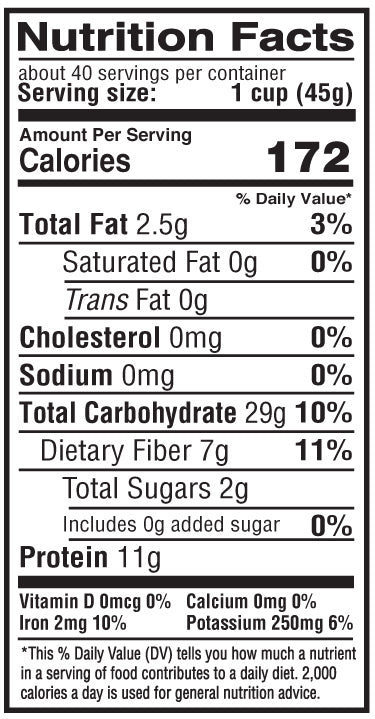 Read all labels carefully. Please consult with your health care practitioner prior to the use of this product if you are pregnant or nursing, taking medications, or have a medical condition.
Keep out of the reach of children.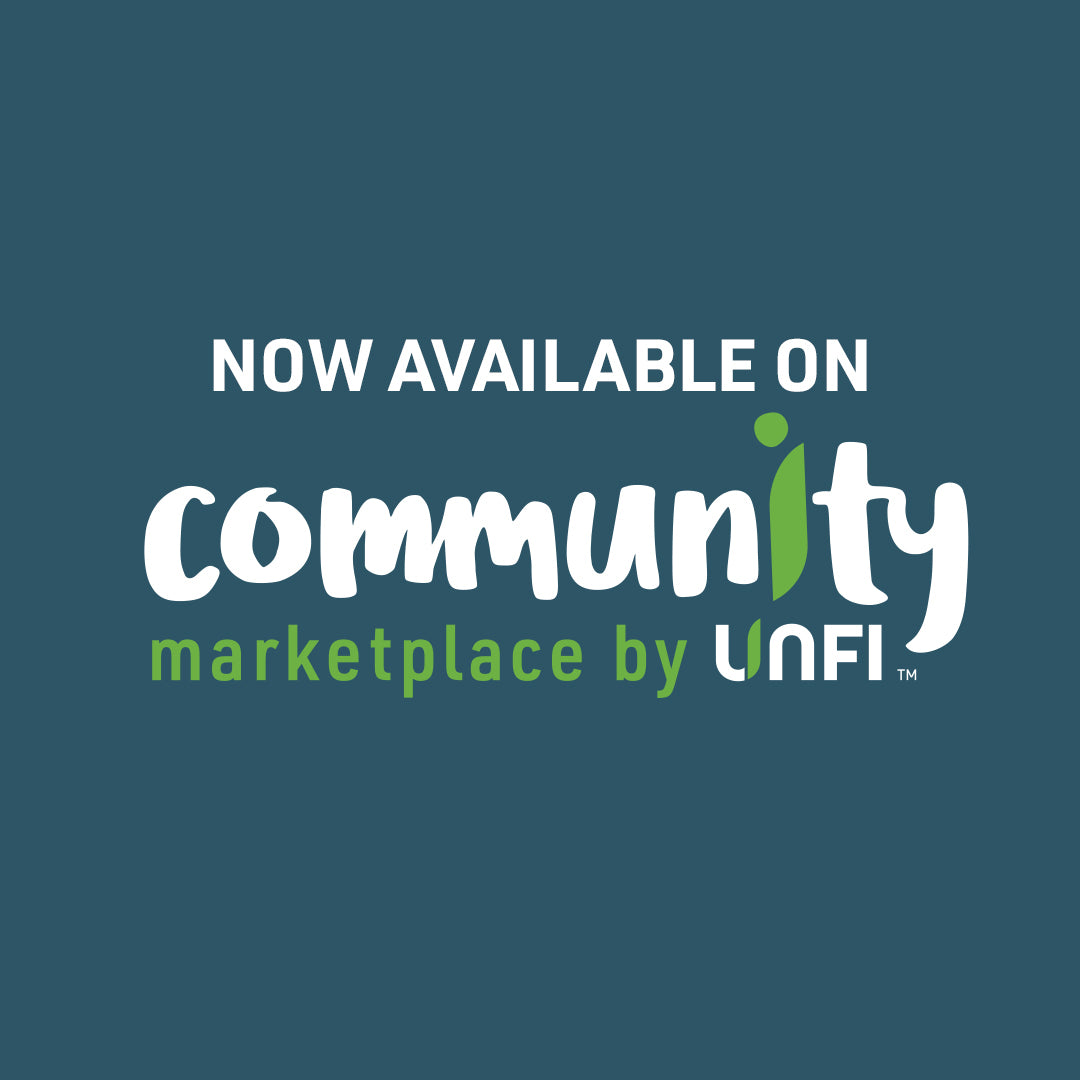 We are on Community market place by Unfi, are you?
Click the button to visit our store and save today with member benefits and discounts.
Visit Today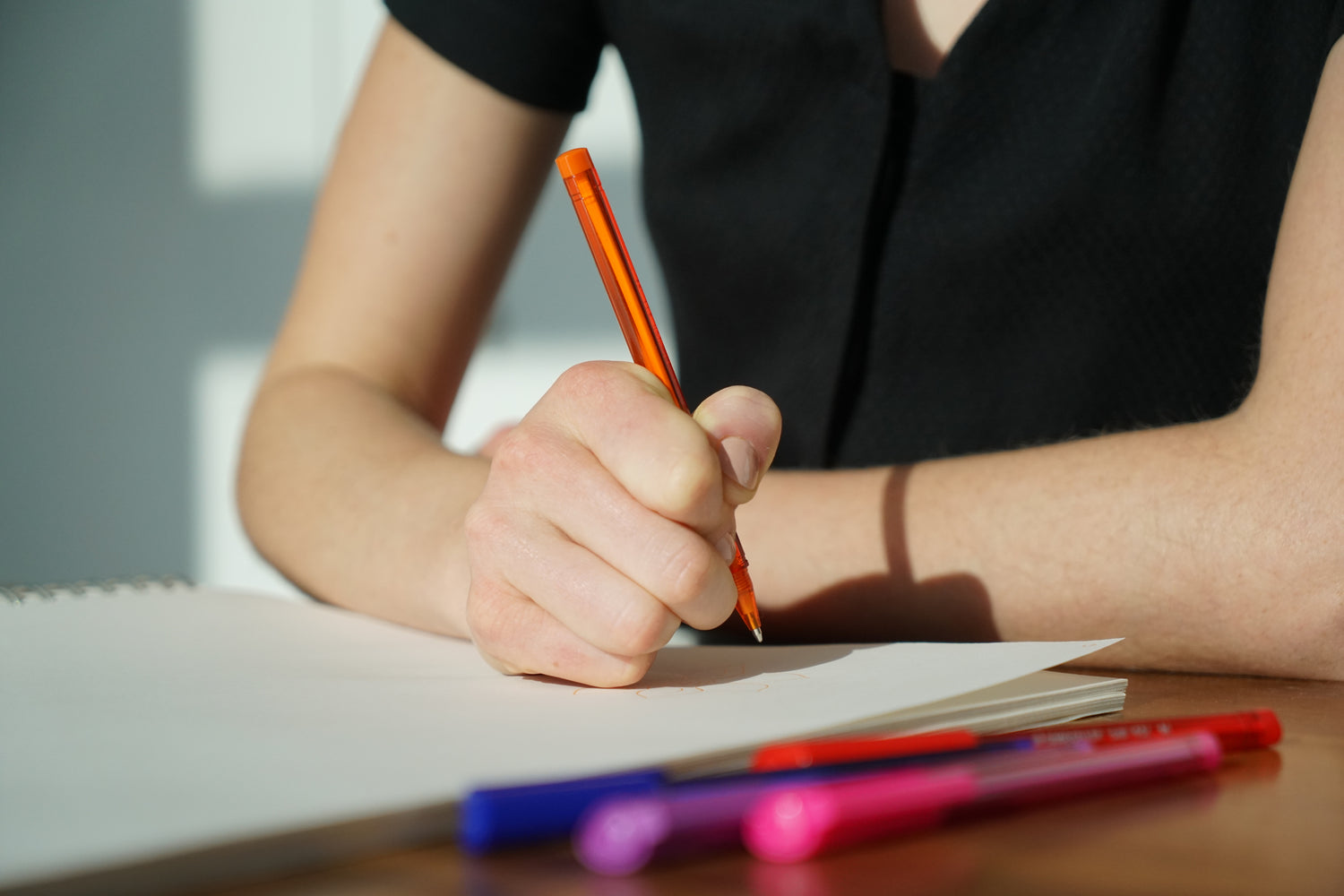 Interested in learning more? Try these sites...
https://www.ncbi.nlm.nih.gov/pmc/articles
https://pubmed.ncbi.nlm.nih.gov
https://www.britannica.com/
https://www.herbal-supplement-resource.com
https://www.healthbenefitstimes.com/
https://www.healthline.com
https://www.webmd.com