Reminder: All orders require a minimum total purchase of $100
Can't see pricing? Try logging in if you have a wholesale account. If you do not have account please Click Here to learn more and sign up for a wholesale account.
Free shipping on wholesale orders over $250 enter code: b2bshipfree250
Organic Quinoa is a nutritious, low glycemic, whole-grain substitute for rice and is easy to prepare. It is a gluten free seed with mild nutty flavor from South America. It is a good source of complete vegetarian protein that provides all of the eight essential amino acids, along with dietary fiber, B vitamins and iron. Cooked quinoa is a delicious side dish that can also be used as breakfast cereal and blends well with vegetables, soups, stews and salads.
About this item
100% USDA Organic

Naturally nutritious, fat free, sodium free & low in starch.

Traditionally used in Ayurveda as it easy to digest and works well with many dishes.

Try it in soups, stews, or mix with mung dal for khichadi.
Ingredients
100% Organic Quinoa

Made in a facility that handles dairy, sesame and tree nuts.
 Manufactured in the USA from foreign and domestic ingredients.
***Grains, beans and seeds are natural agriculture products. Despite use of modern agricultural equipment, it is not always possible to remove all foreign material. Sort and rinse before cooking***
Basic Cooking Directions

Put water and quinoa in a sauce pot or rice cooker.
Bring to a boil, stir once, reduce heat to low, cover and simmer for 15 minutes or until quinoa is tender but slightly chewy and a spiral thread appears around the each grain.
Fluff with a fork and serve.

View full details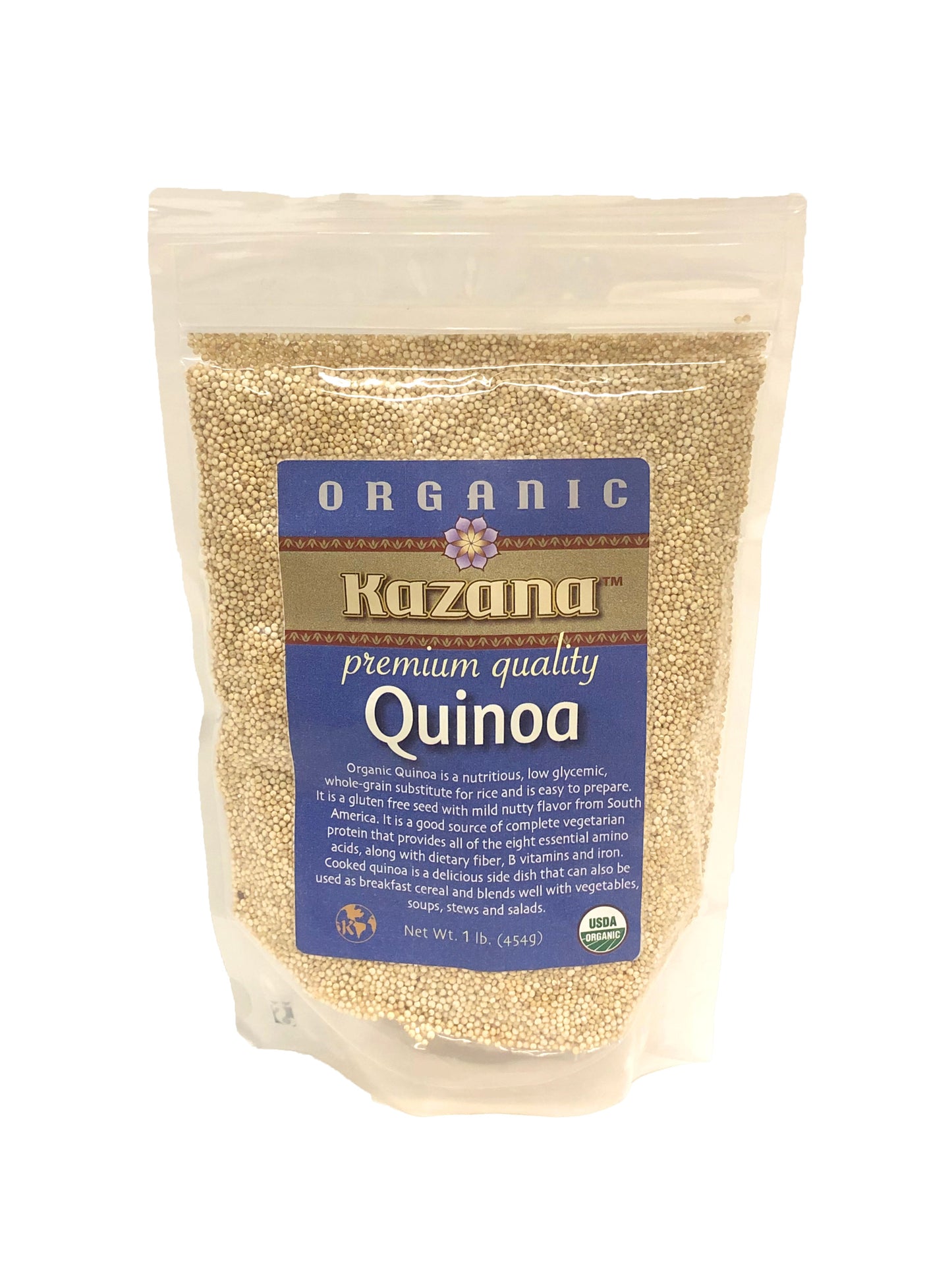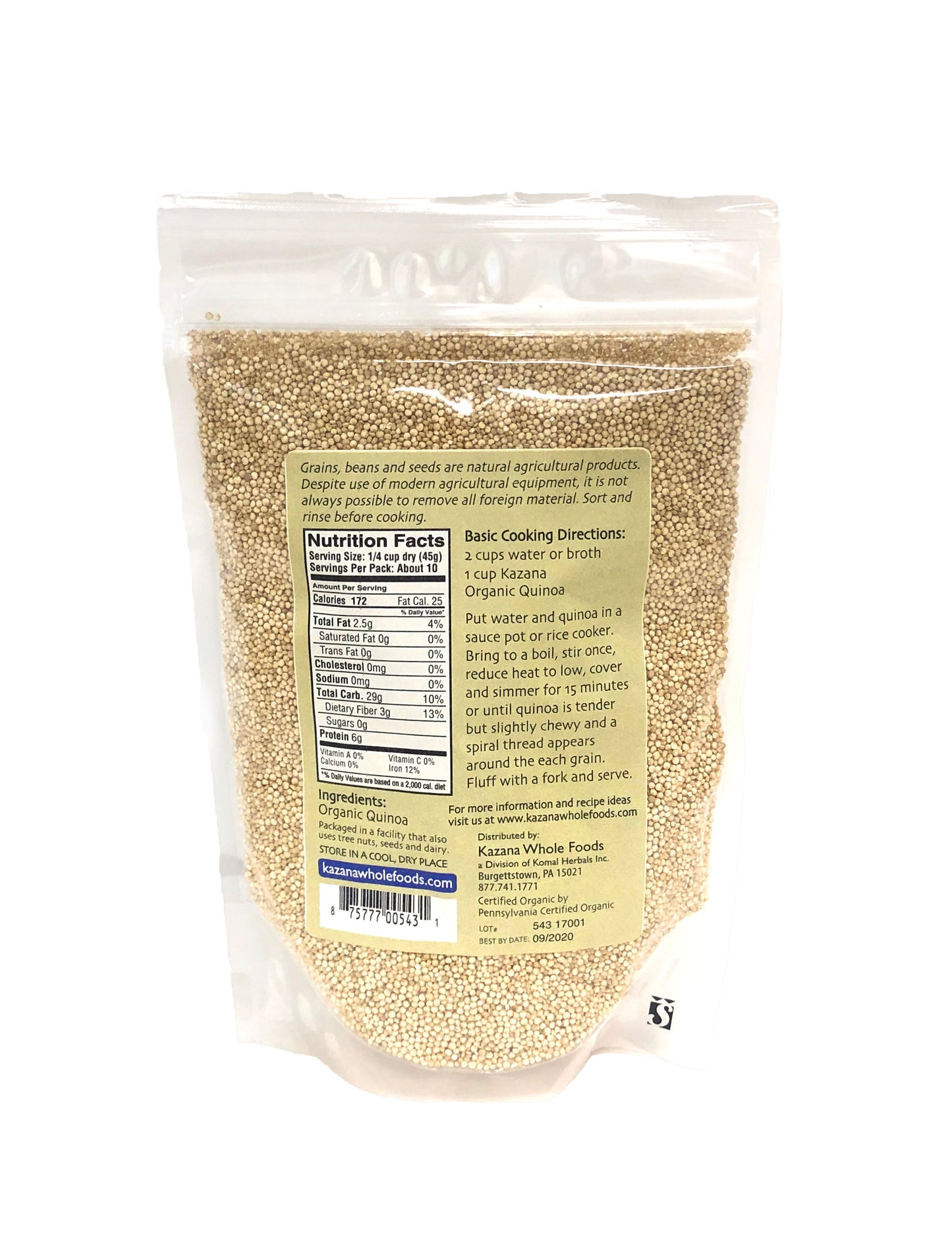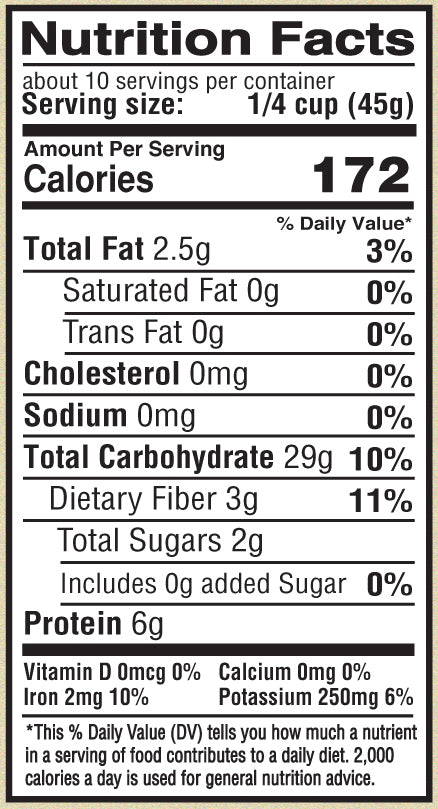 Read all labels carefully. Please consult with your health care practitioner prior to the use of this product if you are pregnant or nursing, taking medications, or have a medical condition.
Keep out of the reach of children.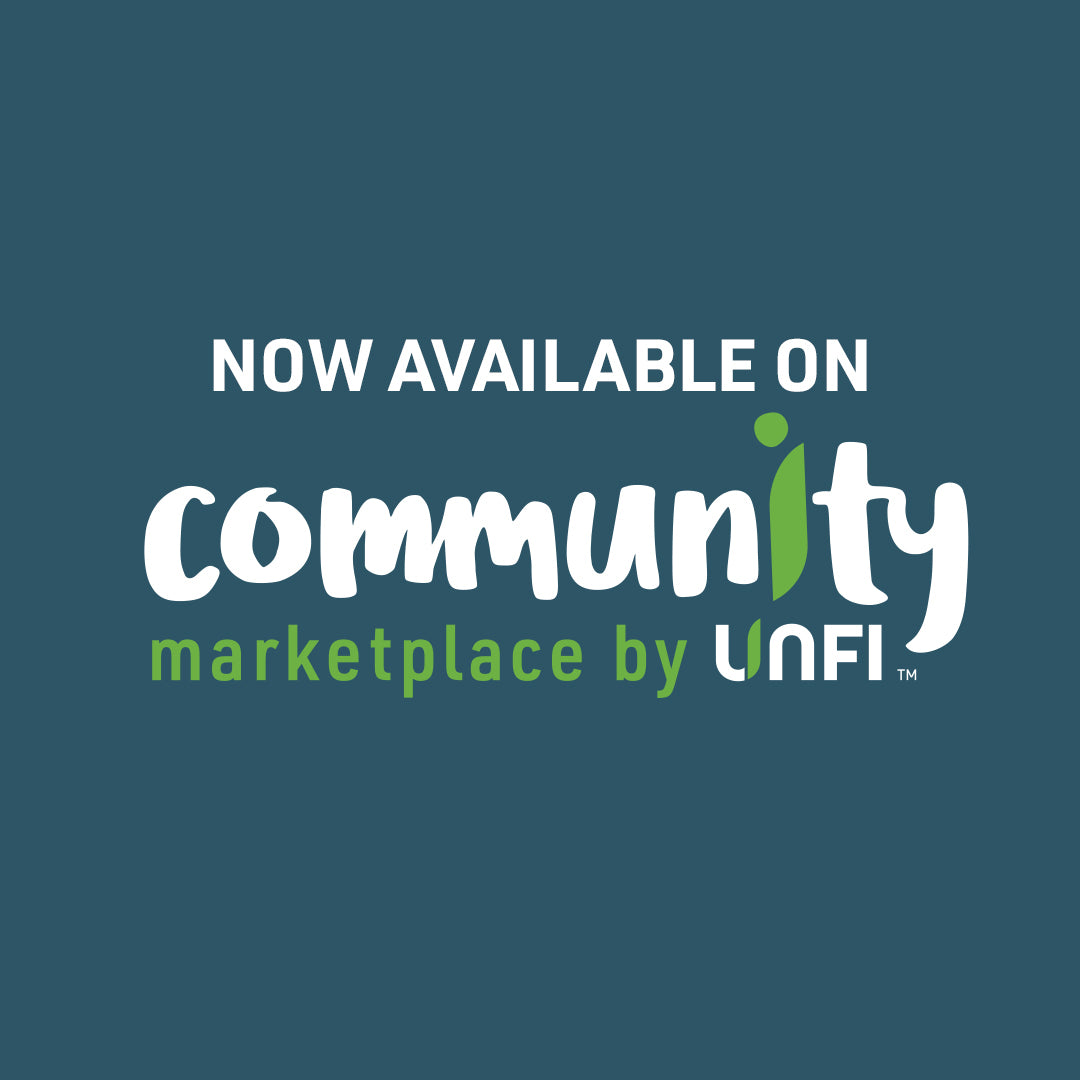 We are on Community market place by Unfi, are you?
Click the button to visit our store and save today with member benefits and discounts.
Visit Today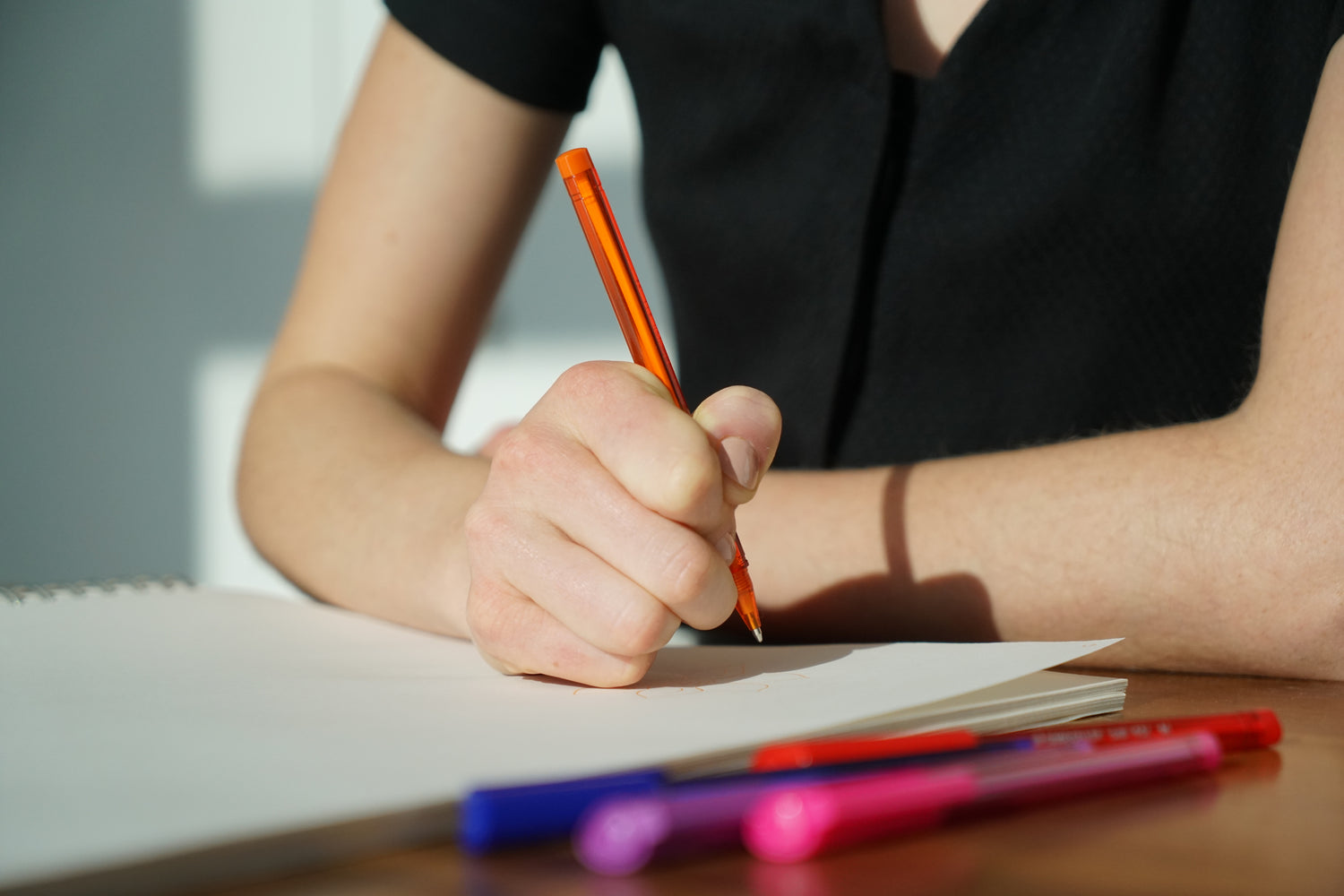 Interested in learning more? Try these sites...
https://www.ncbi.nlm.nih.gov/pmc/articles
https://pubmed.ncbi.nlm.nih.gov
https://www.britannica.com/
https://www.herbal-supplement-resource.com
https://www.healthbenefitstimes.com/
https://www.healthline.com
https://www.webmd.com