Reminder: All orders require a minimum total purchase of $100
Can't see pricing? Try logging in if you have a wholesale account. If you do not have account please Click Here to learn more and sign up for a wholesale account.
Free shipping on wholesale orders over $250 enter code: b2bshipfree250
Oil pulling or oil swishing is a simple, cost effective, natural remedy that involves pulling or swishing oil in the mouth for 10 to 20 minutes. In Ayurveda, it is believed to "pull" all types of toxins out of the body and into the oil in the mouth, allowing you to spit out those toxins for oral and systemic health benefits.

Ayurvedic oil pulling is a unique daily practice for oral care. It is a safe, simple and natural formula to support healthy mouth and fresh breath.*

100% Plant Based, Cruelty Free, Chemical Free  
Click Here for marketing material and instructions.
About this item
Support healthy teeth, gums and jaws*

Supports oral heath and hygiene*

Freshens the breath*

Helps reduce buildup of ama or oral plaque in the mouth*

                             

Ingredients
Organic Sesame Oil, Organic Coconut Oil, Organic Turmeric, Organic Clove Oil, Organic Fennel Oil, Organic Cinnamon Oil.
Suggested Use
Take 1 to 2 teaspoons of Oral Klenz in your mouth and swish it around for 10 –20 minutes- ideally first thing in the morning. It can be done even while taking a shower or working around the house. Spit out and rinse your mouth with warm water. You can do this  before or after brushing your teeth with AyurBest OralTone Tooth Powder or with a tooth paste of your choice. Do not swallow it.
Certified Organic, Vegan, Gluten Free, Paleo, Non-GMO
Made in a facility that handles dairy, sesame and tree nuts.
Allergen information: Contains sesame oil
View full details
Read all labels carefully. Please consult with your health care practitioner prior to the use of this product if you are pregnant or nursing, taking medications, or have a medical condition.
Keep out of the reach of children.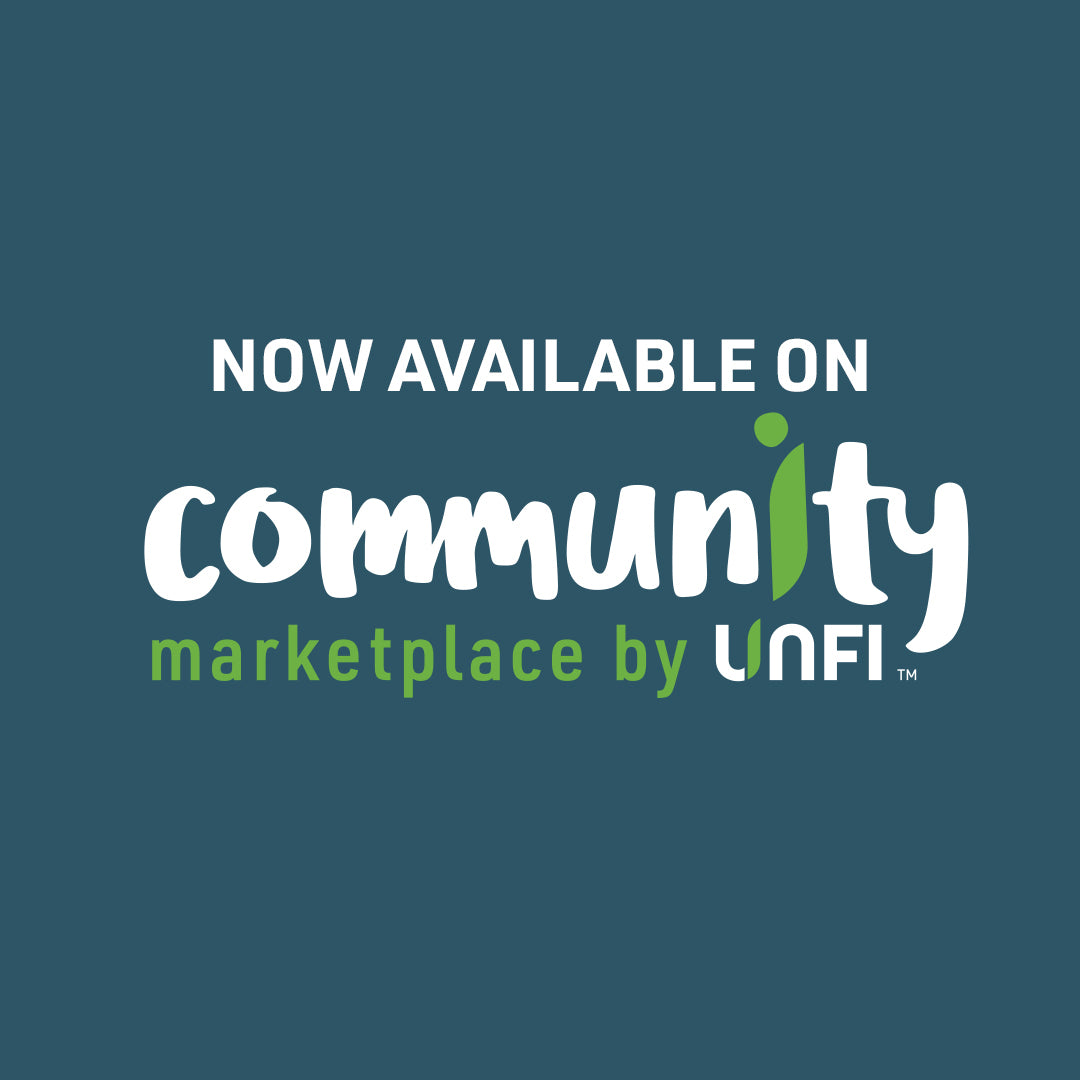 We are on Community market place by Unfi, are you?
Click the button to visit our store and save today with member benefits and discounts.
Visit Today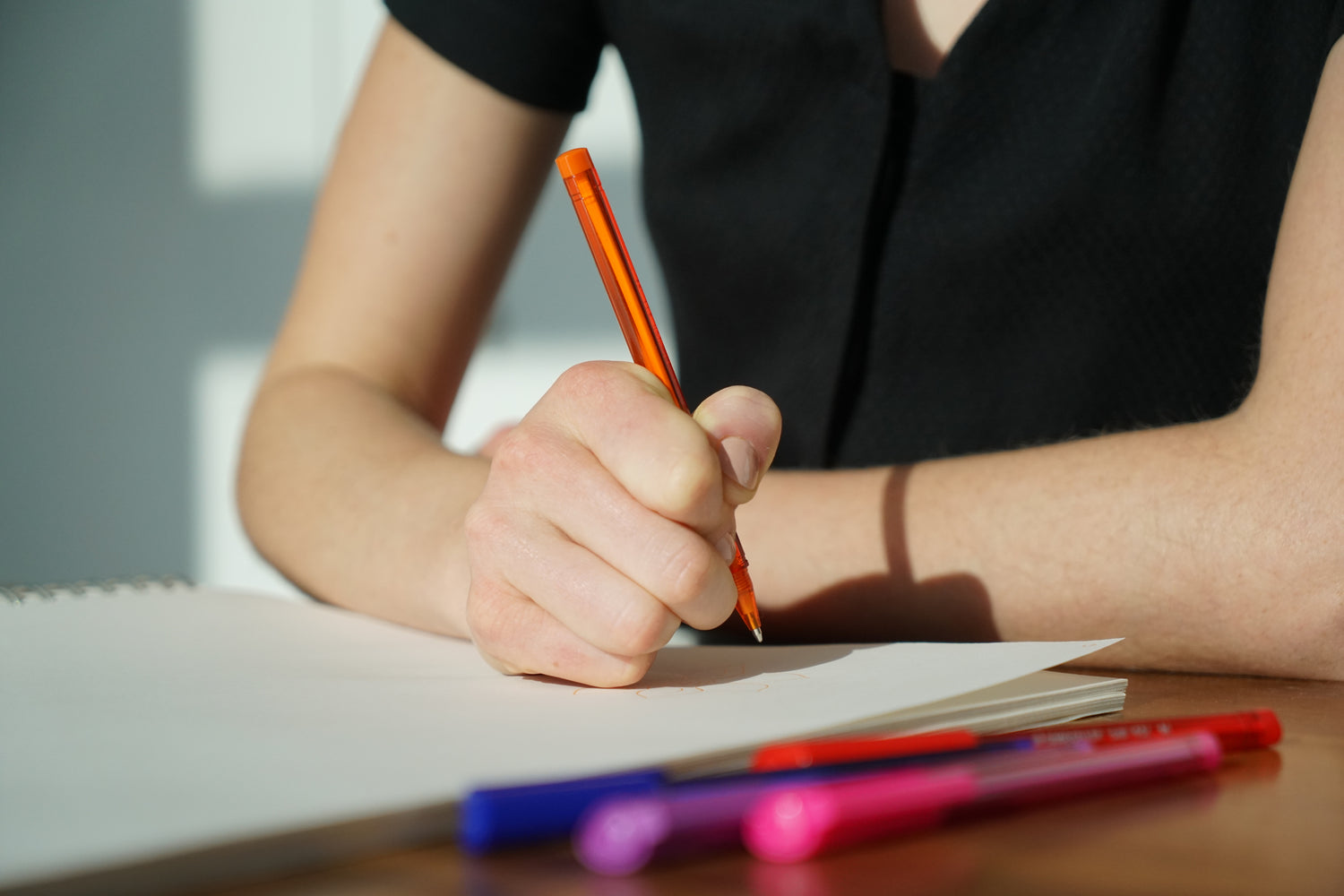 Interested in learning more? Try these sites...
https://www.ncbi.nlm.nih.gov/pmc/articles
https://pubmed.ncbi.nlm.nih.gov
https://www.britannica.com/
https://www.herbal-supplement-resource.com
https://www.healthbenefitstimes.com/
https://www.healthline.com
https://www.webmd.com