Reminder: All orders require a minimum total purchase of $100
Can't see pricing? Try logging in if you have a wholesale account. If you do not have account please Click Here to learn more and sign up for a wholesale account.
Free shipping on wholesale orders over $250 enter code: b2bshipfree250
According to Ayurveda 'OJAS' (OH JUS) is the essential energy of the body for perfect health. Lack of sleep, high stress, weak digestion and exertion decrease ojas and cause health issues. Drink one cup of OJAS BLISS daily, to rebuild ojas.
About this item
OJAS' (OH JUS) is the essential energy of the body for optimum health*

Supports energy and mental clarity while simultaneously encouraging deep, restorative sleep*

Helps body to adapt to daily stress and helps reduce negative impact of stress on physical and mental health*

Helps support healthy immune function and vitality*

Drink one cup of delicious all natural OJAS BLISS daily, to rebuild OJAS and be in a state of bliss!
Ingredients
Organic Dates, Organic Almonds, Organic Coconut, Organic Cardamom, Organic Ashwagandha, Organic Shatavari, Organic Turmeric, Organic Saffron.

Suggested Use
Add 1 heaping teaspoon of OJAS BLISS to three-forth (3/4) cup of milk. Add 1/2 tsp Ghee or Coconut Oil. Bring to a boil. Remove from heat and add 1 tsp of raw honey to milk when still warm. Substitute milk with a non-dairy milk such as rice, almond or coconut. Alternatively, enjoy it on your favorite cereal or smoothies.

FREE of wheat, gluten, corn, soy, milk or milk products, egg, peanuts, yeast, shell fish, artificial colors, artificial sweeteners, artificial preservatives.
Caution: May contain pieces of date pits, stems, or nut shells. Contains tree nuts.
Made in a facility that handles dairy, sesame and tree nuts.
View full details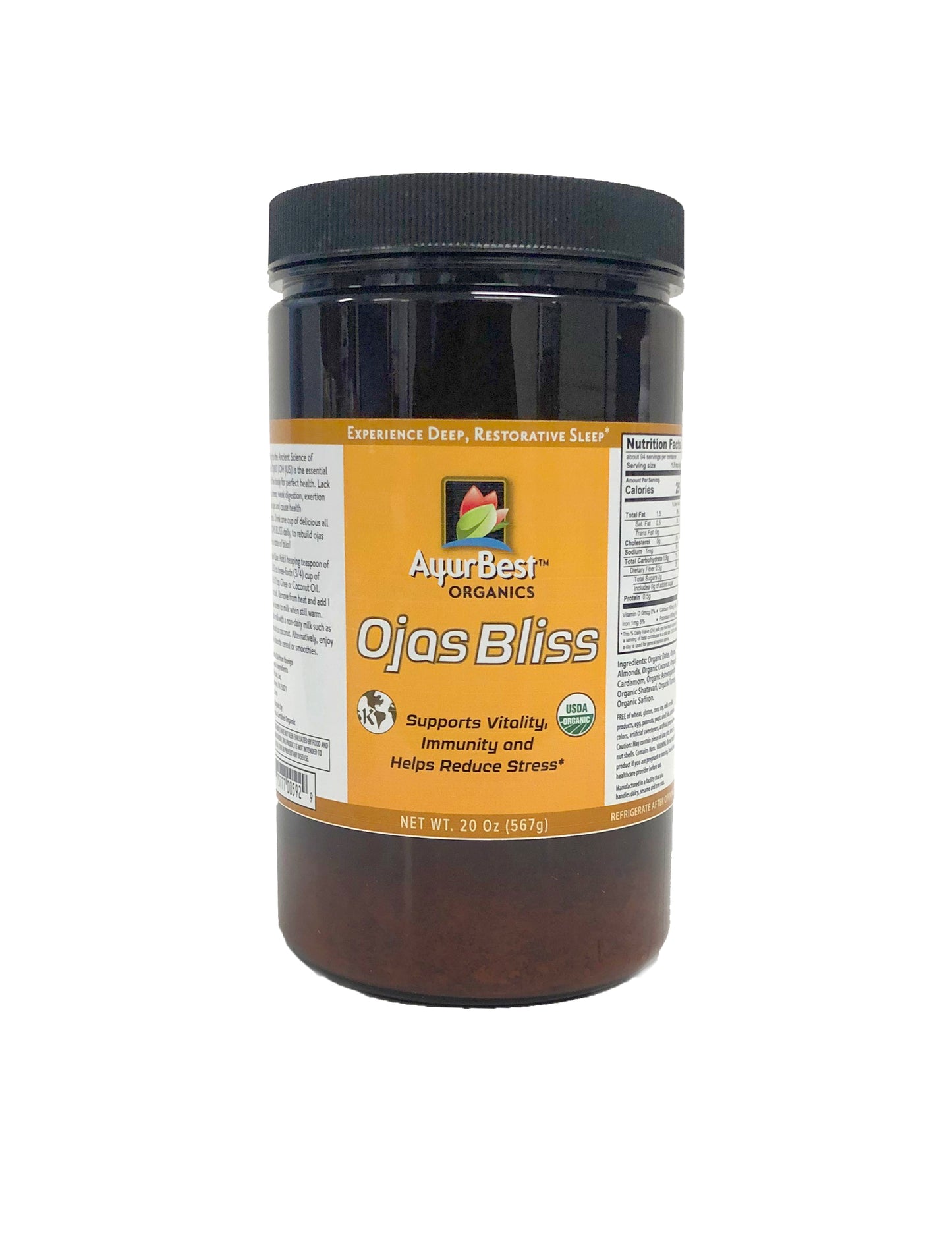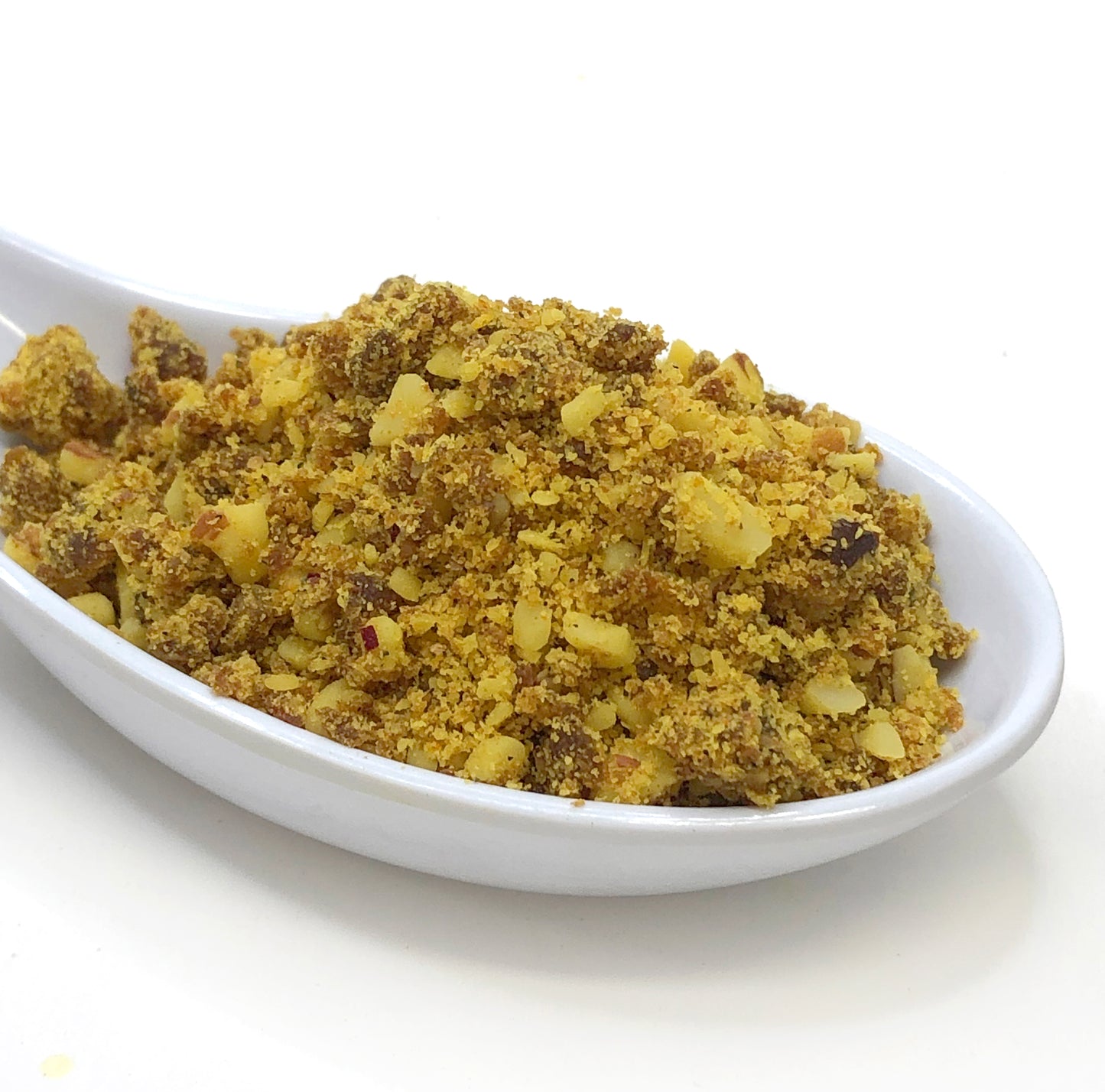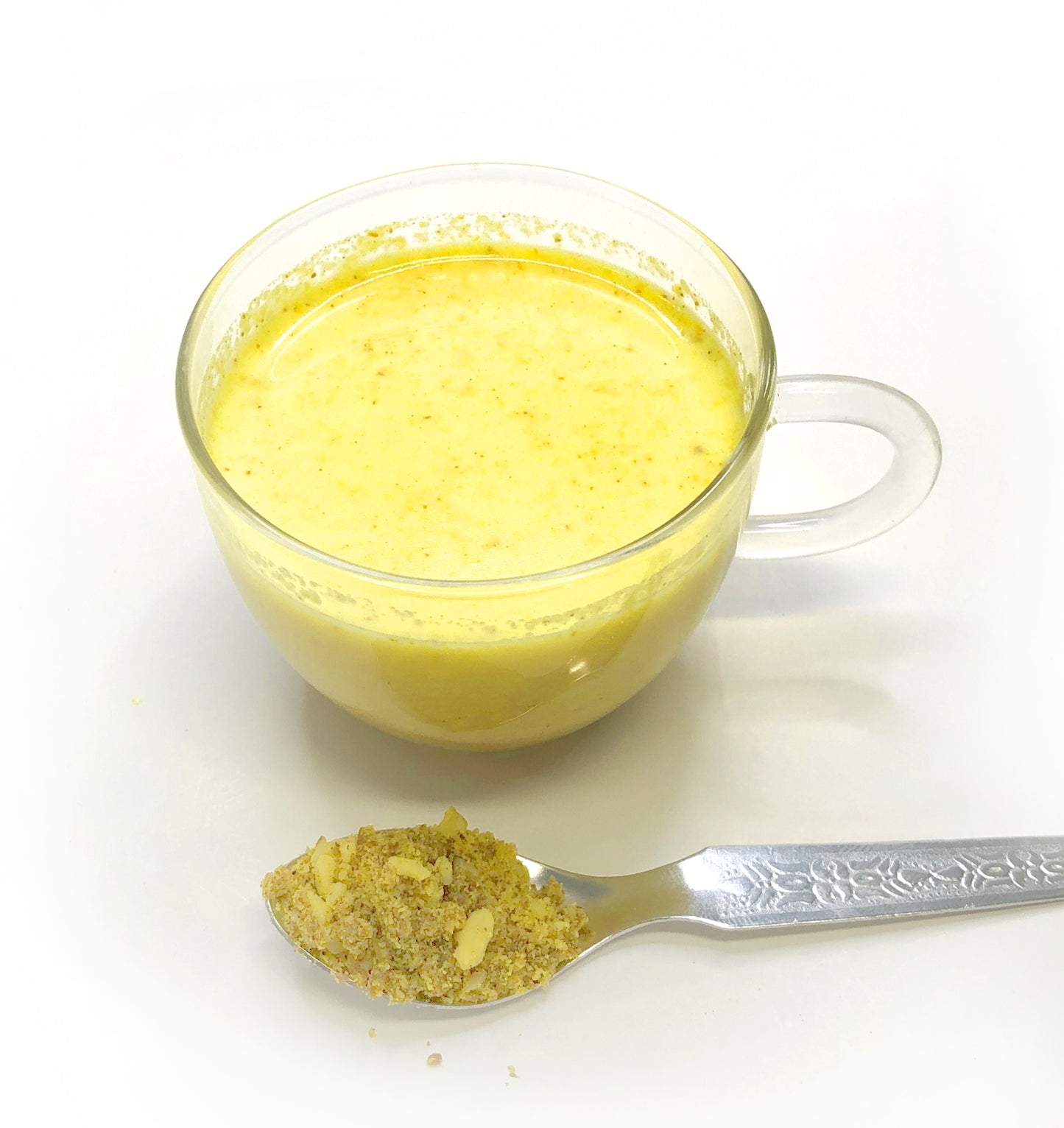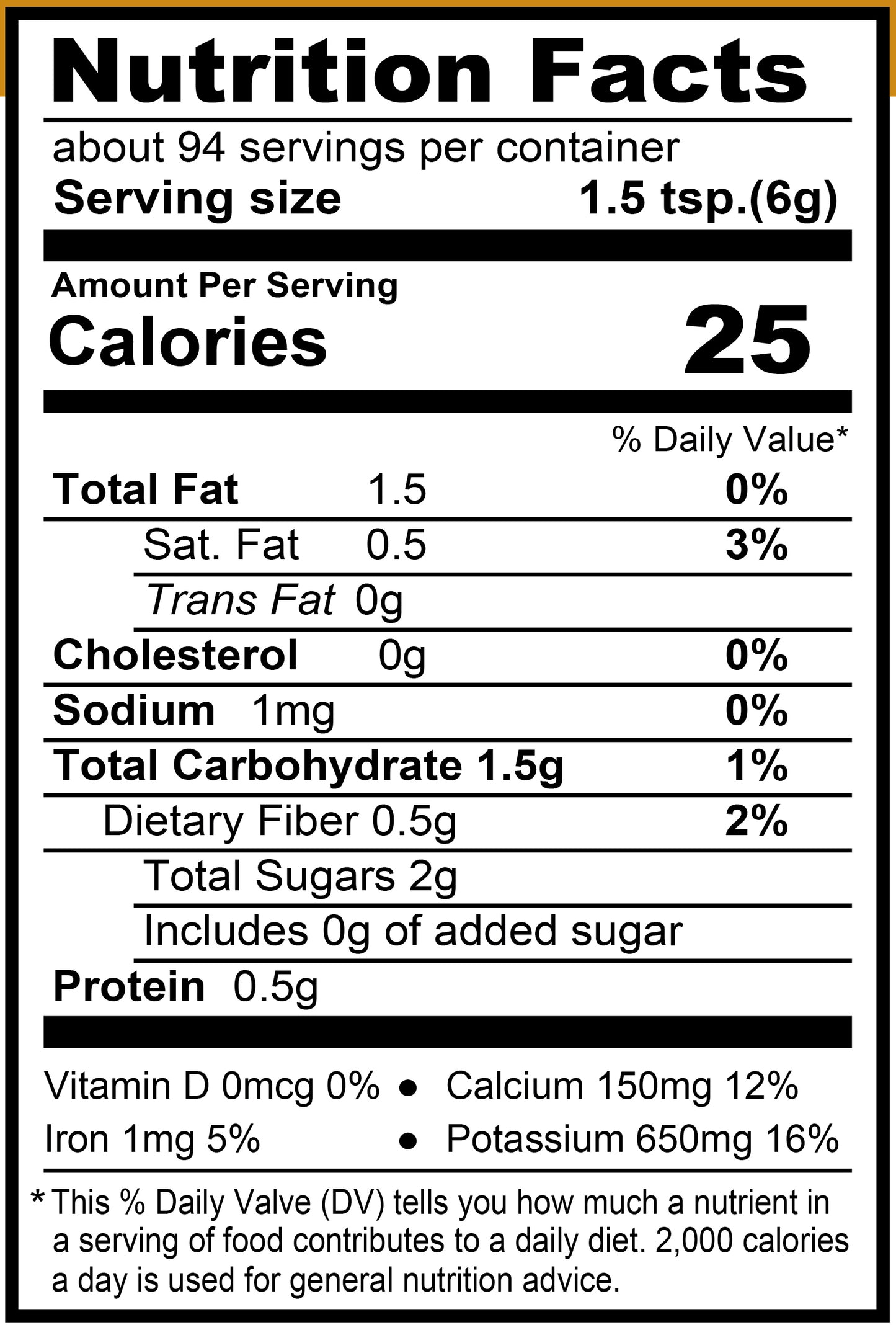 Read all labels carefully. Please consult with your health care practitioner prior to the use of this product if you are pregnant or nursing, taking medications, or have a medical condition.
Keep out of the reach of children.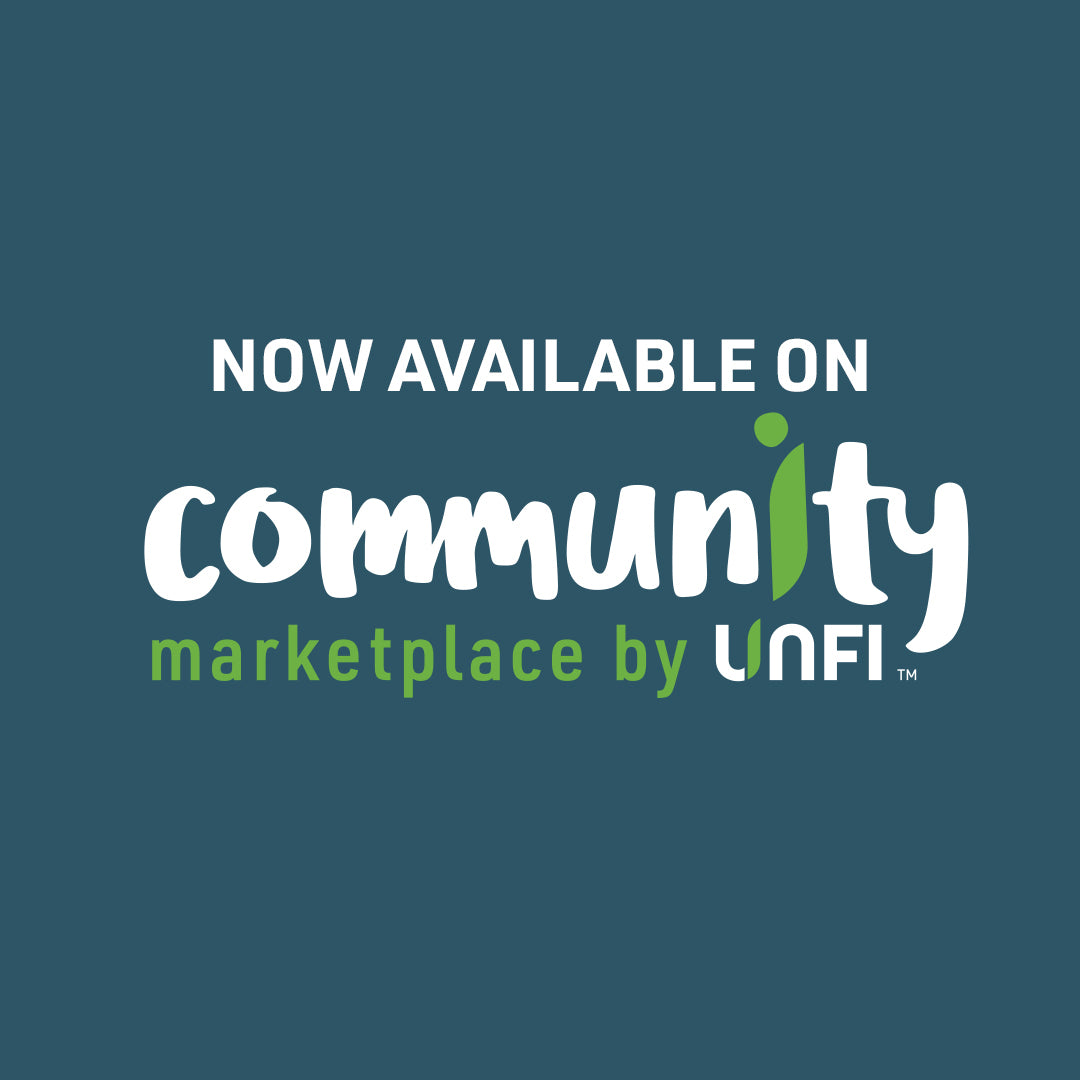 We are on Community market place by Unfi, are you?
Click the button to visit our store and save today with member benefits and discounts.
Visit Today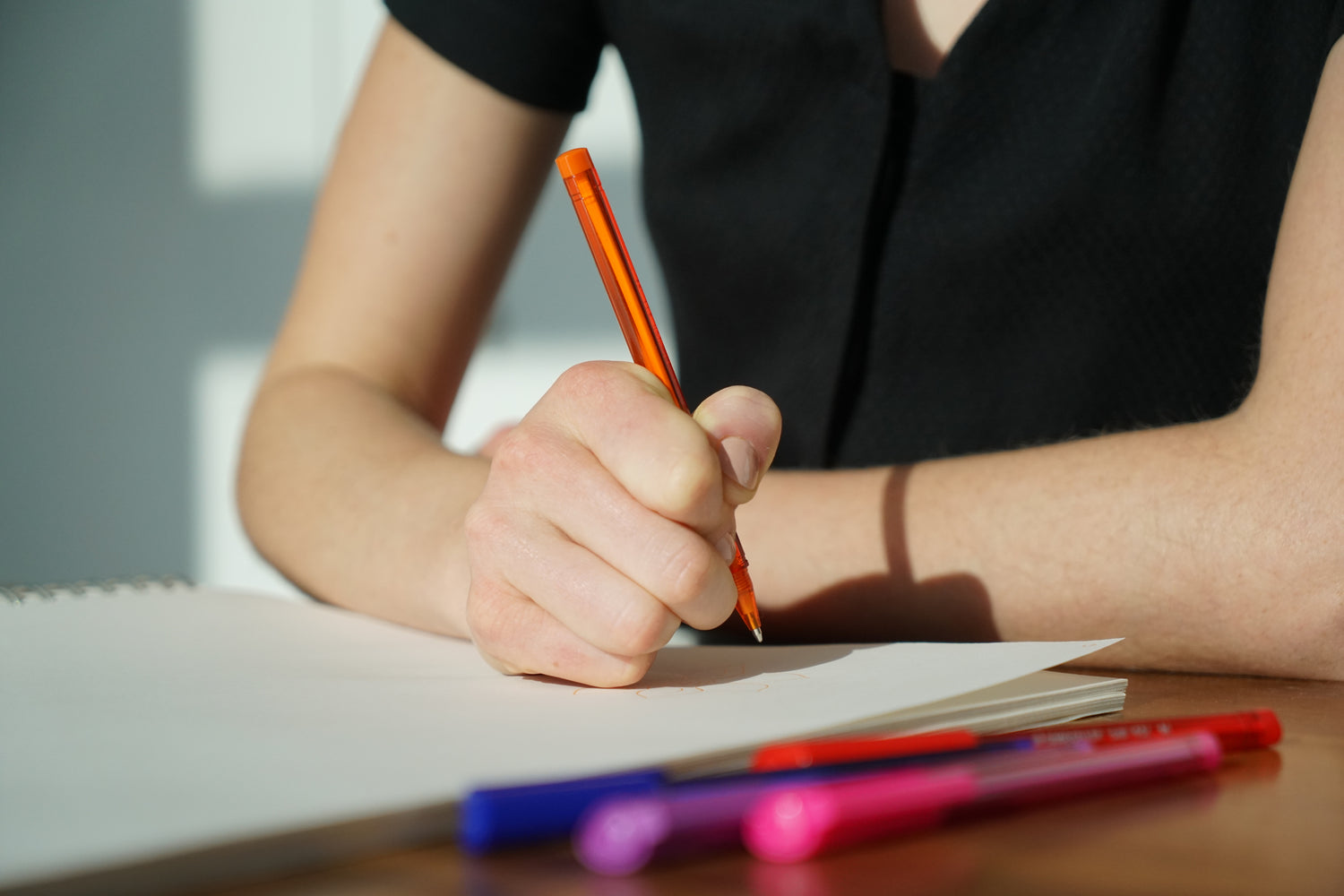 Interested in learning more? Try these sites...
https://www.ncbi.nlm.nih.gov/pmc/articles
https://pubmed.ncbi.nlm.nih.gov
https://www.britannica.com/
https://www.herbal-supplement-resource.com
https://www.healthbenefitstimes.com/
https://www.healthline.com
https://www.webmd.com