Reminder: All orders require a minimum total purchase of $100
Can't see pricing? Try logging in if you have a wholesale account. If you do not have account please Click Here to learn more and sign up for a wholesale account.
Free shipping on wholesale orders over $250 enter code: b2bshipfree250
Organic Rose Jam utilizes the knowledge used for thousands of years in Ayurveda that roses are not only beautiful but also helpful in living a healthy and long life.
This herbal jam is as cooling and balancing as it is packed full of flavor. Each bite will enlighten the soul and bring your inner beauty out to shine.
May Help:
Cool the heart and balance your doshas.*
Cool the stomach and help digestion.*
Soothe emotions and internal balances.*
Vitalize inner beauty clarifying radiant skin.*
 Suggested Usage
For a traditional preparation, take 1 teaspoon of GulKand, Organic Rose Jam 1-2 times a day with a cup of warm milk or hot water. For a delicious treat spread on toast or crackers like a jam alone or with your favorite nut butter to boost heart health.
Ingredients
Cane Sugar*, Rose Petals*, Spice Mix*, Lemon Juice*, *Certified Organic.
Made in a facility that handles dairy, sesame and tree nuts. Contains Dairy.

Manufactured in the USA from foreign and domestic ingredients.
Please wash and recycle
View full details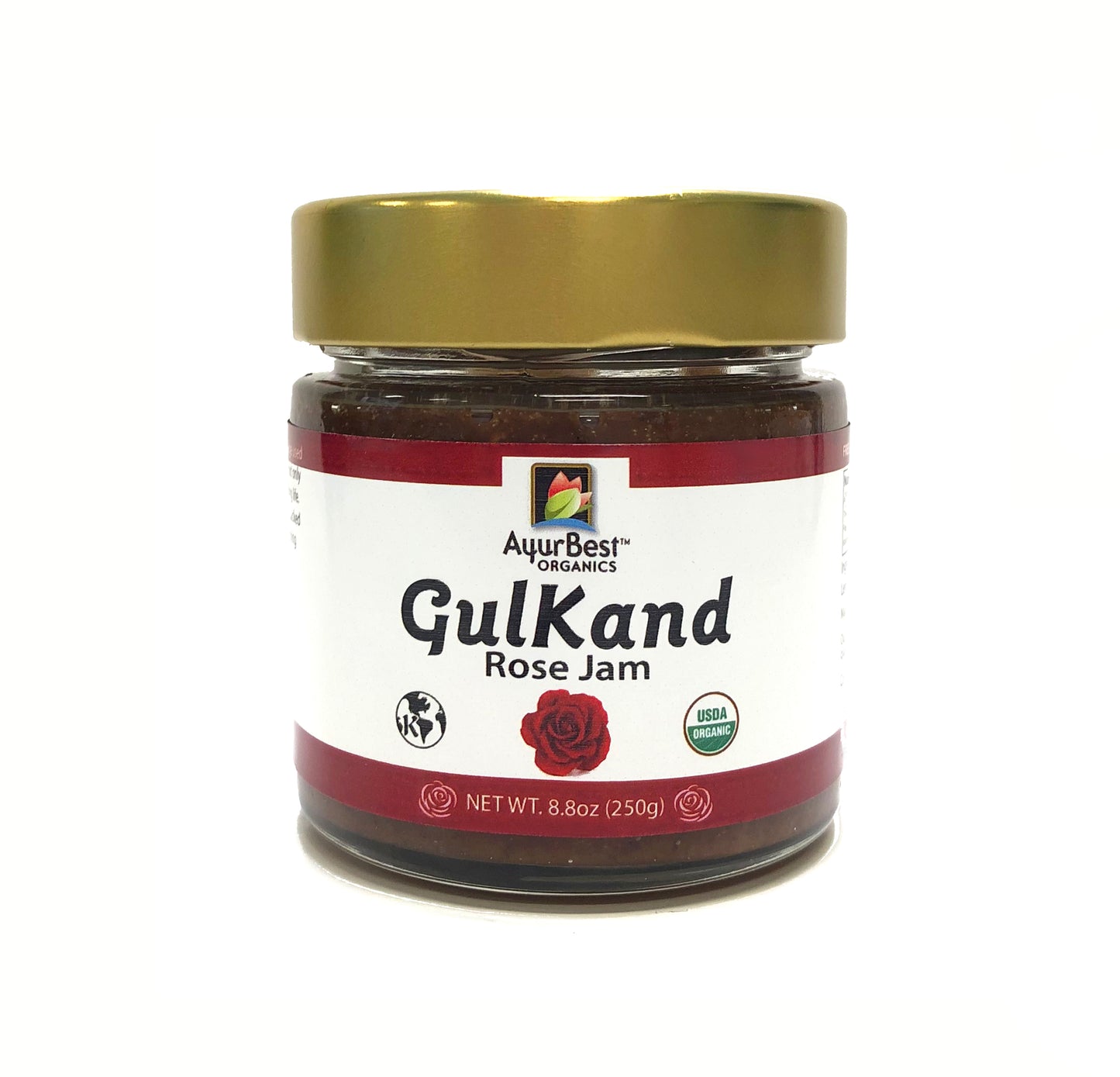 Read all labels carefully. Please consult with your health care practitioner prior to the use of this product if you are pregnant or nursing, taking medications, or have a medical condition.
Keep out of the reach of children.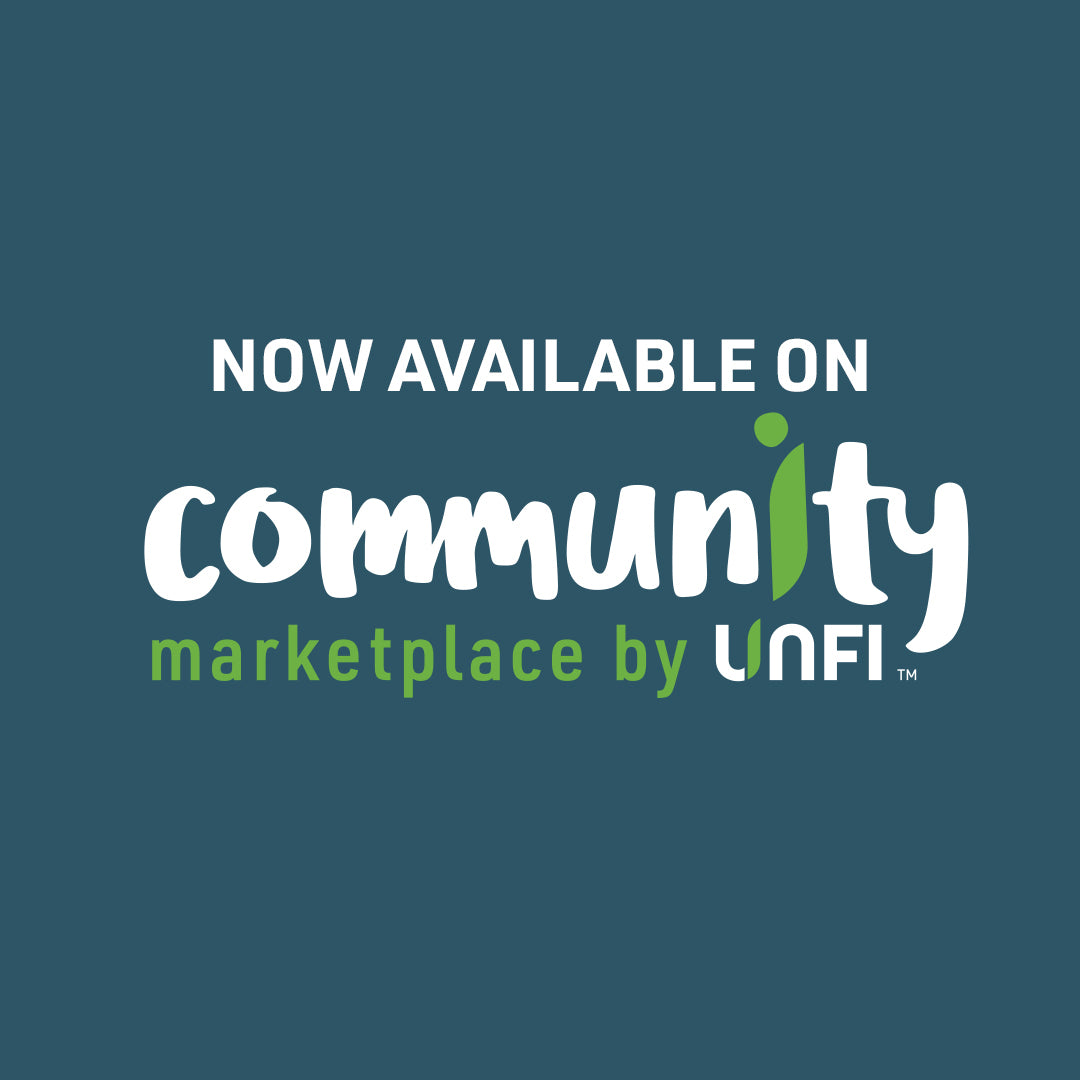 We are on Community market place by Unfi, are you?
Click the button to visit our store and save today with member benefits and discounts.
Visit Today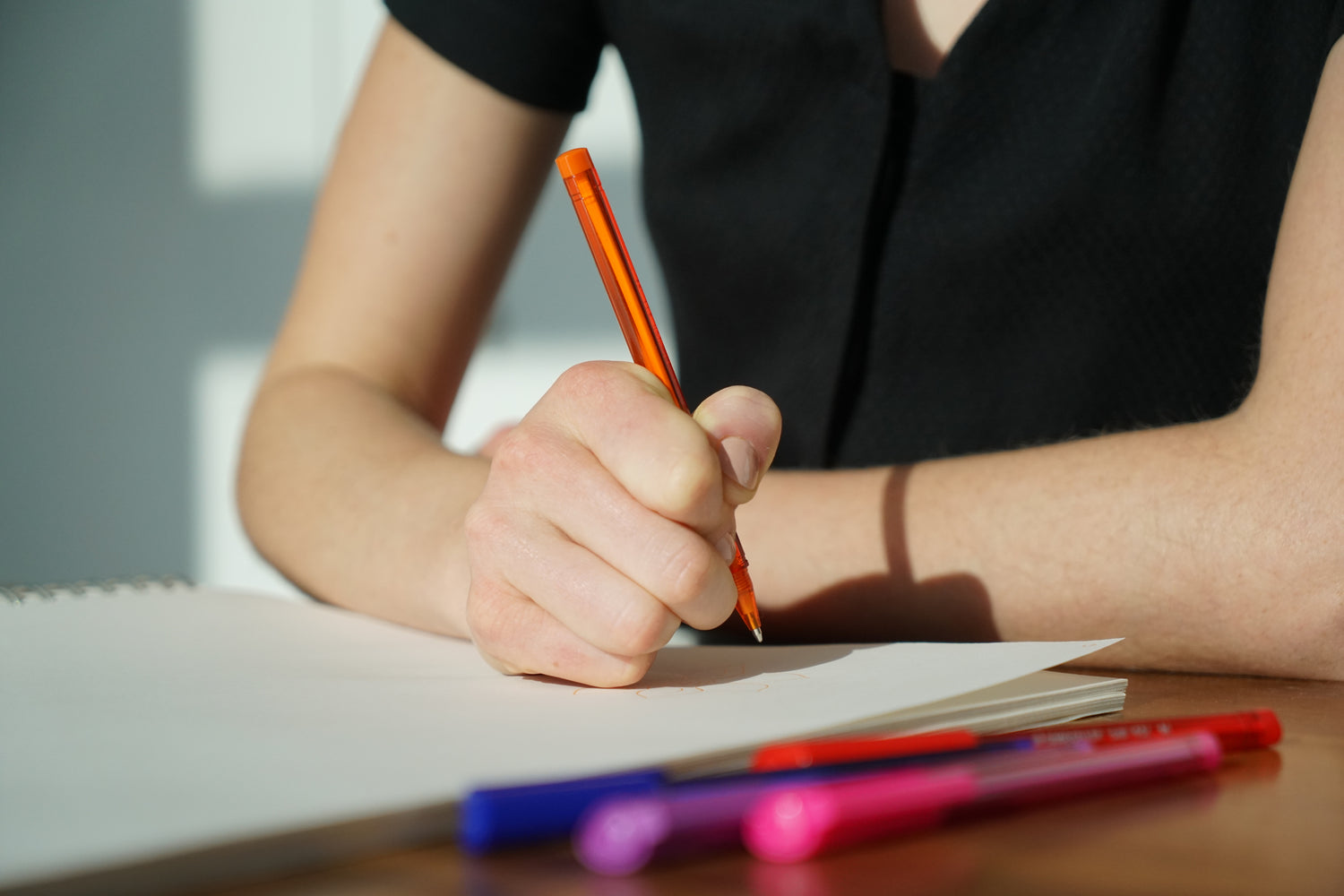 Interested in learning more? Try these sites...
https://www.ncbi.nlm.nih.gov/pmc/articles
https://pubmed.ncbi.nlm.nih.gov
https://www.britannica.com/
https://www.herbal-supplement-resource.com
https://www.healthbenefitstimes.com/
https://www.healthline.com
https://www.webmd.com