Reminder: All orders require a minimum total purchase of $100
Can't see pricing? Try logging in if you have a wholesale account. If you do not have account please Click Here to learn more and sign up for a wholesale account.
Free shipping on wholesale orders over $250 enter code: b2bshipfree250
NITYAM, conveying "day-to-day" well-being, is an invigorating set of Ayurvedic-inspired products crafted and tended to by Nature to bring daily harmony to you.
Amalaki & Turmeric combined gives each daily spoonful a unique balance of sweet, sour, and warm flavors. Amalaki is high in fiber and low in sugar, making it a perfect addition to our Yogic SuperFood Spreads. The "Golden Spice", Turmeric brings support to the body and overall health. This spread packs every bite, full of benefits to bring balance.*
Cooling & Cleansing properties promote healthy digestion.*
Good source of natural antioxidants, that help combat harmful free radicals.*
Helps promote healthy blood glucose levels maintain normal range.*
Helps encourage healthy inflammatory function in healthy individuals*
Supports healthy digestion*
Supports the immune system*
Promotes healthy skin*
No Added Sugars -Sweet flavor naturally from Dates and Honey
 Suggested Usage
1 teaspoon once a day or as suggested by health care practitioner.
Ingredients
Organic Dates, Organic Honey, Organic Almond Oil, Organic Coconut Oil, Organic Amalaki ( Emblica officinalis), Organic Turmeric (Curcuma longa), Organic Black Pepper (Piper nigrum).
No added  sugar,  artificial colors, flavors, or preservatives.  Free of wheat and soy.
Made in the facility that also handles tree
nuts, dairy and sesame. Contains Coconut & Nuts.
Organic Golden Amalaki Lehyam, Herbal Jam, is manufactured in the USA from foreign and domestic ingredients.
Explore our line of NITYAM "Daily" Herbal Spreads!

Please wash and recycle
View full details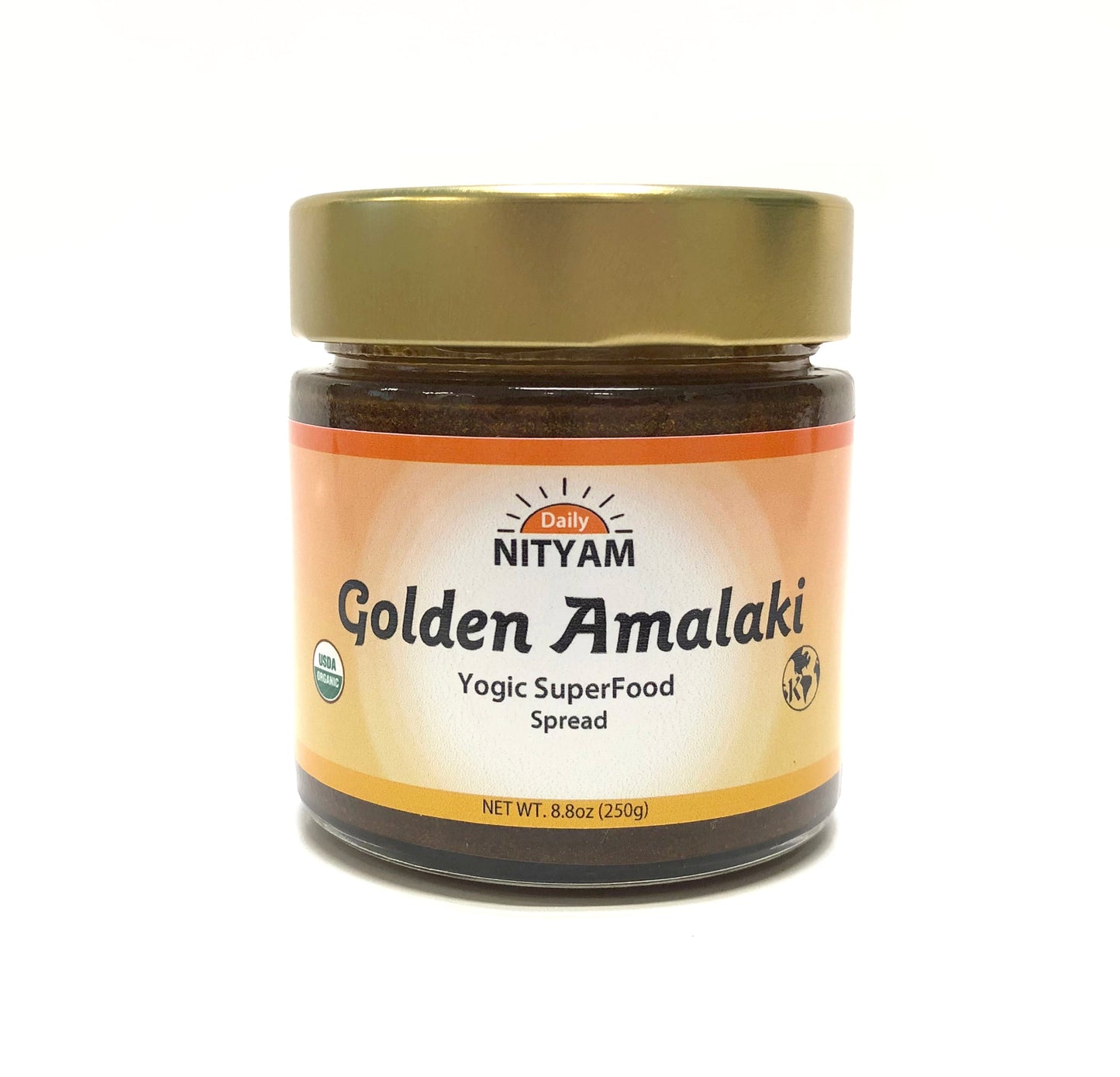 Read all labels carefully. Please consult with your health care practitioner prior to the use of this product if you are pregnant or nursing, taking medications, or have a medical condition.
Keep out of the reach of children.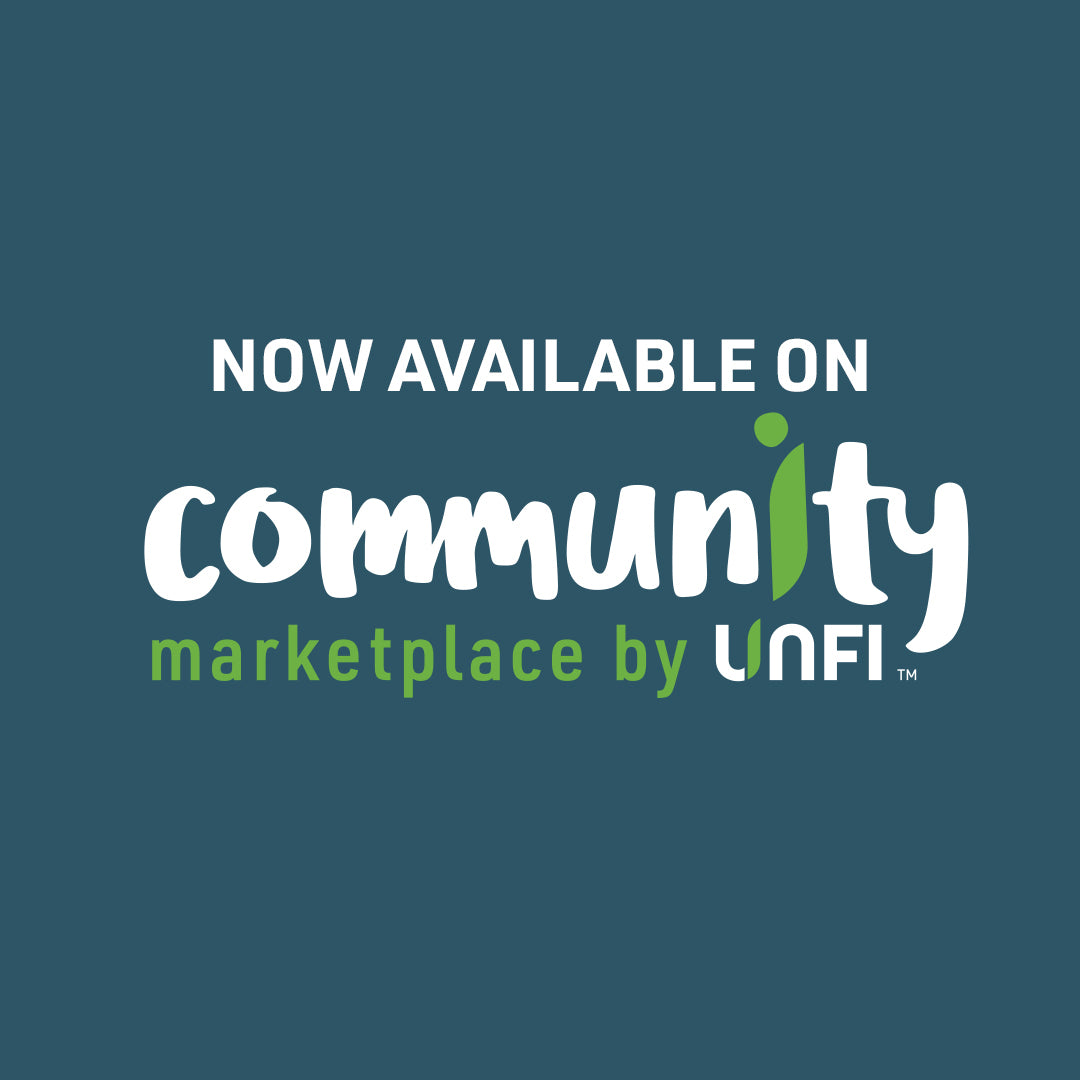 We are on Community market place by Unfi, are you?
Click the button to visit our store and save today with member benefits and discounts.
Visit Today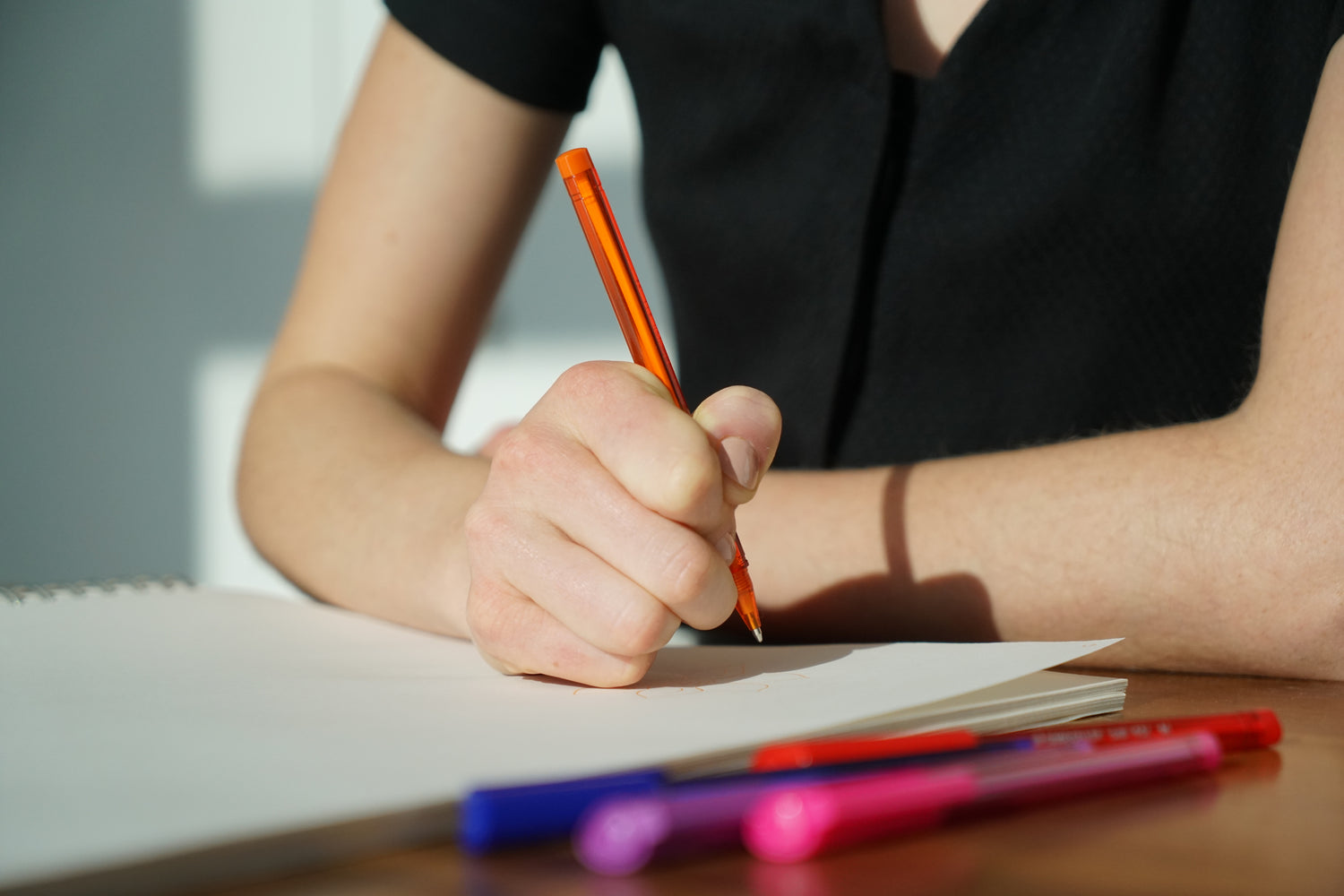 Interested in learning more? Try these sites...
https://www.ncbi.nlm.nih.gov/pmc/articles
https://pubmed.ncbi.nlm.nih.gov
https://www.britannica.com/
https://www.herbal-supplement-resource.com
https://www.healthbenefitstimes.com/
https://www.healthline.com
https://www.webmd.com