Regular price
Sale price
$29.78
Unit price
per
Sale
Sold out
From an internationally recognized physician who combines Eastern and Western medicine, a groundbreaking diet and total body health plan centered on digestive balance and metabolic transformation.


The complaints that Dr. Suhas hears on a daily basis, from high body weight, low energy, and poor sleep, to headaches, unexplained congestion, and depression, all have a surprising common denominator: a weak digestive "fire." Drawing on traditional Indian practices and principles,
The Hot Belly Diet
shows you how to optimize your digestive powers to foster rapid weight loss and vibrant health.

At the core of this three-phase diet that makes lunch the most important meal of the day is a dish called khichadi (pronounced
kitch-a-de
)—a completely nutritious but incredibly easy-to-make meal that helps clear out your "ama," or the digestive sludge that antagonizes weight loss, provokes hormonal imbalances, and ultimately triggers inflammation—the root cause of virtually all disease. This unique book also explains what foods are incompatible (milk and eggs, for example), why the sensation of hunger is essential, and how to time your meals throughout the day to avoid snacking.
The Hot Belly Diet
changes your relationship with food to make healthy eating—and living—effortless.

Whether you're suffering from a chronic condition, looking to prevent future illness, or just want to feel your best every day,
The Hot Belly Diet
will re-establish your body's natural balance, creating a thinner, healthier, and happier you.
About the Author
 Dr. Suhas G. Kshirsagar is an internationally recognized leader in the ancient science of Ayurveda, which emphasizes a comprehensive, whole-body approach to health. His mission is to empower people to take control of their wellbeing and help them restore their body's natural, happy balance. In addition to running his private clinic in Santa Cruz, California, he frequently shares the stage with many of the top pioneers in health and wellness circles, including Deepak Chopra, Tony Robbins, and Wayne Dyer, and is a keynote speaker and faculty member at several Ayurvedic institutions worldwide.

Kristin Loberg
has collaborated on a lengthy list of
New York Times
bestselling books, including Dr. David Perlmutter's
Grain Brain
and Dr. David B. Agus's
The End of Illness
and
A Short Guide to a Long Life
.

Deepak Chopra, MD, has gained worldwide acclaim as a teacher and writer in fields as diverse as mind-body medicine, Ayurveda, the nature of God, and the path to success.
Time
magazine called him one of the 100 icons of the twentieth century, "the poet-prophet of alternative medicine." The author of more than sixty-four books translated into over eighty-five languages, including nineteen
New York Times
bestsellers, Dr. Chopra has sold more than twenty million copies of his books worldwide. He is the founder of the Chopra Center in Carlsbad, California
Limited Time Offer!
Free with Purchase!
Simply add to cart and once cart sub-total is at $150 (+$29.78) discount will automatically apply removing cost of book
*Applicable only on retail purchases.
*One book free total per purchase
View full details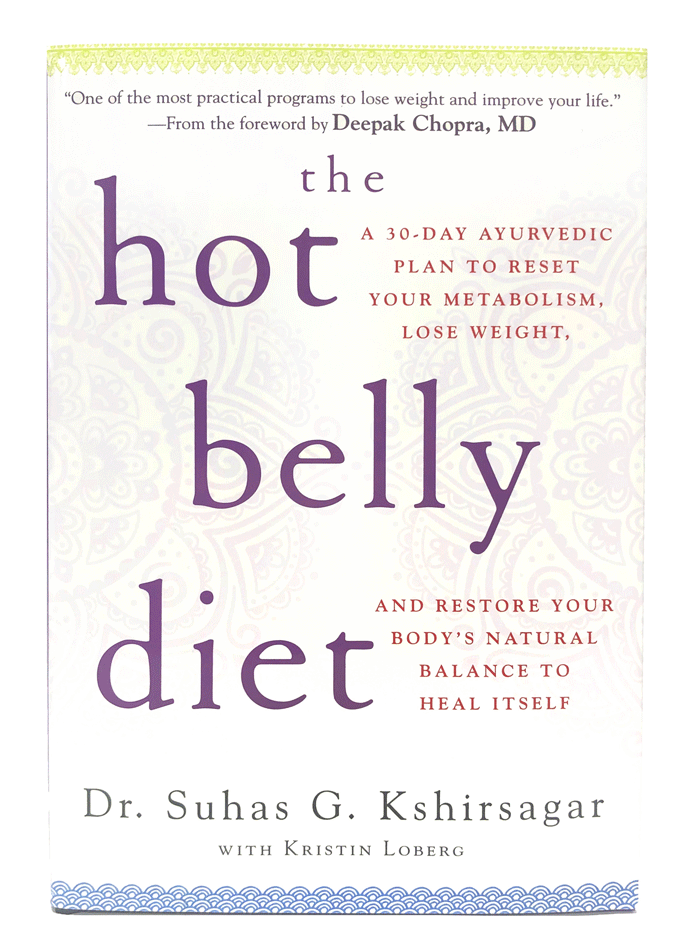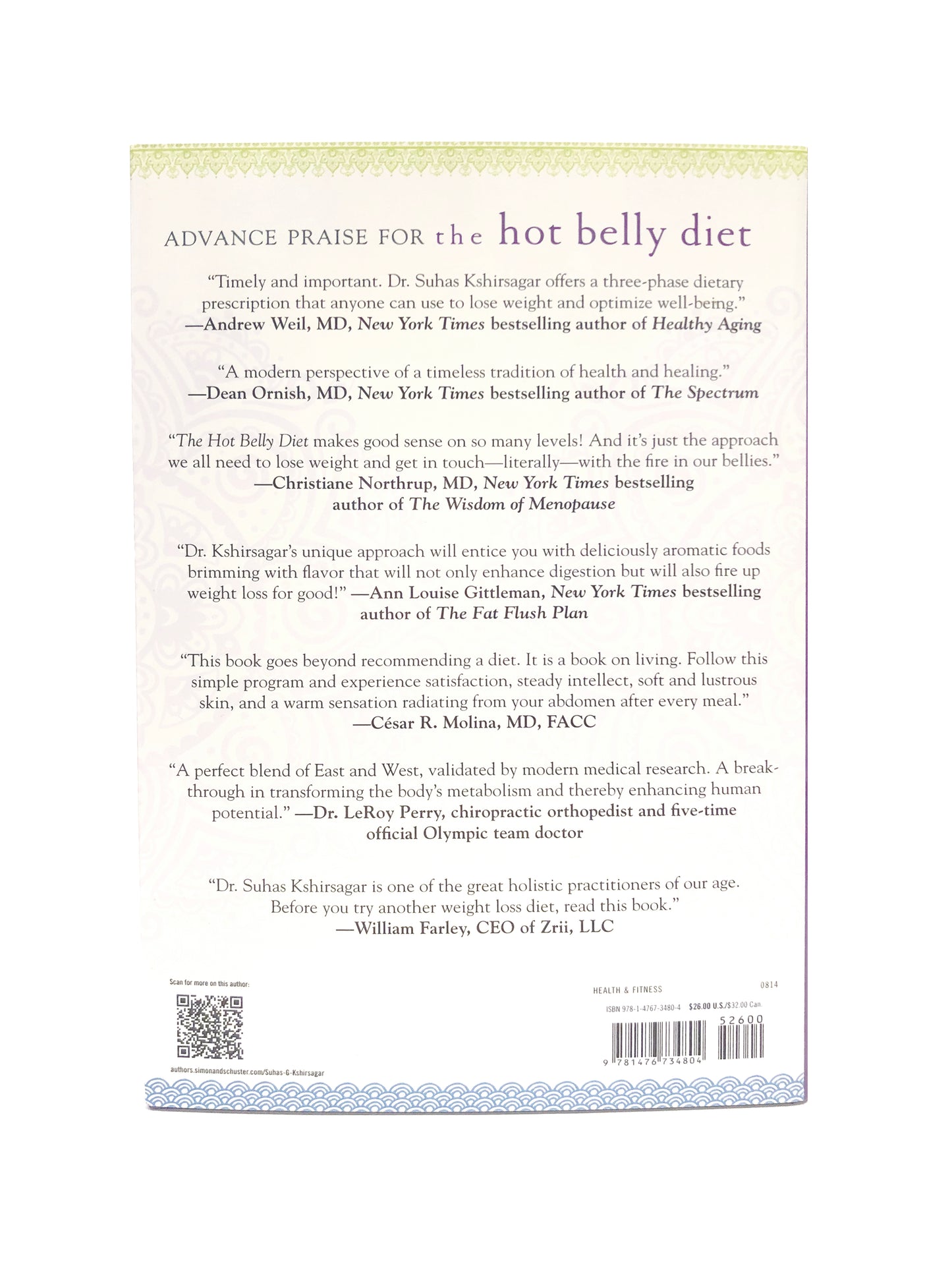 Read all labels carefully. Please consult with your health care practitioner prior to the use of this product if you are pregnant or nursing, taking medications, or have a medical condition.
Keep out of the reach of children.
Collapsible content
California customers click here for information on CA Proposition 65 compliance.

TO WHOM IT MAY CONCERN:

California Customers: Proposition 65

(Also known as Safe Drinking Water and Toxic Enforcement Act of 1986)

The warnings placed on our product labels and invoices shipped to our customers in the State of California are to ensure compliance with CA Proposition 65 in order for us to maintain supplies to our customers in the State of California. It is also to demonstrate that we are in compliance with the law. We would like to assure you that we continue to offer our customers a very high quality products which are safe for use and consumption.

Our products offered under the brand ̀AyurBest ́ are made from all natural, dried and unprocessed whole herbs and spices, most certified organic. The chemicals of concern under the law are heavy metals, including lead as an element, that are naturally found in the soil, plant and water. We do not add any of these elements intentionally.

The requirement of a warning label is enforced by State of California for any product sold in the State that results in ingestion of more than 0.5 micrograms of lead in a day. This level of limit set forth by the State of California is thousand times lower than the level of exposure that has any known effect on humans or animals. All our herbs, spices and finished products are tested meeting internationally accepted safety standards.

Most of the herbs and spices contain very low levels of heavy metals which may require placement of a warning specified under the law. It is therefore that we have chosen to issue the specified warning under Proposition 65 on all products sold in the State of California so as to serve our customers with continuous access to the all-natural whole herb products.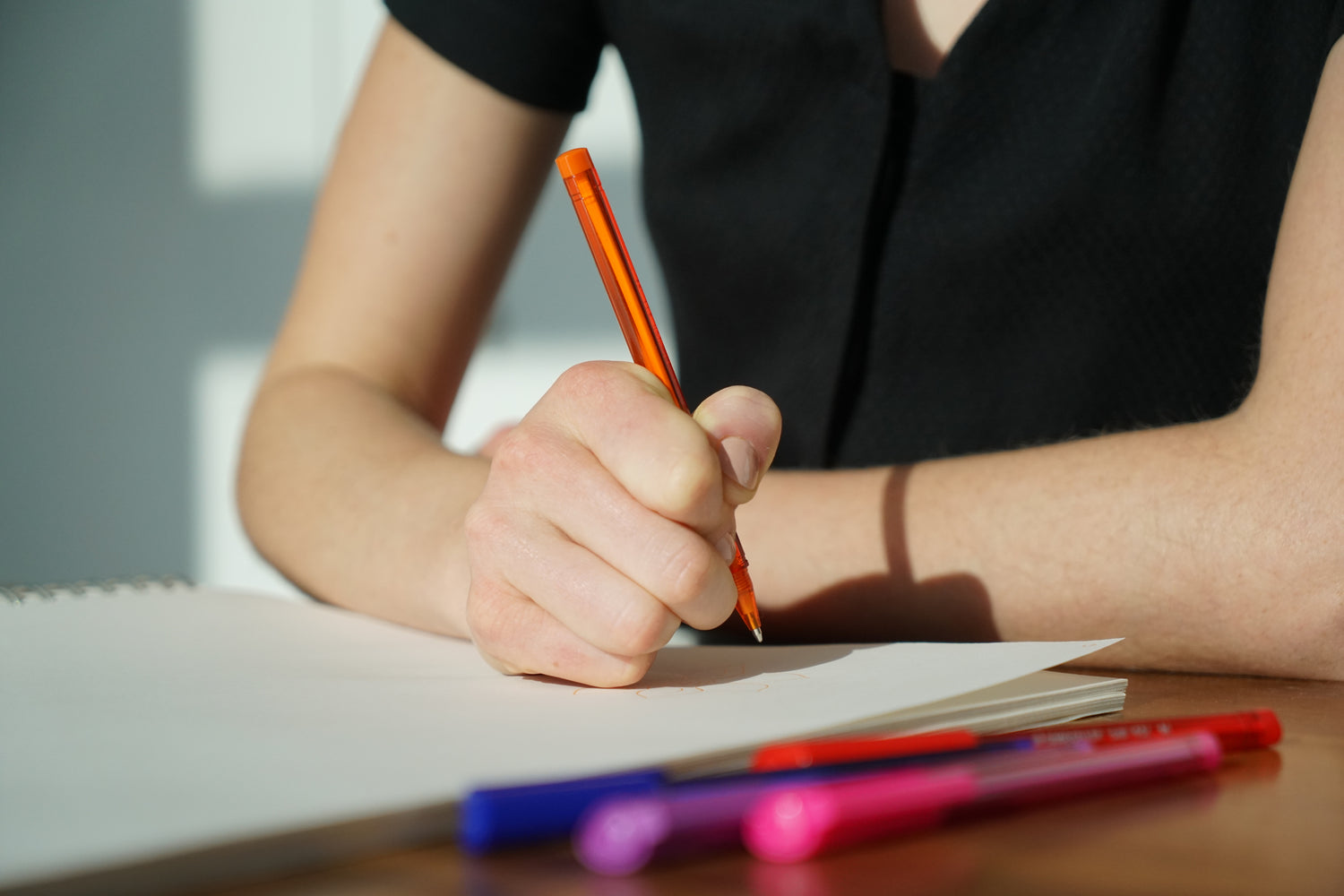 Interested in learning more? Try these sites...
https://www.ncbi.nlm.nih.gov/pmc/articles
https://pubmed.ncbi.nlm.nih.gov
https://www.britannica.com/
https://www.herbal-supplement-resource.com
https://www.healthbenefitstimes.com/
https://www.healthline.com
https://www.webmd.com