Reminder: All orders require a minimum total purchase of $100
Can't see pricing? Try logging in if you have a wholesale account. If you do not have account please Click Here to learn more and sign up for a wholesale account.
Free shipping on wholesale orders over $250 enter code: b2bshipfree250
Manjista/ Manjistha is an herbaceous branched creeper of evergreen found growing in a many areas including North Africa, Siberia, Greece, Manchuria, China, Japan, India, Bhutan, Afghanistan, Pakistan, Sikkim, Tibet and Nepal. It is known as a blood-purifying herb that exhibits sweet, astringent, and bitter characteristics. This potent bright red root is extensively used in traditional practices for preparing various formulations aimed at detoxifying the blood, treating skin diseases, improving complexion, improving liver function and many more.
About this item

Supports proper function of liver, kidney & lymph.*
Supports healthy skin and clear complexion – both internally & externally.*
Provides antioxidant support for healthy immune & female reproductive system.*
If using as a supplement: Take ¼ to ½ teaspoon with warm water, once or twice daily, or as directed by your health practitioner
Ingredients: 100% Organic Manjista Powder (Rubia cordifolia)

Made in a facility that handles dairy, sesame and tree nuts.
View full details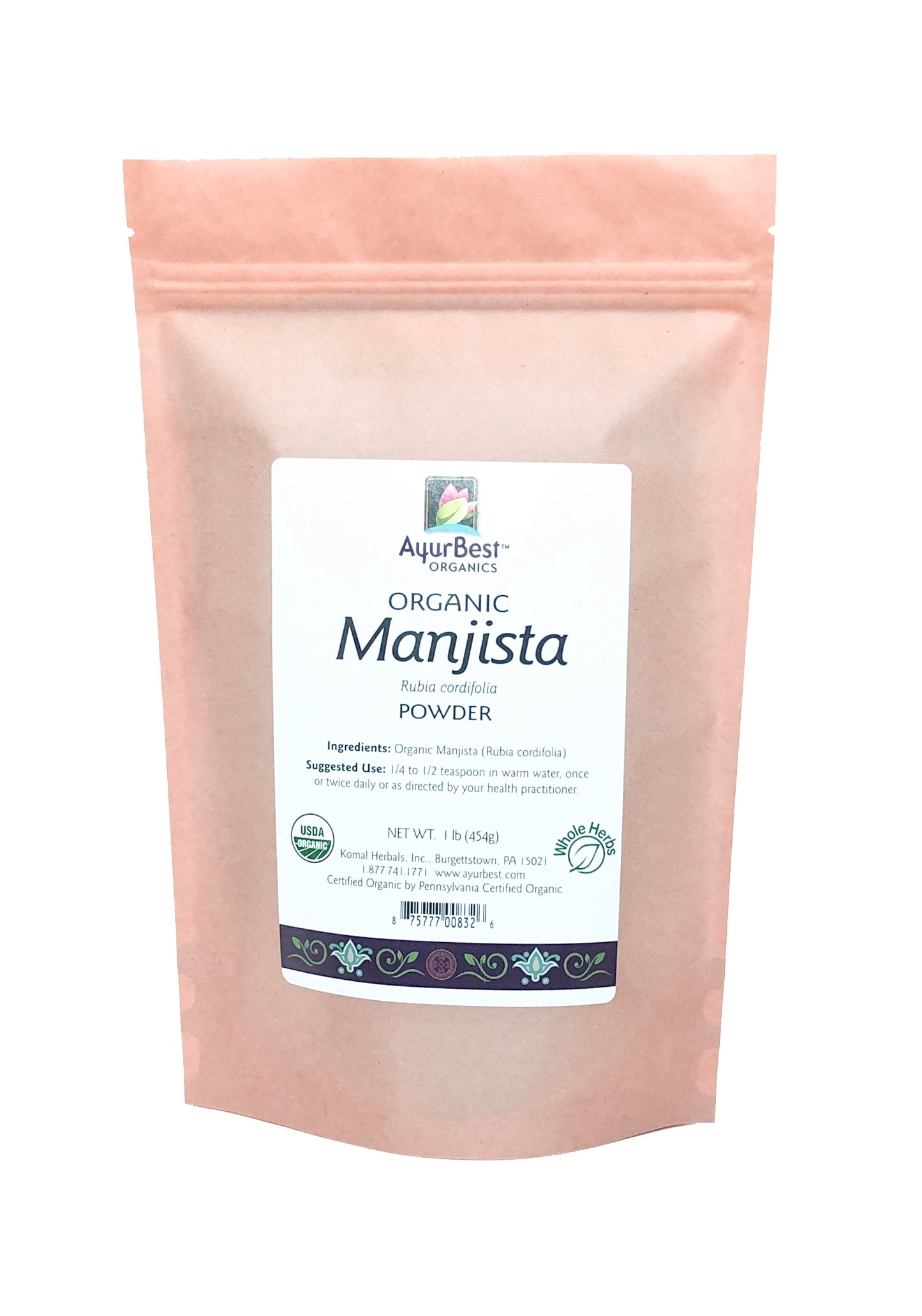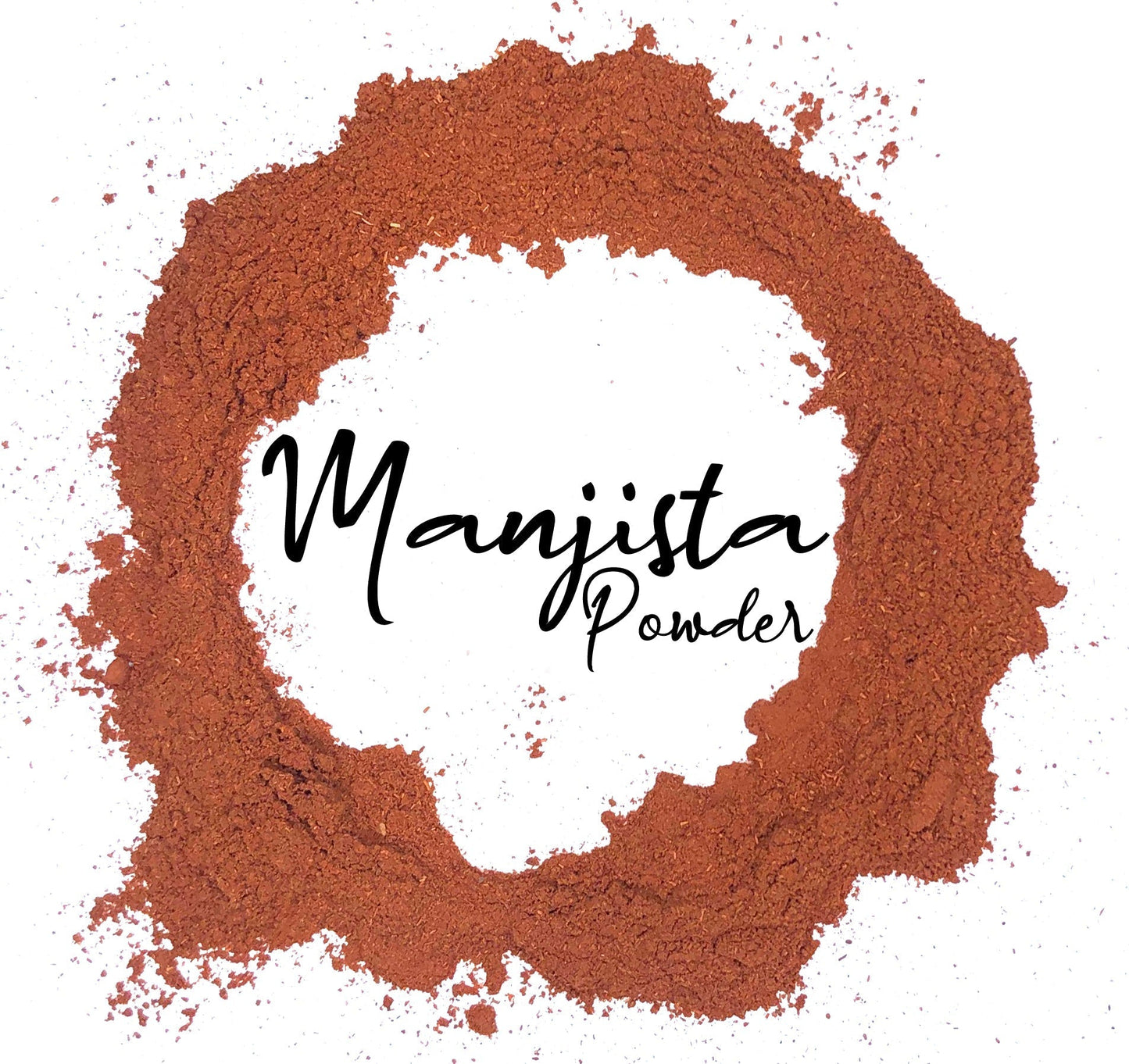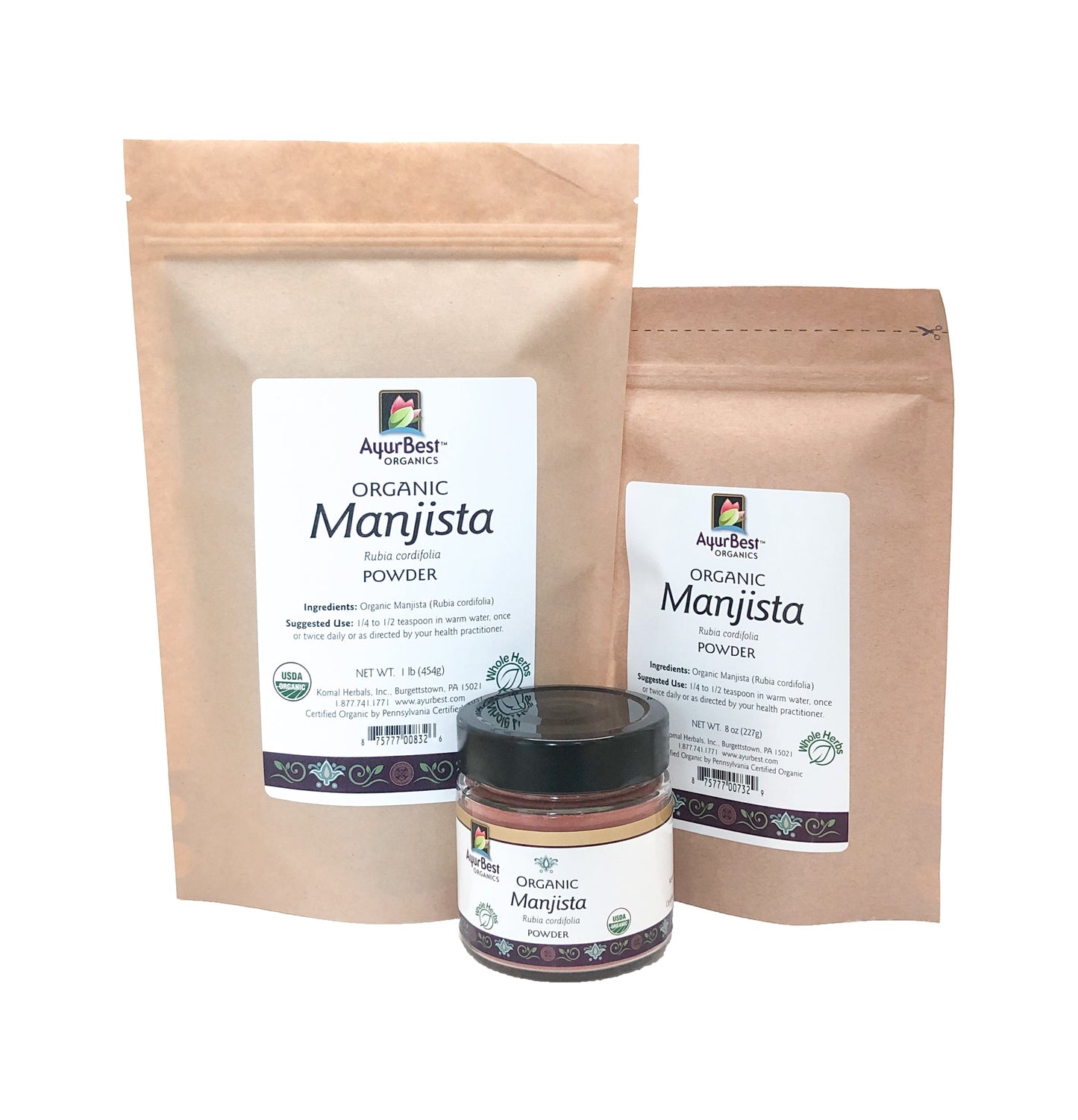 Read all labels carefully. Please consult with your health care practitioner prior to the use of this product if you are pregnant or nursing, taking medications, or have a medical condition.
Keep out of the reach of children.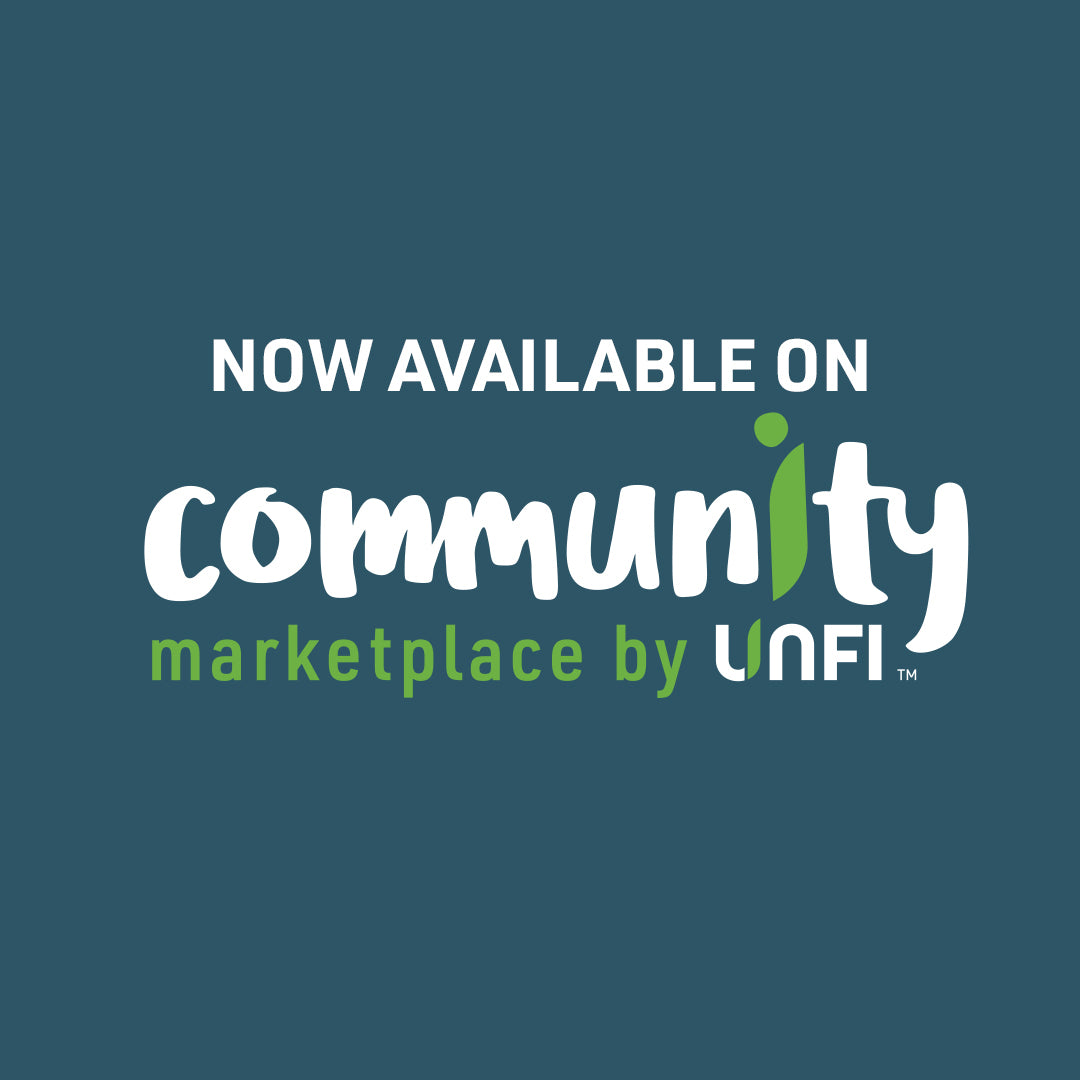 We are on Community market place by Unfi, are you?
Click the button to visit our store and save today with member benefits and discounts.
Visit Today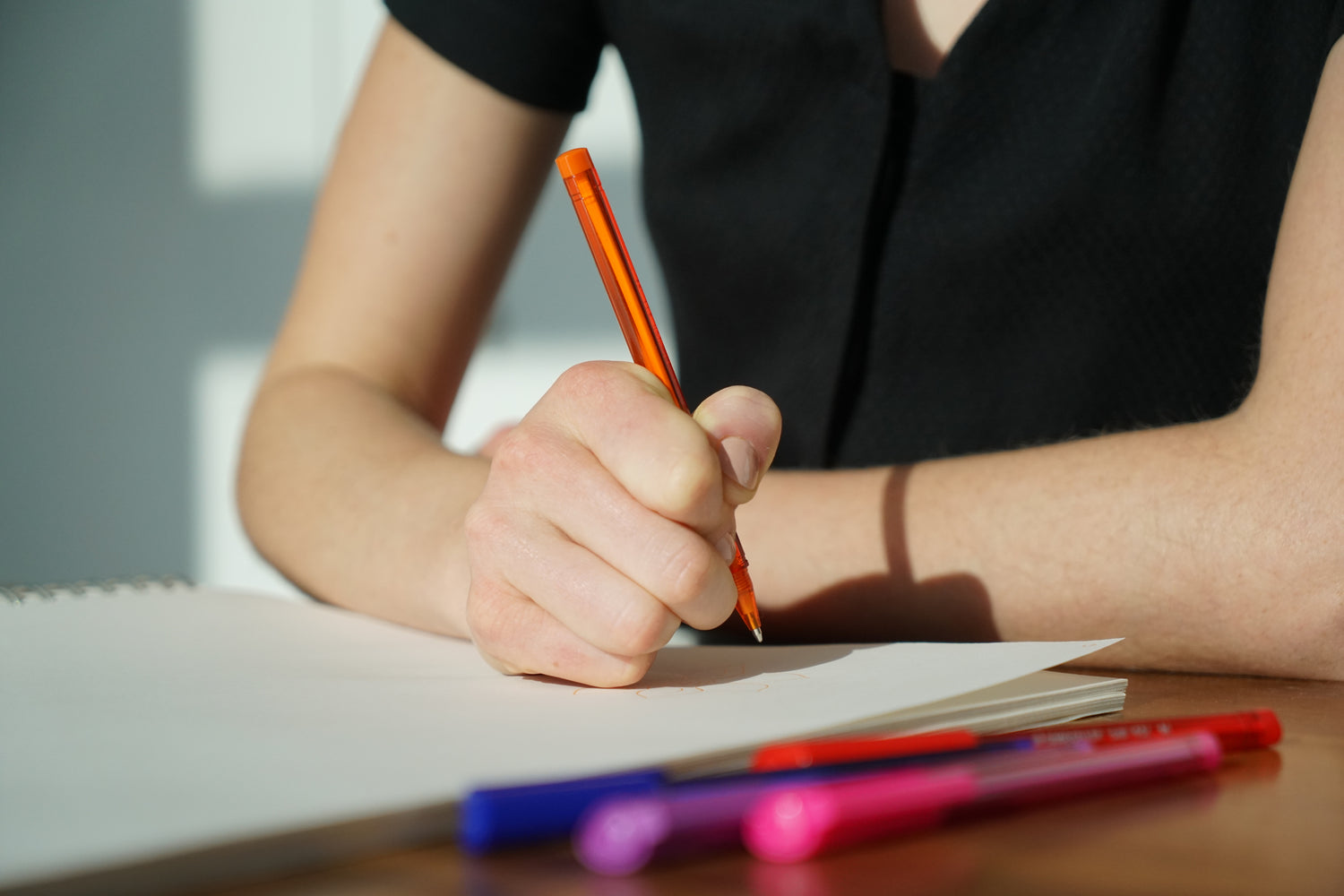 Interested in learning more? Try these sites...
https://www.ncbi.nlm.nih.gov/pmc/articles
https://pubmed.ncbi.nlm.nih.gov
https://www.britannica.com/
https://www.herbal-supplement-resource.com
https://www.healthbenefitstimes.com/
https://www.healthline.com
https://www.webmd.com