Reminder: All orders require a minimum total purchase of $100
Can't see pricing? Try logging in if you have a wholesale account. If you do not have account please Click Here to learn more and sign up for a wholesale account.
Free shipping on wholesale orders over $250 enter code: b2bshipfree250
Cumin, Cuminum cyminum, is a small annual and herbaceous plant species that is cultivated all over the world, with India and Iran as the largest producers. It is also known as Jira/ Jeera/ Zeera in Hindi. It is one of the most mentioned herbs in the Bible. The seeds are slightly bitter in taste and strongly aromatic. It is related to herbs like parsley, dill, and caraway. In order to enhance flavor, the seeds can be roasted in a dry frying pan before utilizing in culinary dishes.

About this item

Supports all three doshas - Vata, Pitta and Kapha

Support healthy digestion*

Supports healthy immune function*

Soothes the digestive tract*
If using as a supplement: Take ¼ to ½ teaspoon with warm water or Steep 1 teaspoon of seeds in 1 cup of water as a tea, once or twice daily, or as directed by your health practitioner

Otherwise, use as directed by your favorite recipes.

Our favorite ways to enjoy:
Combine equal parts with Coriander and Fennel to make CCF Tea.
In order to enhance flavor, the seeds can be roasted in a dry frying pan before utilizing in culinary dishes. Roasted & ground cumin seeds are a great addition to yogurt dips (raitas) and buttermilk.
Cumin combines well with a wide range of other spices, including turmeric, ground fennel, ground coriander, ground dry ginger, and cinnamon.
Use it in your curries, chili,  Mexican mole', hummus, falafels, stews, and dry rub mixes for your meats, to name a few. It has been popular in Dutch cheeses.
Ingredients: 100% Organic Cumin Seed (Cuminum cyminum)

Made in a facility that handles dairy, sesame, and tree nuts.
View full details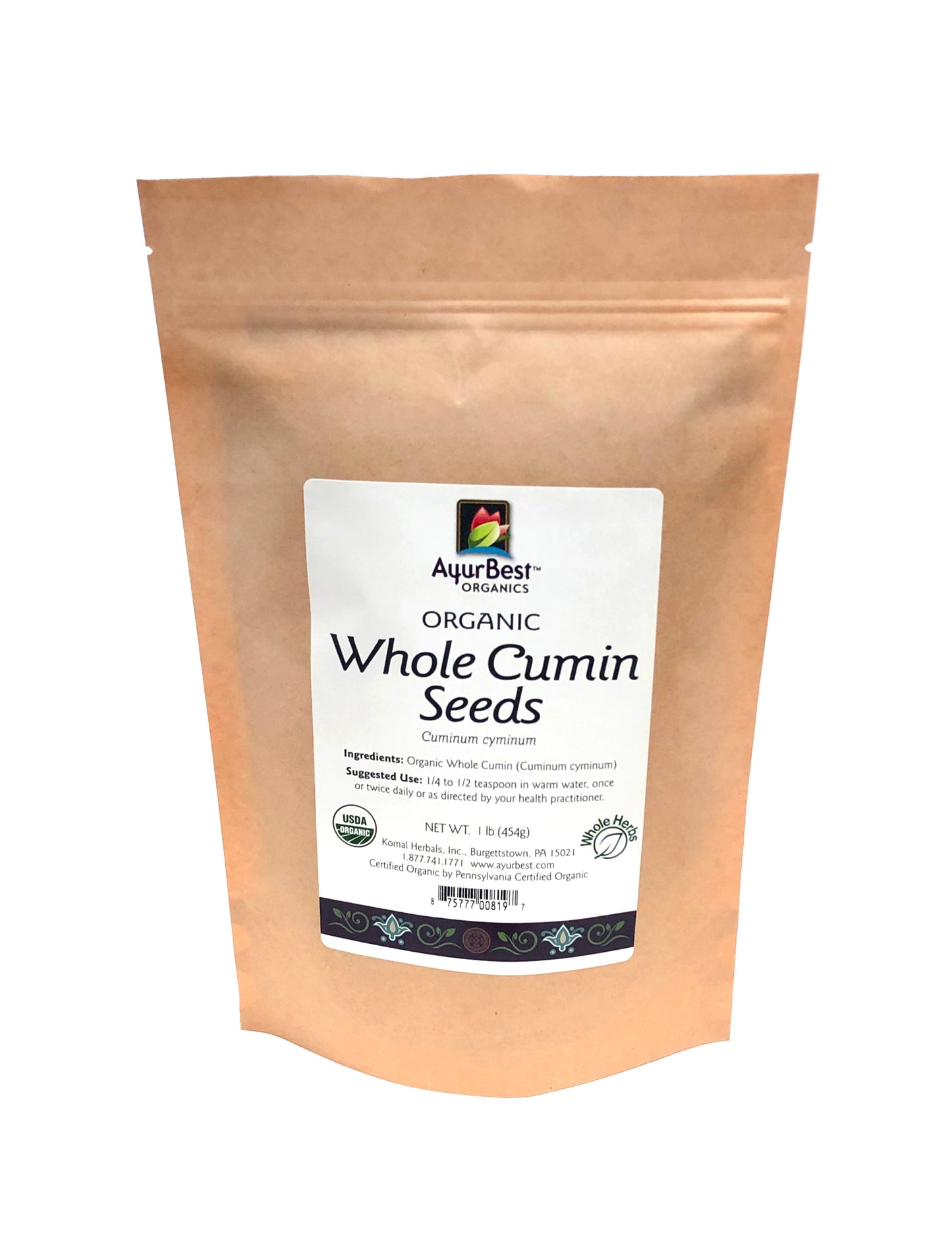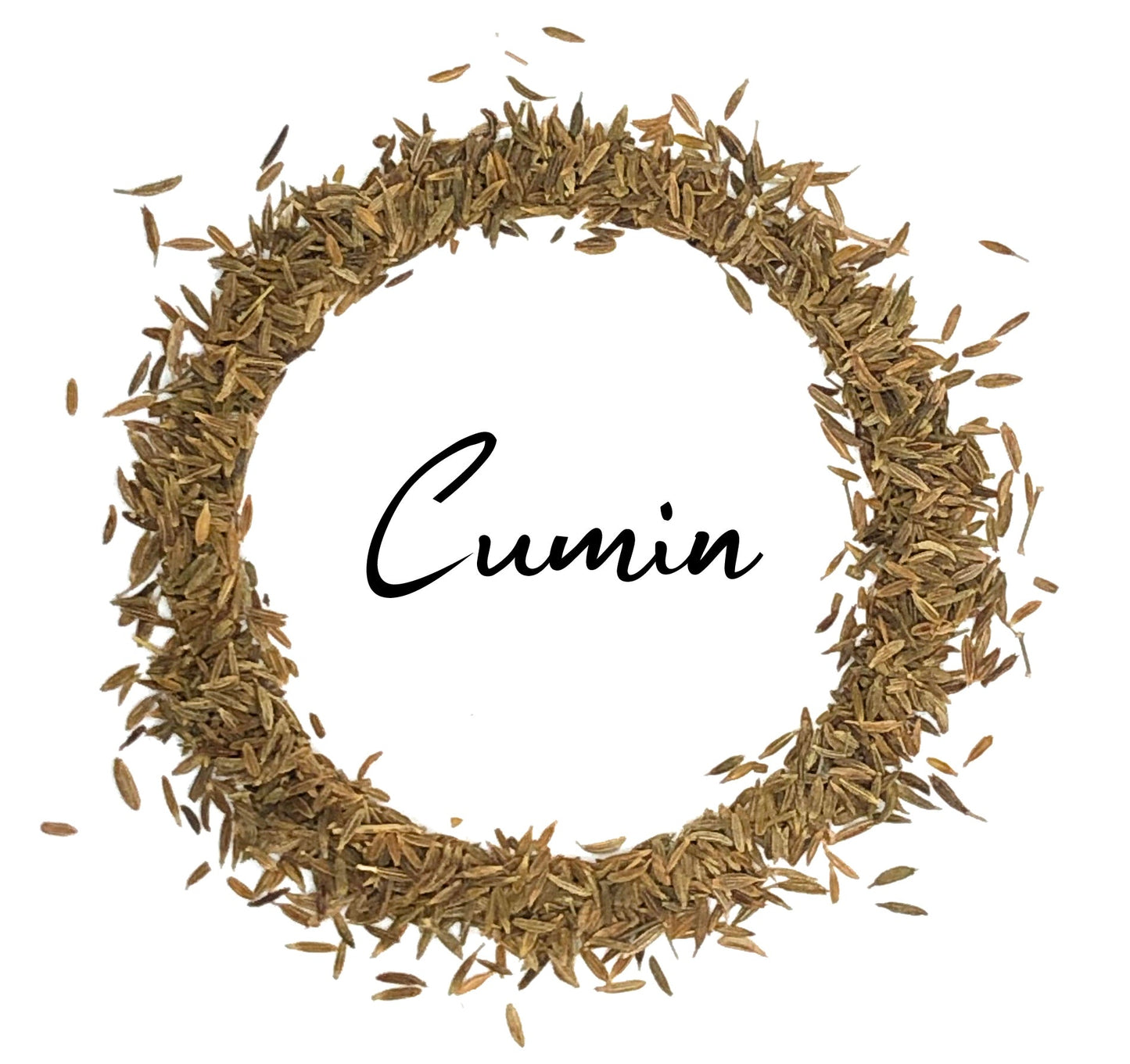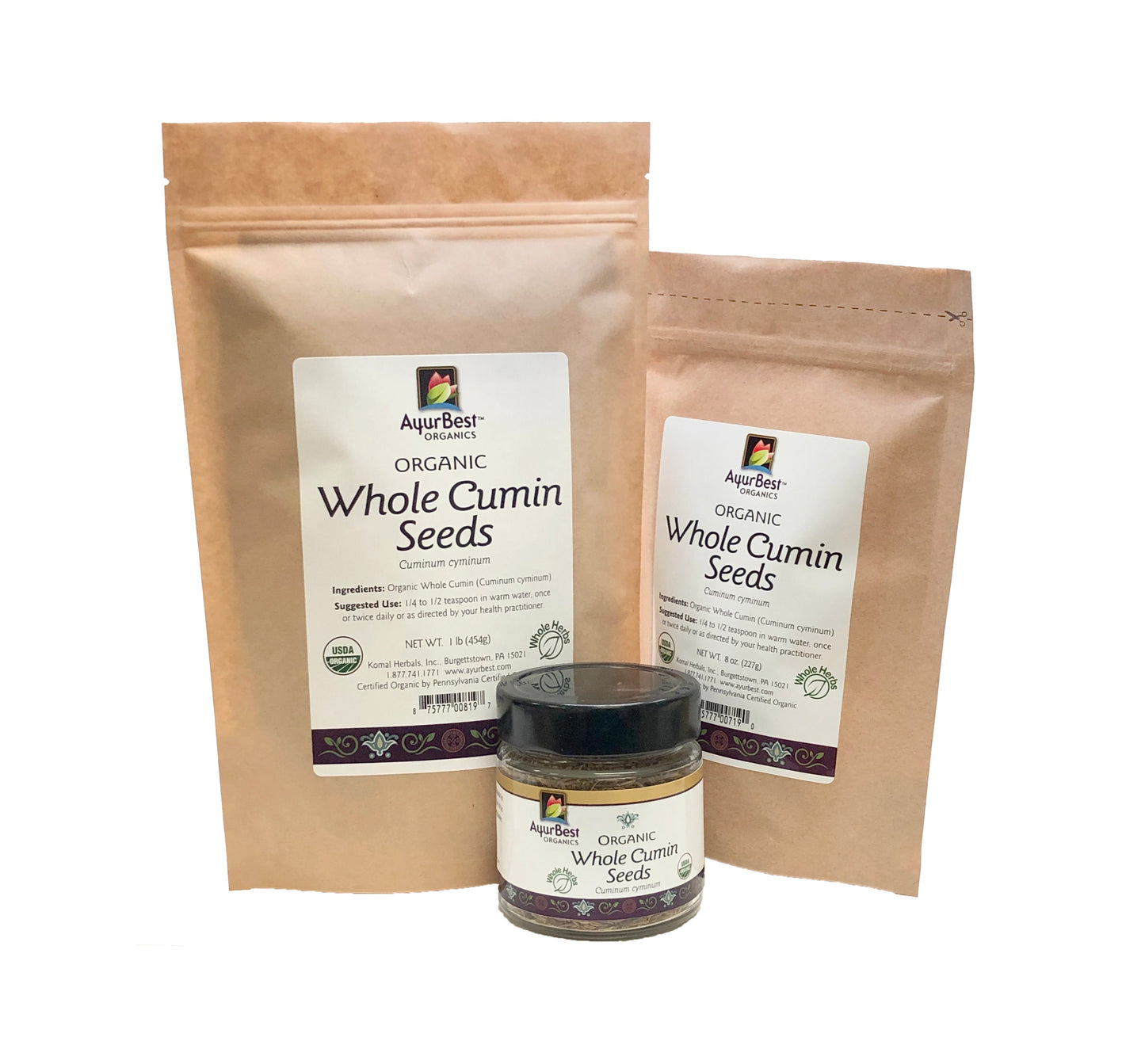 Read all labels carefully. Please consult with your health care practitioner prior to the use of this product if you are pregnant or nursing, taking medications, or have a medical condition.
Keep out of the reach of children.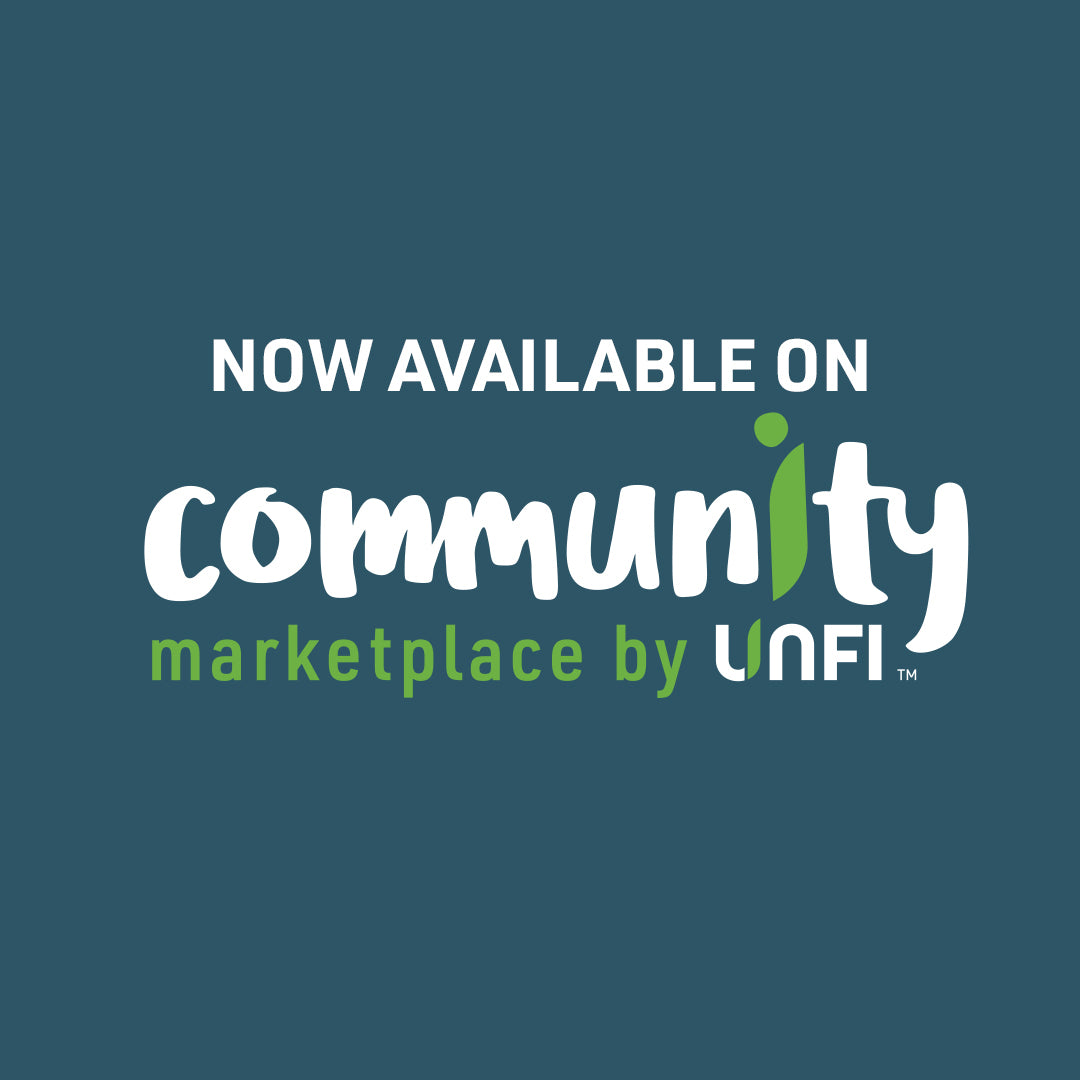 We are on Community market place by Unfi, are you?
Click the button to visit our store and save today with member benefits and discounts.
Visit Today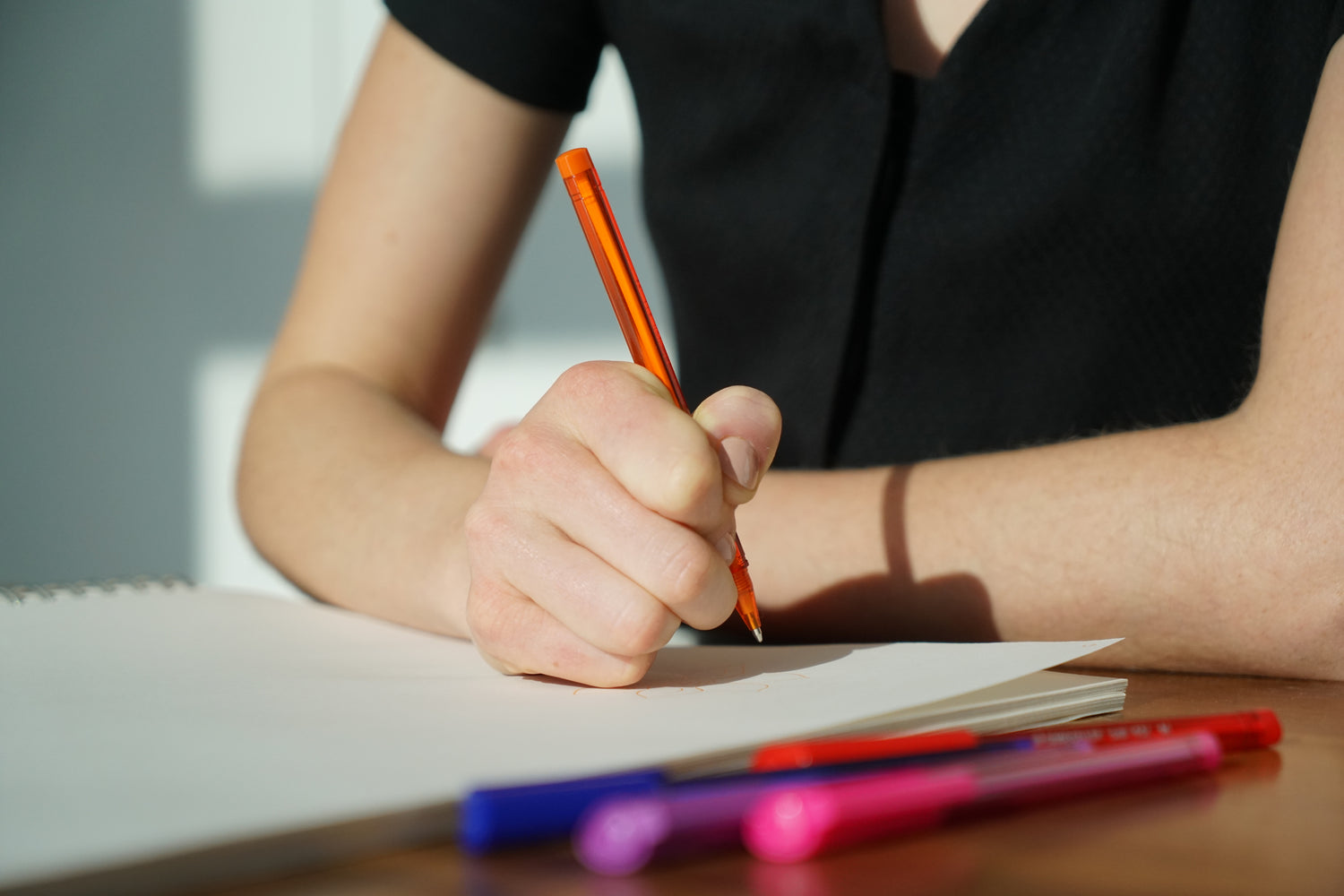 Interested in learning more? Try these sites...
https://www.ncbi.nlm.nih.gov/pmc/articles
https://pubmed.ncbi.nlm.nih.gov
https://www.britannica.com/
https://www.herbal-supplement-resource.com
https://www.healthbenefitstimes.com/
https://www.healthline.com
https://www.webmd.com