Reminder: All orders require a minimum total purchase of $100
Can't see pricing? Try logging in if you have a wholesale account. If you do not have account please Click Here to learn more and sign up for a wholesale account.
Free shipping on wholesale orders over $250 enter code: b2bshipfree250
Coriander seeds come from the Coriander plant, however in the US the leaves are identified as Cilantro. The seeds are considered cooling with a sweet, bitter, pungent taste.  Coriander is often added to beans or other hard to digest dishes because it is believed to relieve gas caused by the digestion stress.  It is the main ingredient of Curry powder.

About this item
Coriander is a cooling spice and contributes the sweet and astringent tastes.

Supports all three doshas - Vata, Pitta and Kapha*

Supports digestion and helps stimulate appetite*
If using as a supplement: Take ¼ to ½ teaspoon with warm water, once or twice daily, or as directed by your health practitioner
Otherwise use as directed by your favorite recipes.
Our favorite ways to enjoy:
Coriander combines well other spices such as ground turmeric, cumin, paprika, cayenne and fennel and added to vegetables and dahl, lentils and soups. Additionally, it is well known as a flavoring for chutneys, curries, sausages, pickles, liquor, beers, and various soups, sauces, and meats. In powder form it is easier to incorporate into dough or batters.
Ingredients: 100% Organic Coriander Seed Powder (Coriandrum sativum)

Made in a facility that handles dairy, sesame and tree nuts.
View full details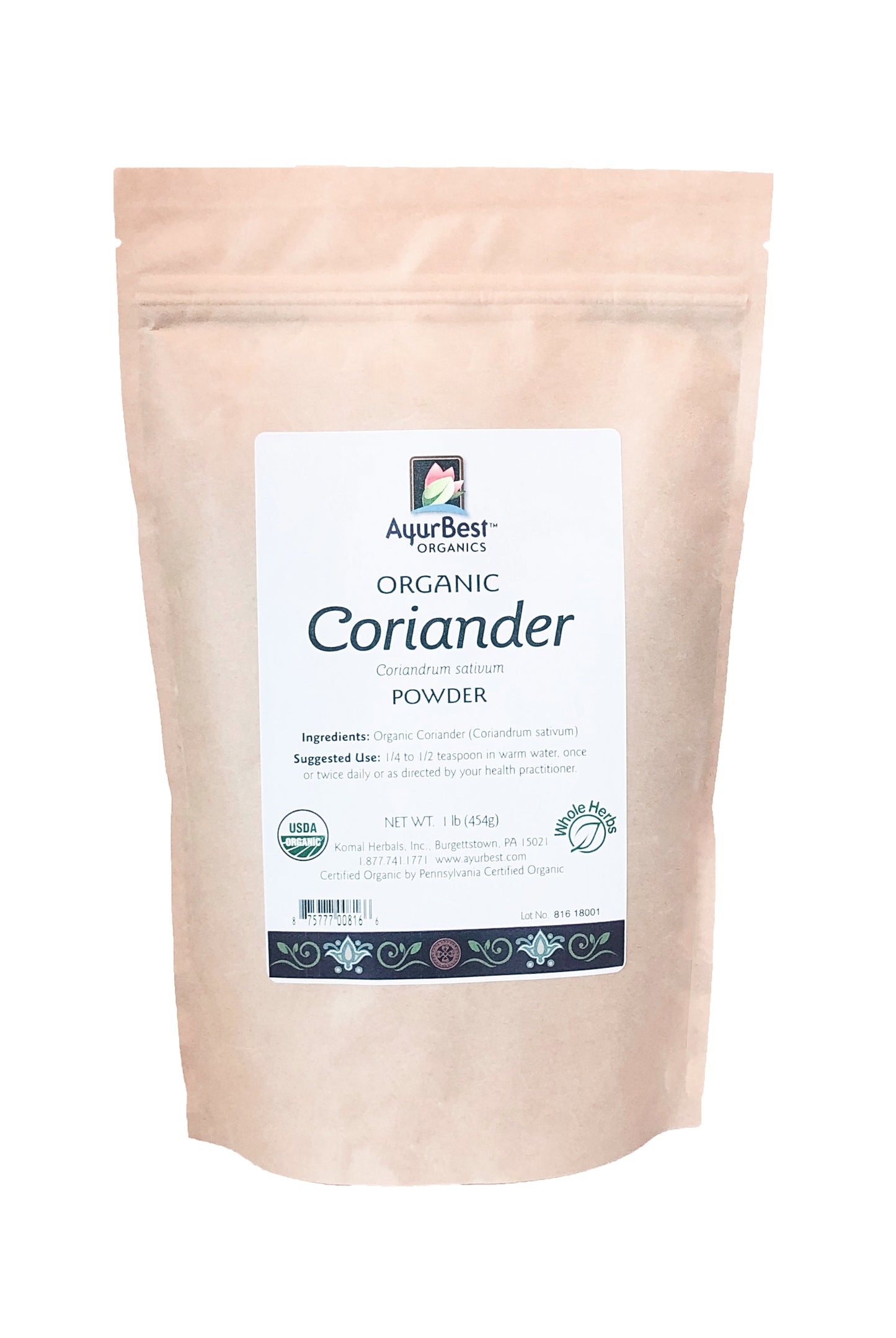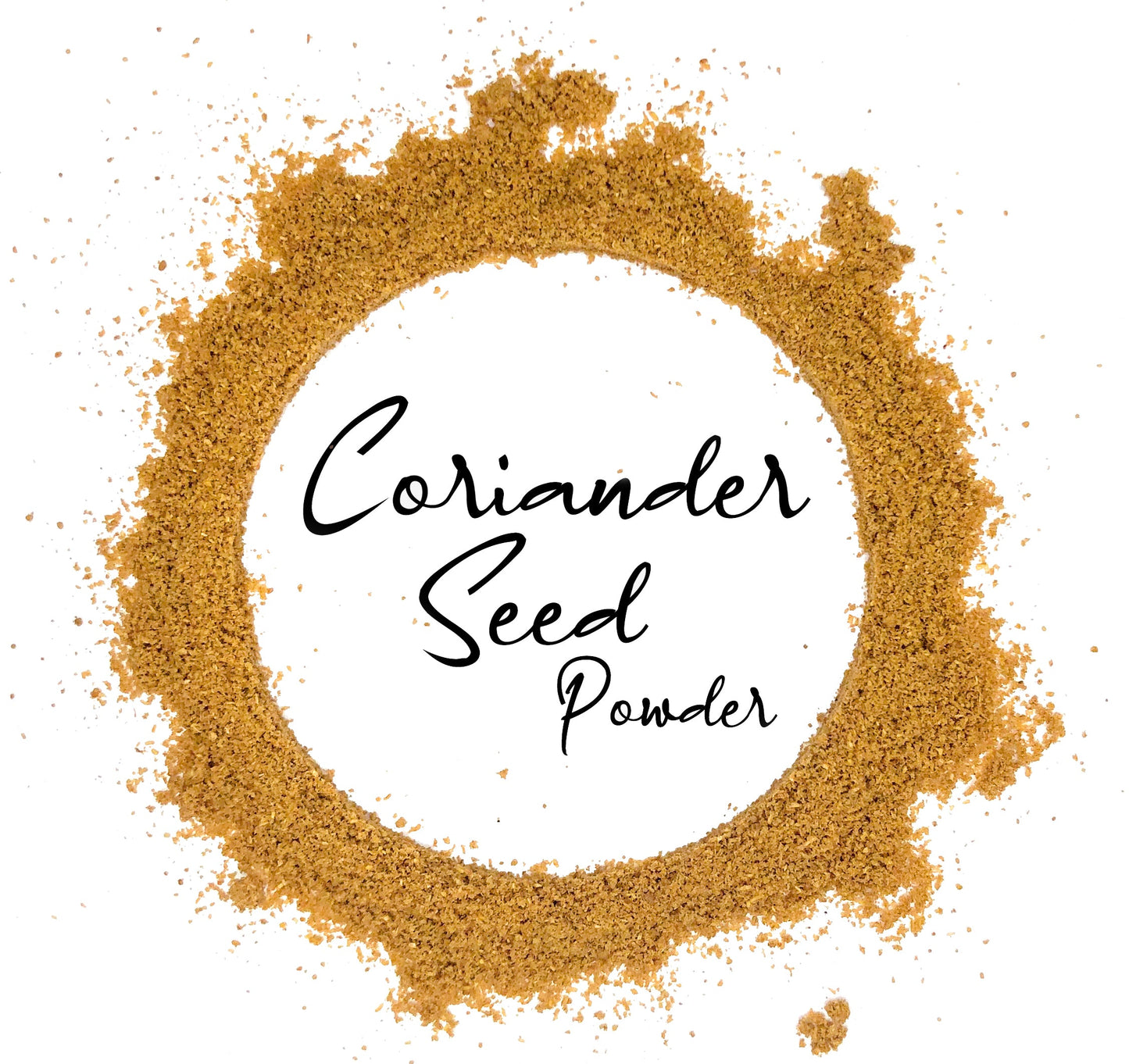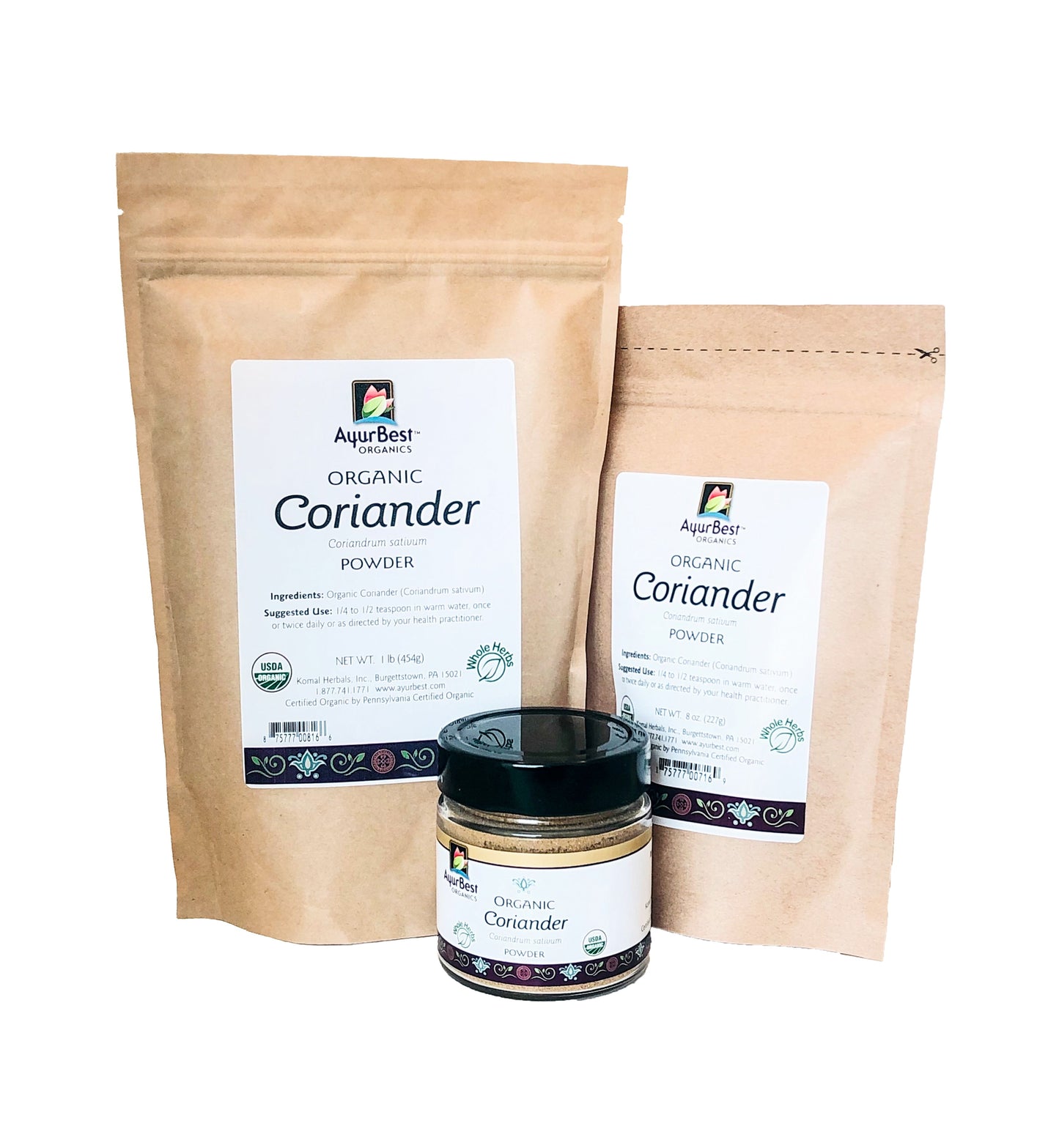 Read all labels carefully. Please consult with your health care practitioner prior to the use of this product if you are pregnant or nursing, taking medications, or have a medical condition.
Keep out of the reach of children.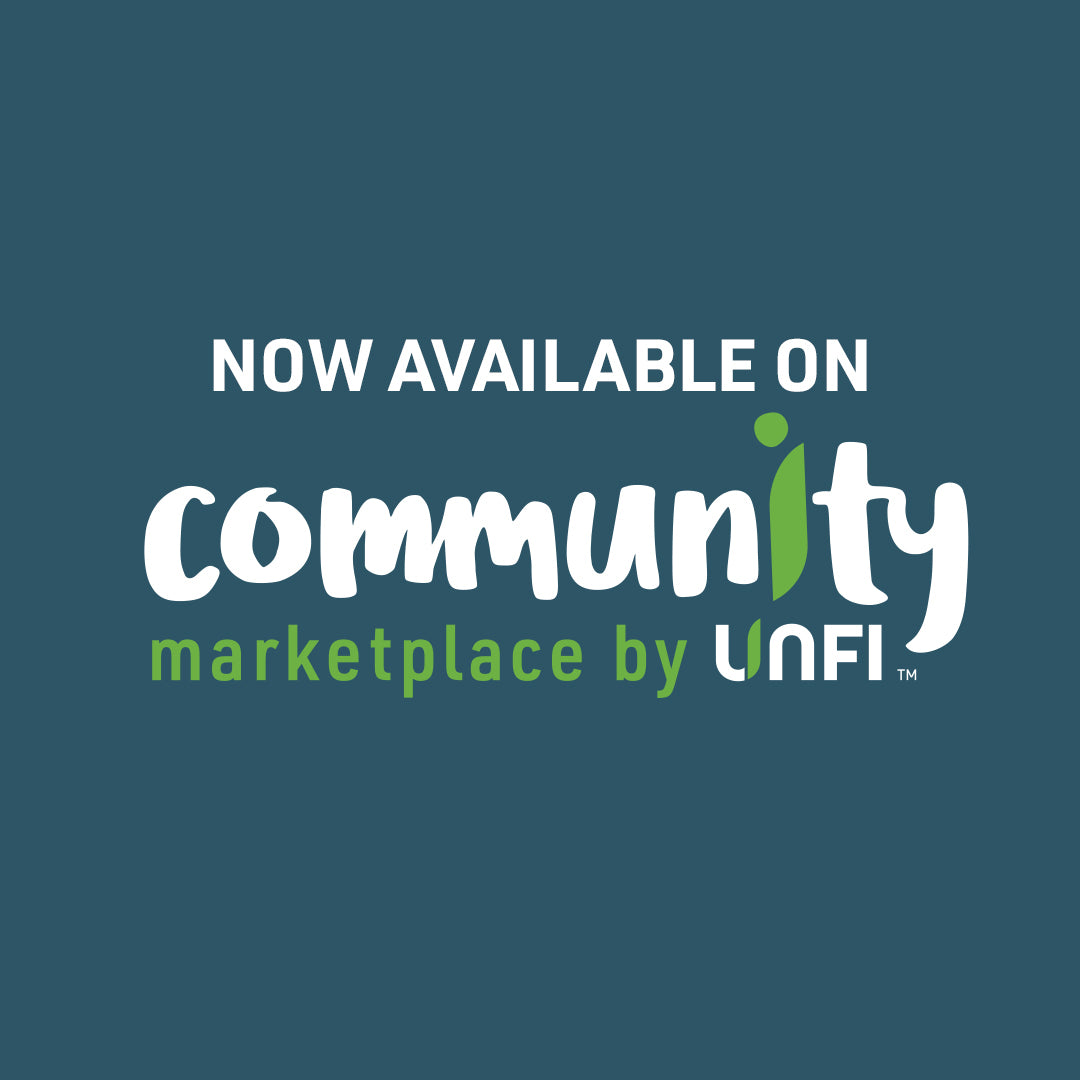 We are on Community market place by Unfi, are you?
Click the button to visit our store and save today with member benefits and discounts.
Visit Today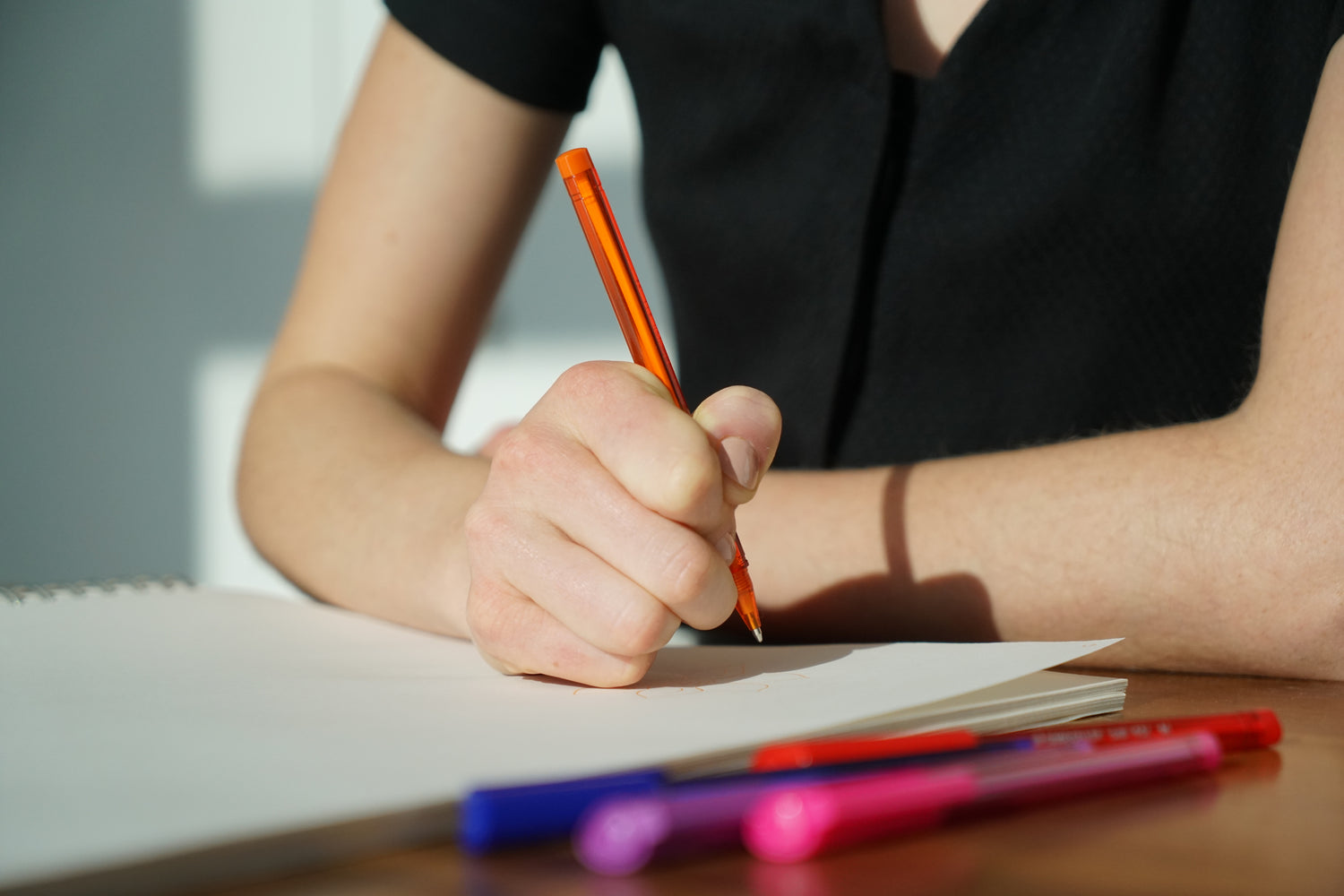 Interested in learning more? Try these sites...
https://www.ncbi.nlm.nih.gov/pmc/articles
https://pubmed.ncbi.nlm.nih.gov
https://www.britannica.com/
https://www.herbal-supplement-resource.com
https://www.healthbenefitstimes.com/
https://www.healthline.com
https://www.webmd.com