Reminder: All orders require a minimum total purchase of $100
Can't see pricing? Try logging in if you have a wholesale account. If you do not have account please Click Here to learn more and sign up for a wholesale account.
Free shipping on wholesale orders over $250 enter code: b2bshipfree250
Black Cardamom, also known as Indian cardamom, greater cardamom or Nepal cardamom. This spice is often called the "Queen of Spices". It is a unique spice and traditional healing herb from the ginger family. The herbaceous perennial grows in clusters with white flowers that bloom close to the ground in the dense tropical forests throughout Nepal, India, Bhutan, and Southern China. The flowers ripen into thick, large rough fruit pods. It is quite different from its cousin. green cardamom in flavor, appearance and uses. Black cardamom has a smoky and camphor-like flavor from its drying process over and open flame.
About this item

Supports appetite and fresh breath.*
Useful for skin and general discomfort.*
Promotes smooth digestion and detox.*
Its bold, slightly minty taste and aroma it is popular in savory cuisine.

If using as a supplement: As directed by your health practitioner.
If using as a spice: Try it with lentil or rice dishes, dry rubs, broths and curries, additional it is great in tea or coffee beverages.
 Ingredients: 100% Organic Black Cardamom Whole (Amomum subulatum)

Made in a facility that handles dairy, sesame and tree nuts.
View full details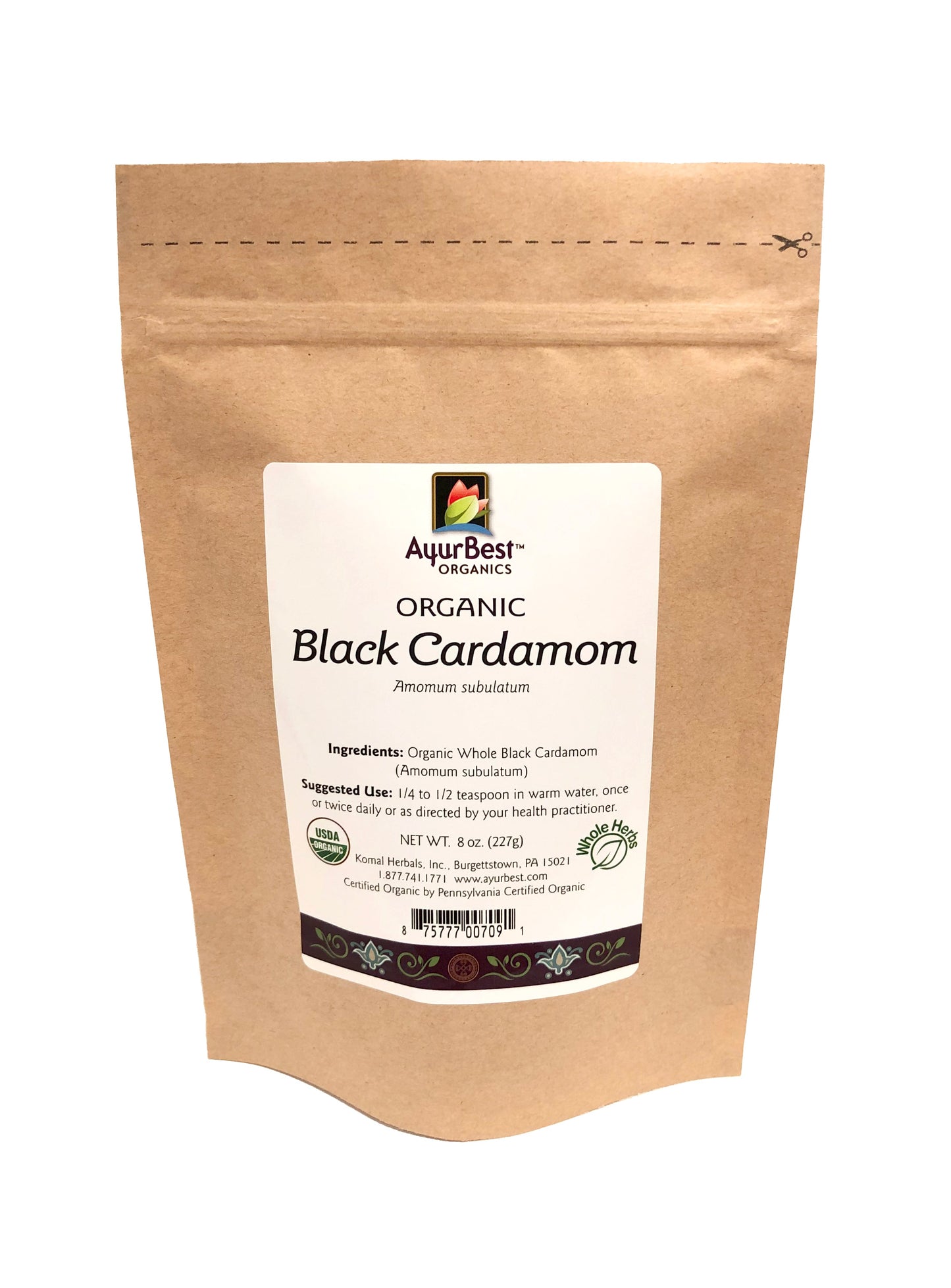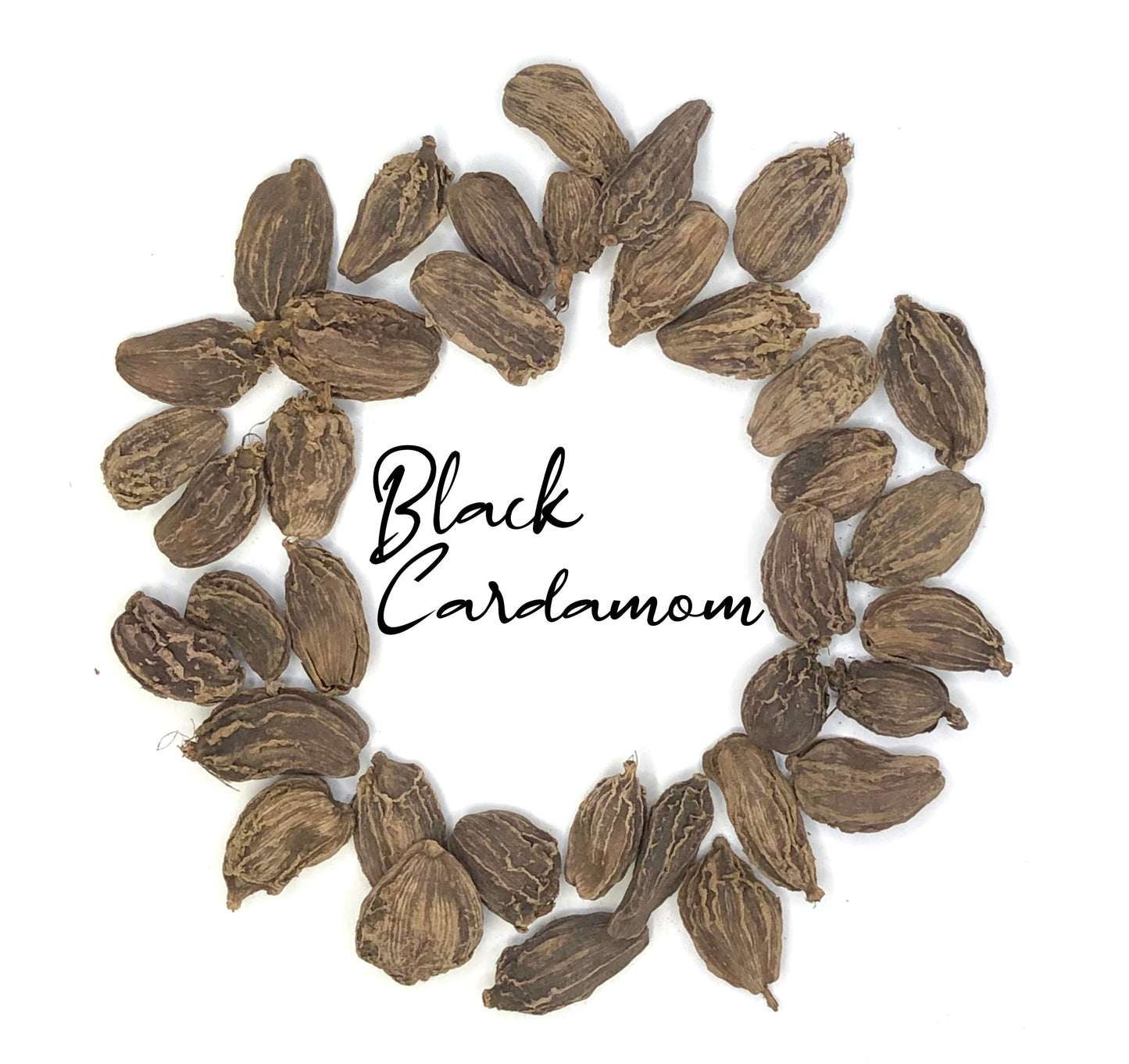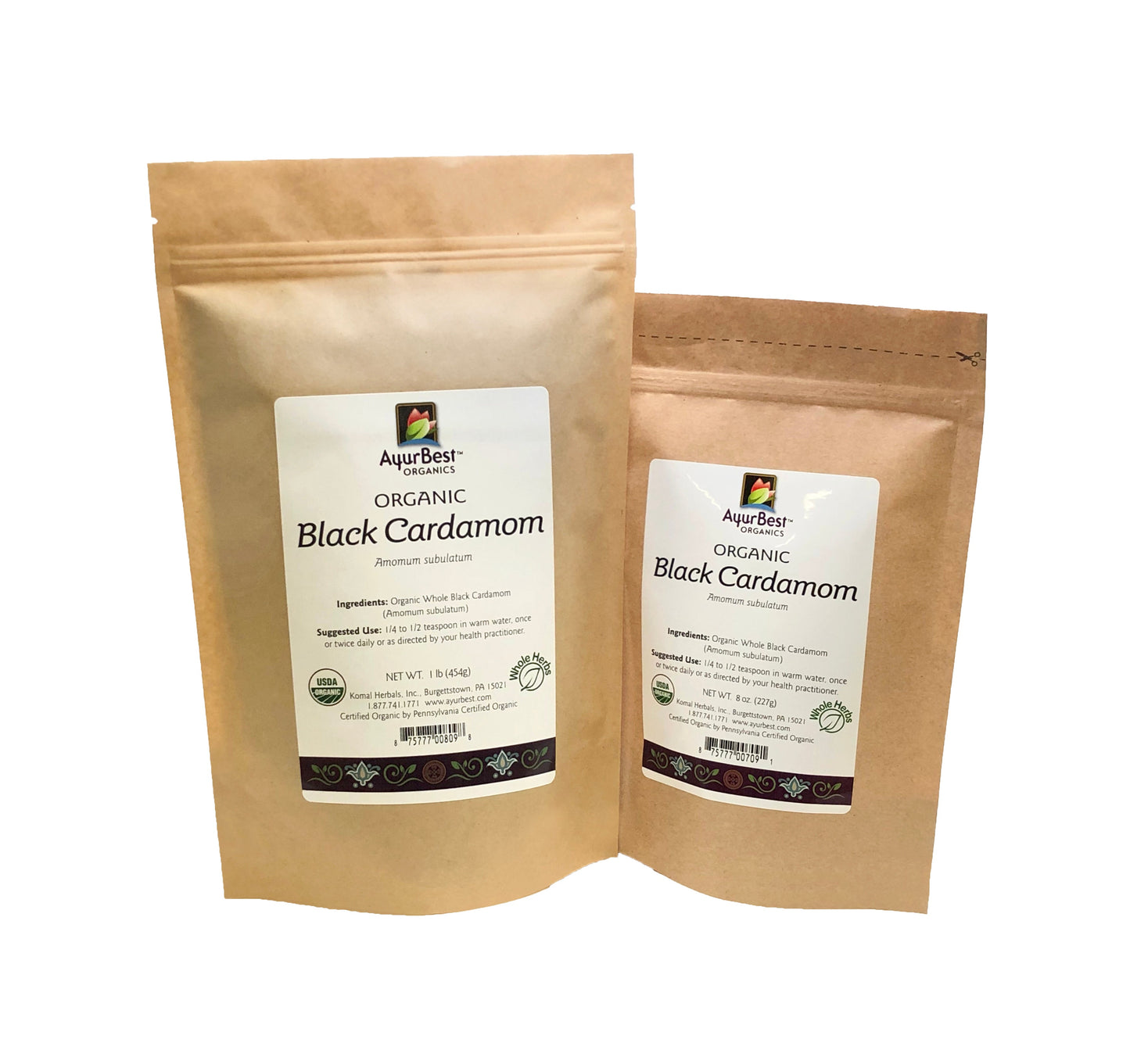 Read all labels carefully. Please consult with your health care practitioner prior to the use of this product if you are pregnant or nursing, taking medications, or have a medical condition.
Keep out of the reach of children.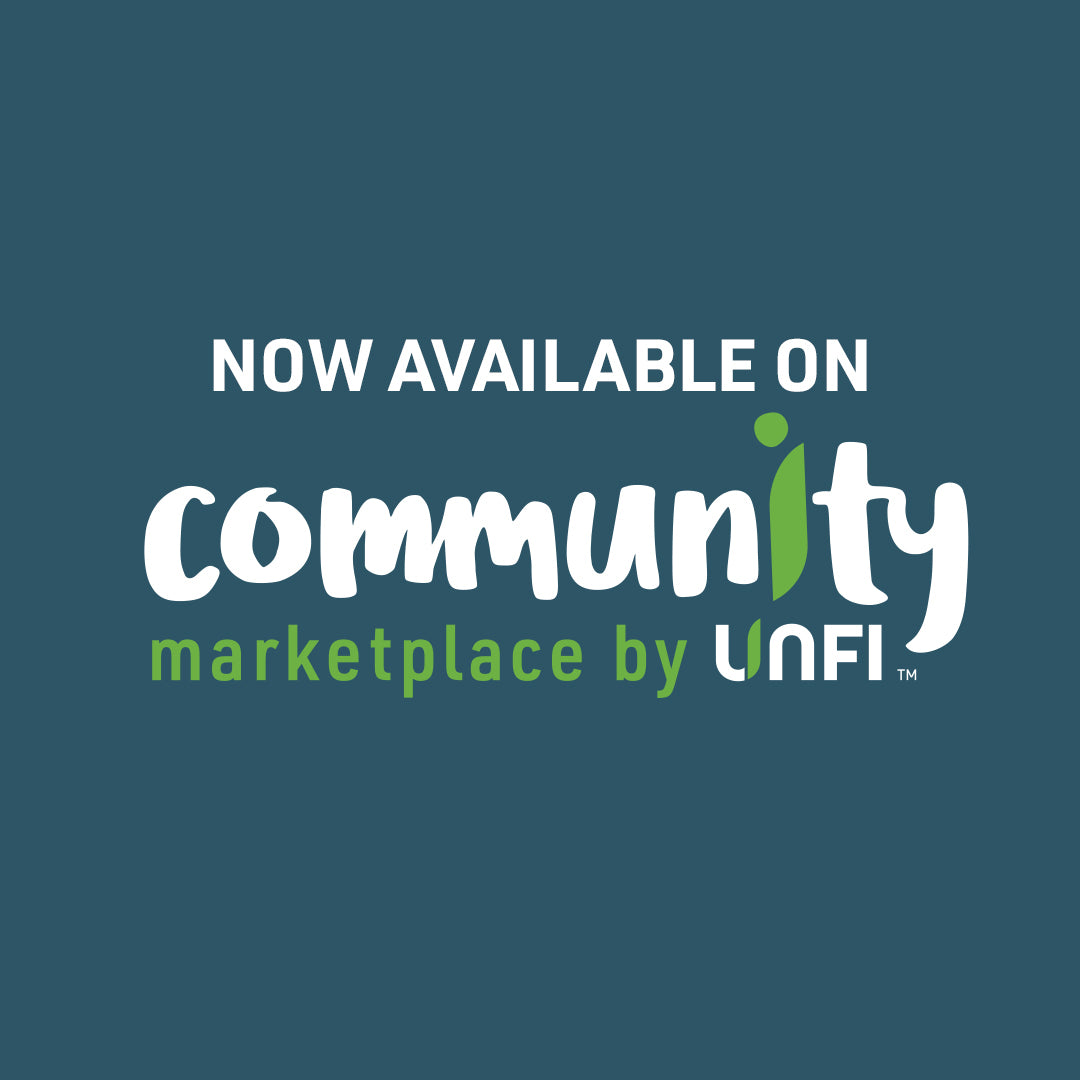 We are on Community market place by Unfi, are you?
Click the button to visit our store and save today with member benefits and discounts.
Visit Today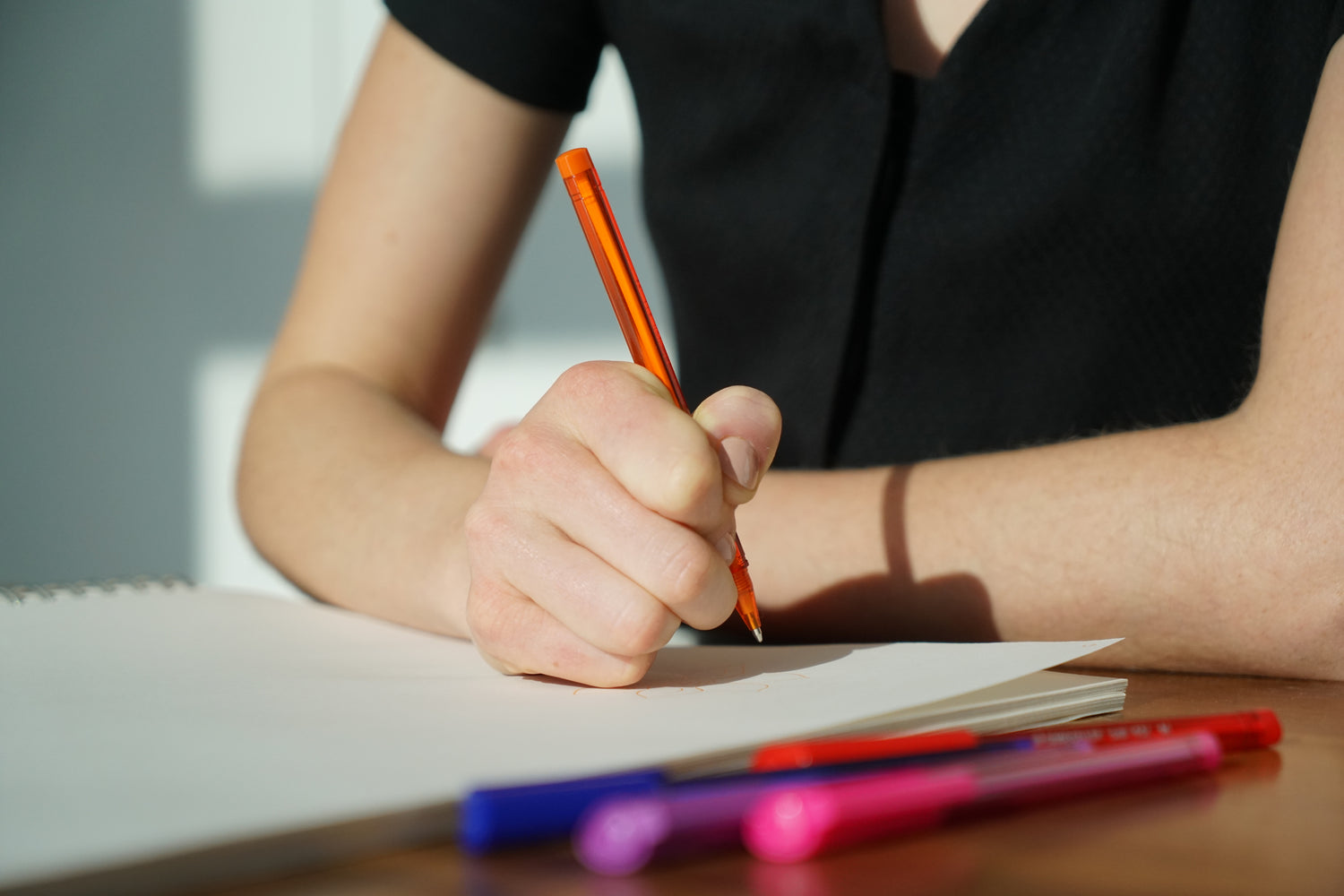 Interested in learning more? Try these sites...
https://www.ncbi.nlm.nih.gov/pmc/articles
https://pubmed.ncbi.nlm.nih.gov
https://www.britannica.com/
https://www.herbal-supplement-resource.com
https://www.healthbenefitstimes.com/
https://www.healthline.com
https://www.webmd.com