Reminder: All orders require a minimum total purchase of $100
Can't see pricing? Try logging in if you have a wholesale account. If you do not have account please Click Here to learn more and sign up for a wholesale account.
Free shipping on wholesale orders over $250 enter code: b2bshipfree250
Bibhitaki, Terminalia bellirica also known as Bahera, Vibhitaki or Beleric myrobalan. The fruit powder is light and dry with a sweet and astringent taste. In ancient Ayurvedic traditional medicine, it is noted to have qualities to promote health, and bestow long life, and intellectual strength and prowess.
About this item
Promotes detoxification and healthy elimination*

Supports healthy digestion and immune function*

Promotes healthy functioning of eyes, nose, throat, heart, and bladder*

Bibhitaki is part of the three-herb combination of Triphala a classic Ayurvedic preparation. Triphala is revered in Ayurveda for its mild laxative and digestive properties.*

Bibhitaki is used to nourish in all types of Kapha imbalances.*
If using as a supplement: Take ¼ to ½ teaspoon with warm water, once or twice daily, or as directed by your health practitioner.
Ingredients: 100% Organic Bibhitaki Powder (Terminalia bellirica)

Made in a facility that handles dairy, sesame and tree nuts.
View full details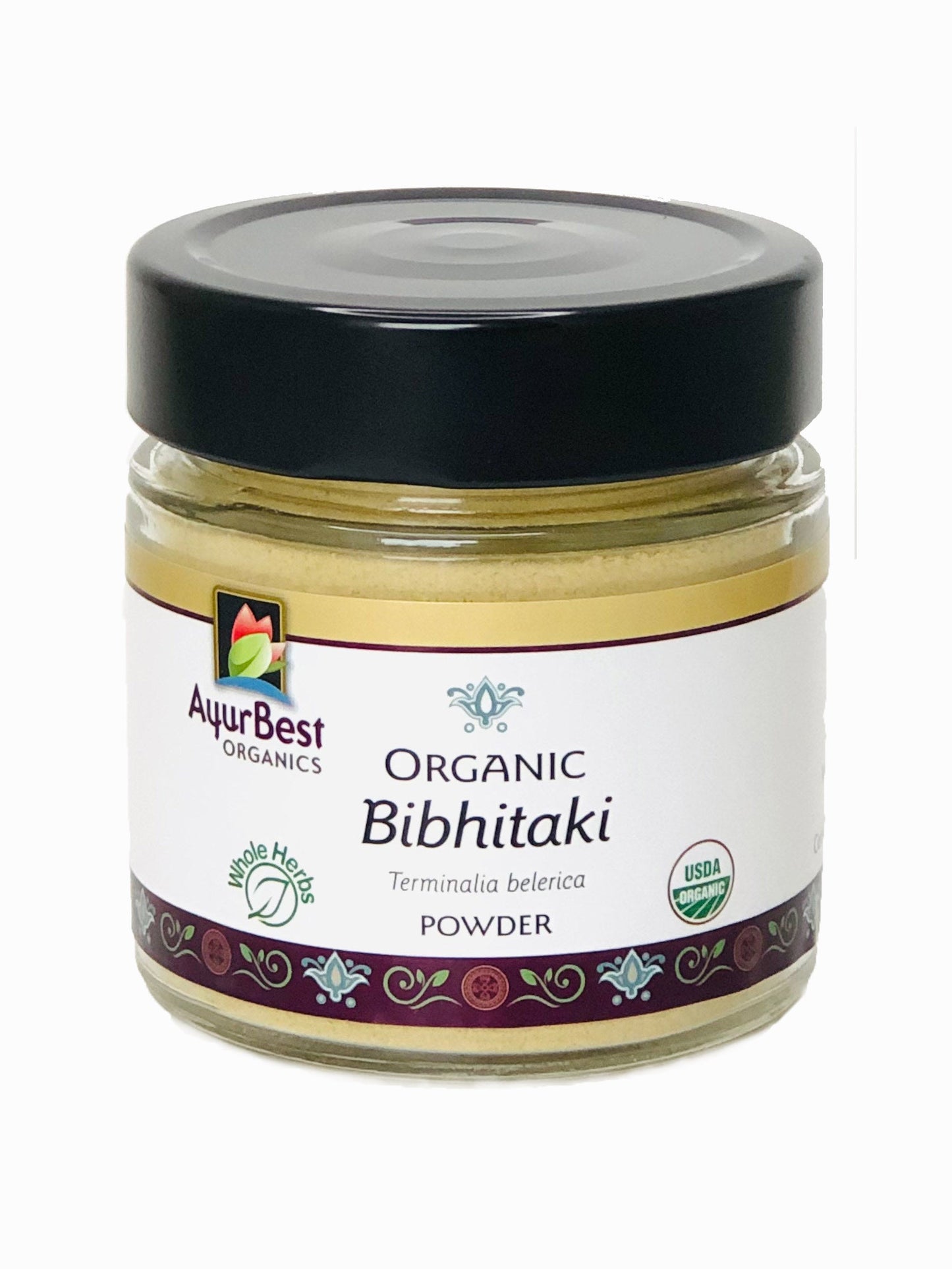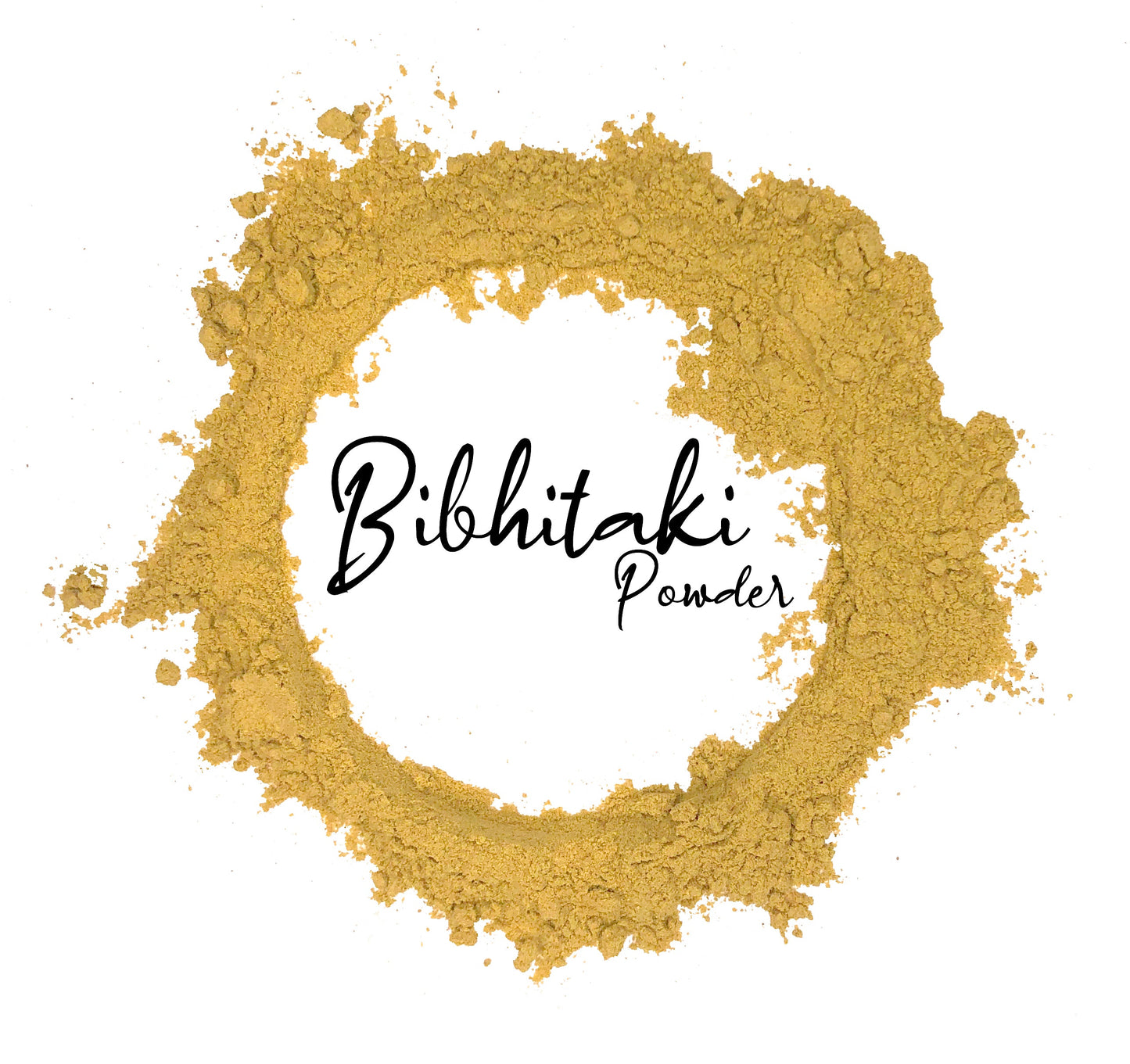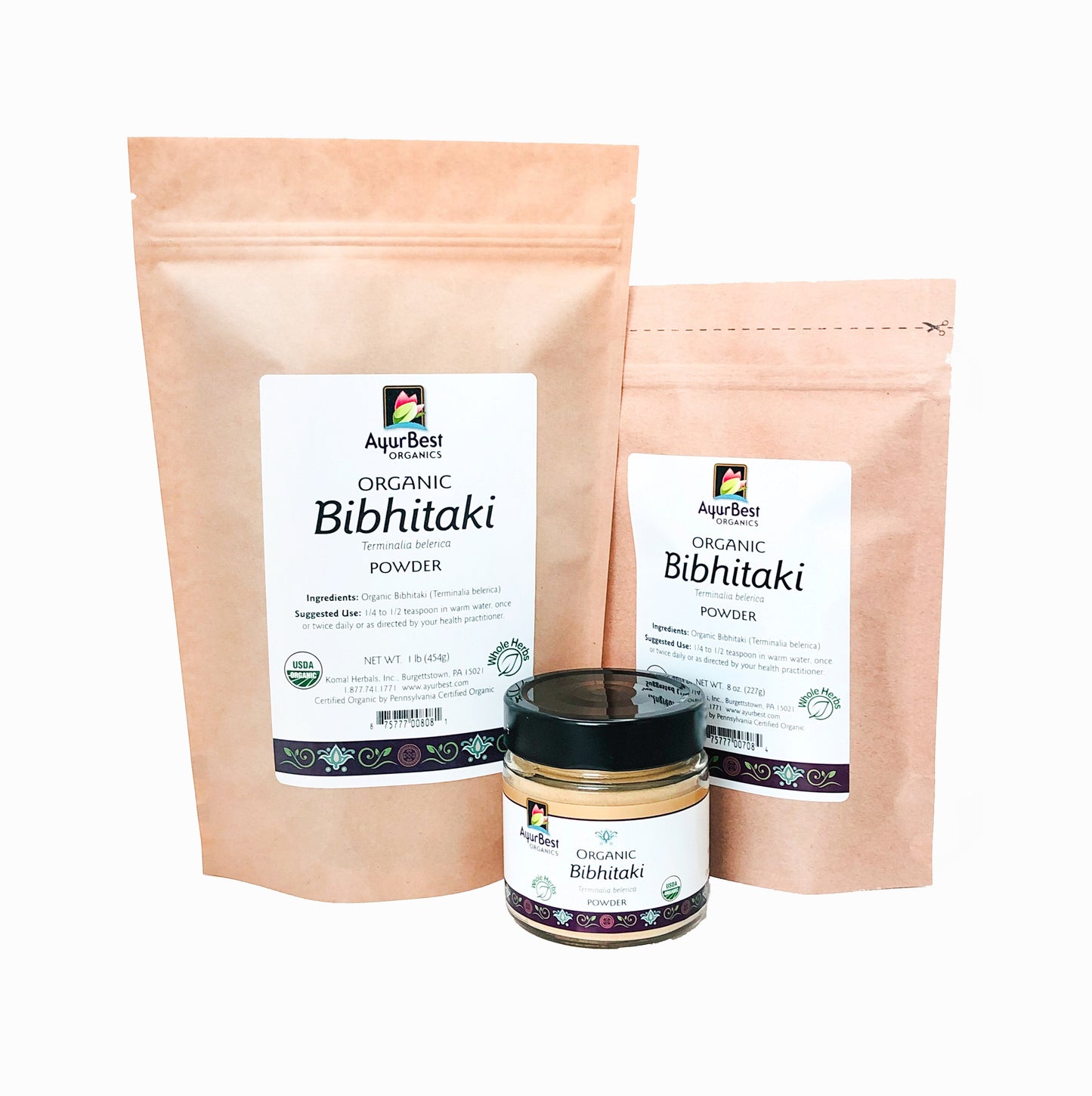 Read all labels carefully. Please consult with your health care practitioner prior to the use of this product if you are pregnant or nursing, taking medications, or have a medical condition.
Keep out of the reach of children.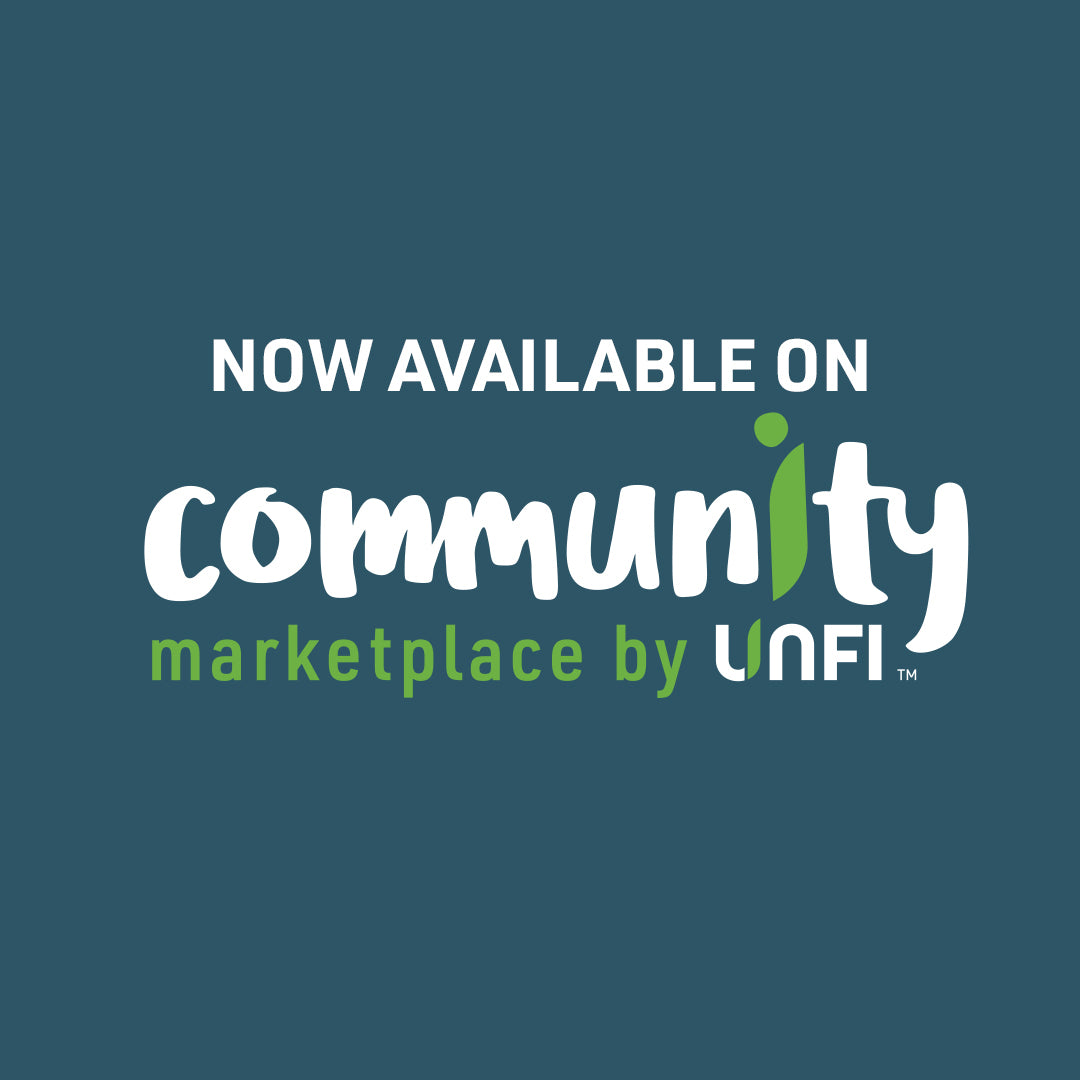 We are on Community market place by Unfi, are you?
Click the button to visit our store and save today with member benefits and discounts.
Visit Today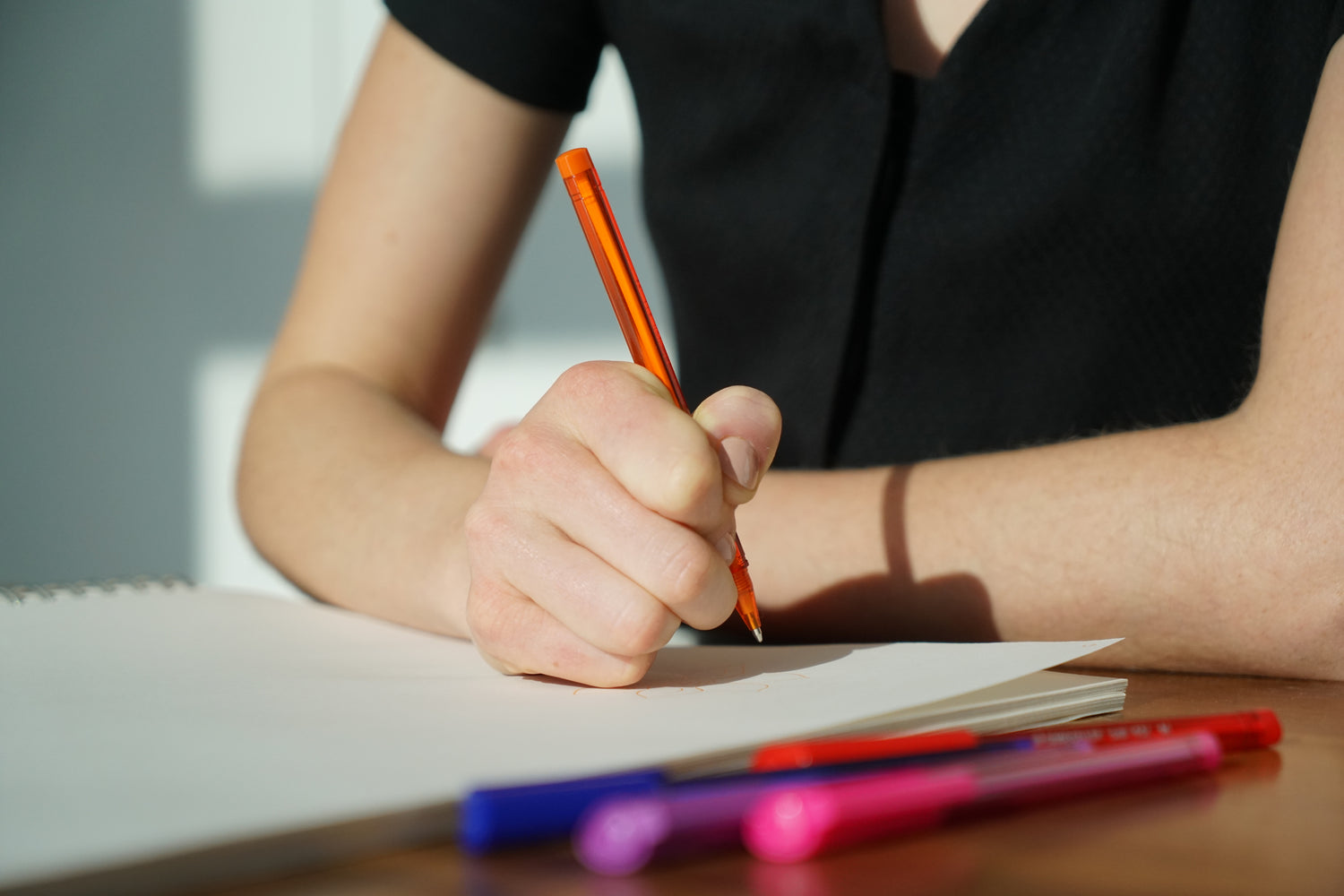 Interested in learning more? Try these sites...
https://www.ncbi.nlm.nih.gov/pmc/articles
https://pubmed.ncbi.nlm.nih.gov
https://www.britannica.com/
https://www.herbal-supplement-resource.com
https://www.healthbenefitstimes.com/
https://www.healthline.com
https://www.webmd.com