Reminder: All orders require a minimum total purchase of $100
Can't see pricing? Try logging in if you have a wholesale account. If you do not have account please Click Here to learn more and sign up for a wholesale account.
Free shipping on wholesale orders over $250 enter code: b2bshipfree250
Trikatu broken down from Sanskrit means "tri" three, and "katu" bitter, which is exactly what it is - a blend of three bitter herbs. This trifecta of herbs is equal parts long pepper, black pepper, and ginger blended together as a powder lends itself an exceptionally useful aid in Ayurvedic healing and traditional medicine. It helps balance kapha, when it is out of balance, digestion may be sluggish and incomplete with possible weight gain or sometimes it can cause a build up of mucus in the system. Trikatu helps support healthy balance and we're happy to provide you with an easy to consume capsules.

About this item
Promotes healthy digestion & metabolism*

Supports healthy immune function*

Supports healthy respiratory function*

Supports heart health*

Supports healthy liver function*
Suggested Use: Take 1-2 caps per day or as directed by your practitioner.

Ingredients: Pippali (Piper longum)*, Black Pepper (Piper nigrum)*, Ginger (Zingiber officinale)*, vegetable cellulose capsule. (*Certified Organic).

Made in a facility that handles dairy, sesame and tree nuts.
 Store in a cool dry place. Keep out of reach of children.
Warning: Consult your physician before use if you are pregnant, lactating, have a medical condition or are taking medication.
View full details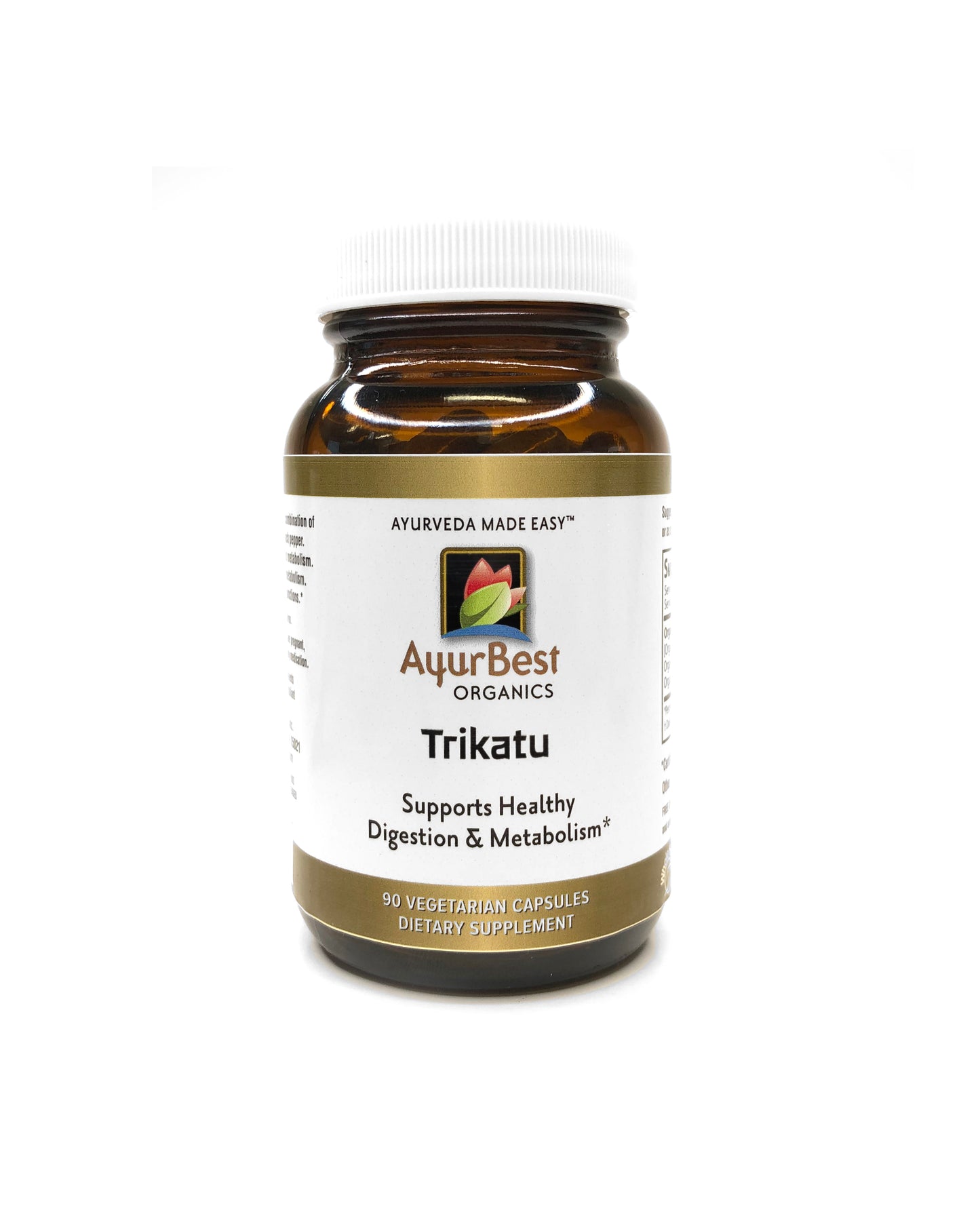 Read all labels carefully. Please consult with your health care practitioner prior to the use of this product if you are pregnant or nursing, taking medications, or have a medical condition.
Keep out of the reach of children.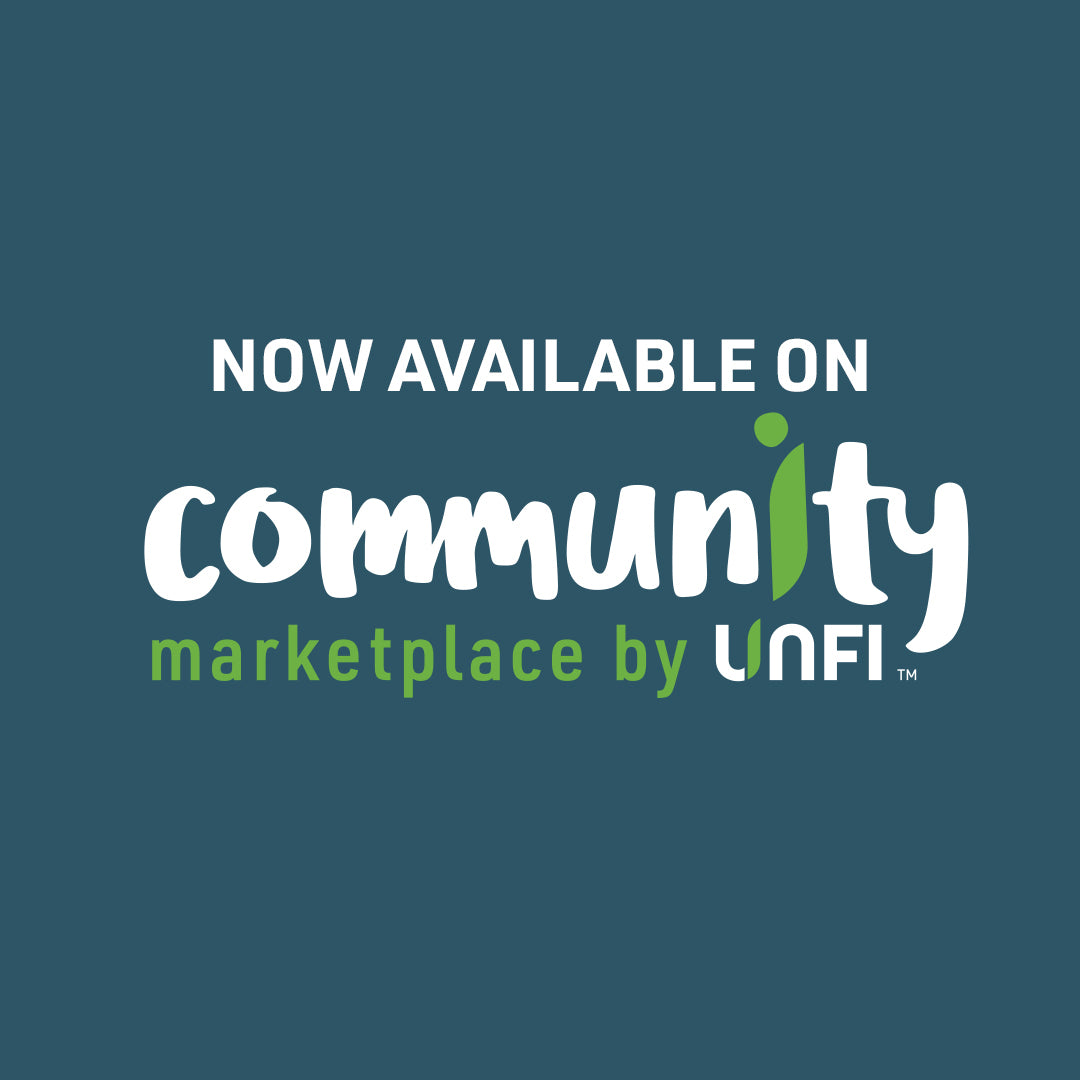 We are on Community market place by Unfi, are you?
Click the button to visit our store and save today with member benefits and discounts.
Visit Today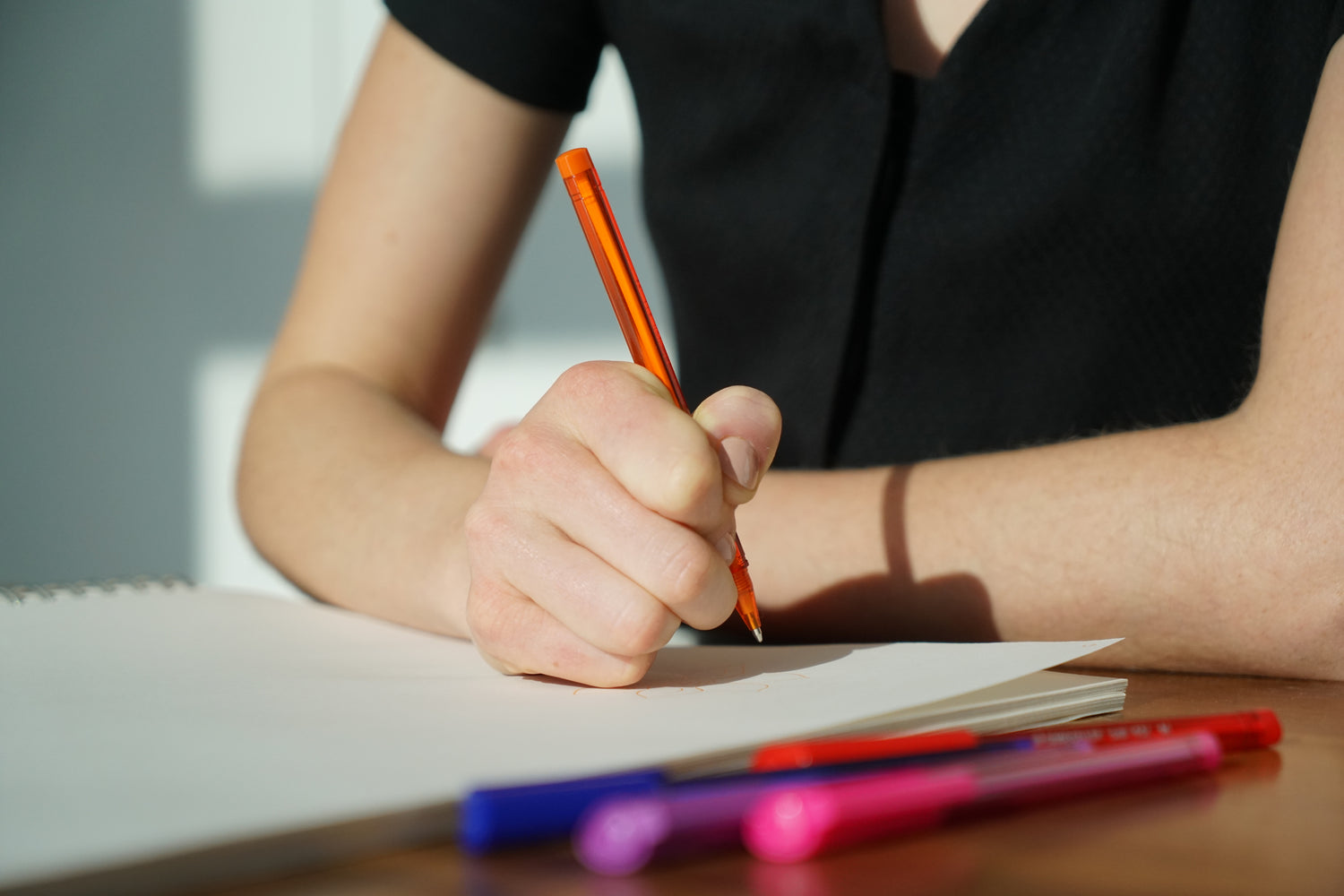 Interested in learning more? Try these sites...
https://www.ncbi.nlm.nih.gov/pmc/articles
https://pubmed.ncbi.nlm.nih.gov
https://www.britannica.com/
https://www.herbal-supplement-resource.com
https://www.healthbenefitstimes.com/
https://www.healthline.com
https://www.webmd.com